PlayStation 4 to launch in Japan on February 22
Free digital copy of Knack for consumers, will retail for ¥39,980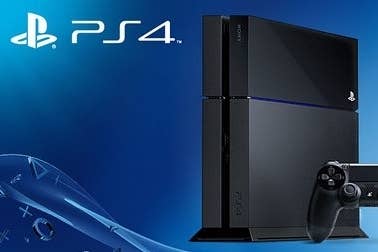 Consumers in Japan will have to wait until February 22 to get their hands on Sony's PlayStation 4.
That's three months after the system launches in the West, with dates set for November 15 in North America and November 29 in Europe.
The console will come with a free digital copy of the game Knack, the project overseen by PS4 system architect Mark Cerny, and sell for ¥39,980 ($401 / £256). A bundle with the PS4 Eye will also go on sale for ¥43,980.