PlayStation 3 certified for Chinese release
Granted a China Compulsory Certificate until 2016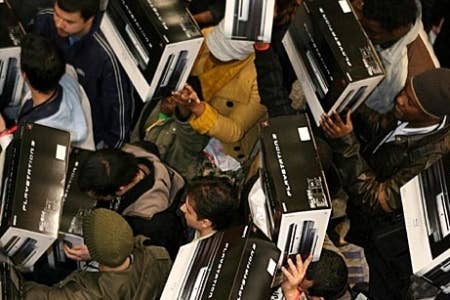 Sony has received China Compulsory Certificate, and is one step closer to going on sale in China.
Techinasia reported that the console had finally received the required safety certificate.
The certificate was issued in July and is valid until 2016.
Consoles are technically banned in the country and have been since 2000, although are often readily available on the grey market imports. They can also be sold if they are labelled as home entertainment devices.
The news is not a guarantee that the console will go on sale in China anytime soon. The Microsoft Xbox and Nintendo Wii are not currently available in the country, and there are other issues around game releases and cost to be considered.
The PS3 first launched in Japan in November 2006.