PlayJam signs Miniclip deal for smart TV content
More games coming to connected TV sets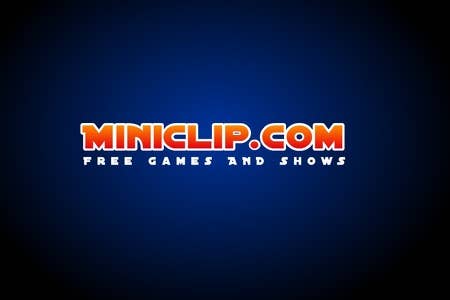 PlayJam has penned a deal with Miniclip which will see the site's games launched on the company's smart TV content delivery platform.
Currenlty, Miniclip attracts 65 million unique monthly users to its webste portal, but the new deal will allow it to reach new audiences via the inclusion of PlayJam's platform on all new smart TVs from Samsung, LG, Panasonic, Sony, Western Digital and Vestel.
"The opportunity presented by Smart TV is very exciting.. By working with PlayJam, we can further expand our large established fan-base and extend our reach to TV," said Miniclip's VP and commercial director Chris Bergstresser.
As well as offering new distribution options, the PlayJam platform will incorporate additional features such as leaderboards and friends lists.