Playful Corp. raises $25 million
Studio behind Oculus Rift platformer Lucky's Tale raises funds to make original IP on new platforms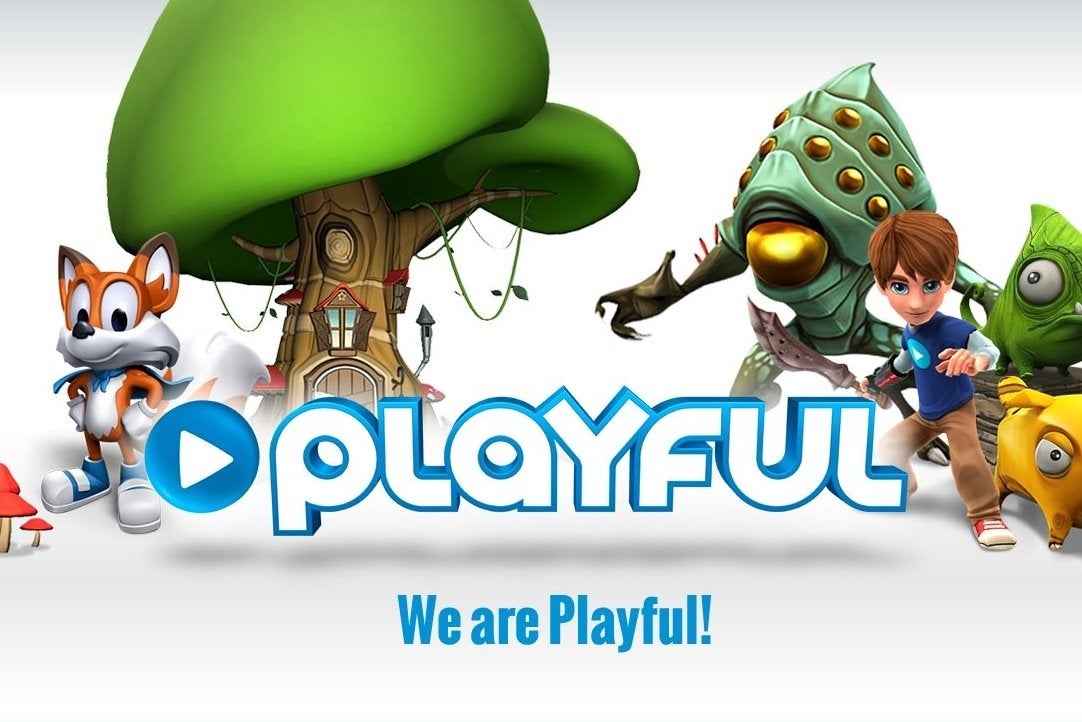 A group of private investors have provided Playful Corp. with $25 million in capital funding, the studio announced today. The money will be used to help it create original intellectual properties on "cutting edge platforms" like its upcoming Oculus Rift-based platformer Lucky's Tale.
The studio, founded and headed up by Words With Friends co-creator Paul Bettner, secured an $8 million round of funding back in 2012.
"Interactive entertainment is the 21st century art form," Bettner said. "Now, thanks to breakthrough technologies, our players will literally inhabit our stories, reach out and embrace our characters. It is indistinguishable from magic. That's why we raised this money. Because the most important growth opportunity our industry has ever experienced is starting now."
In addition to Lucky's Tale (which is set for release next year), Playful Corp. is working on a Minecraft-like sandbox adventure game called Creativerse. While it will be free-to-play at launch, beta access to Creativerse is available on Steam Early Access for $22. It currently has more than 1,000 user reviews, 87 percent of which are positive.