PlayFab opens an office in Berlin
Backend services company moves closer to 30 per cent of its active clients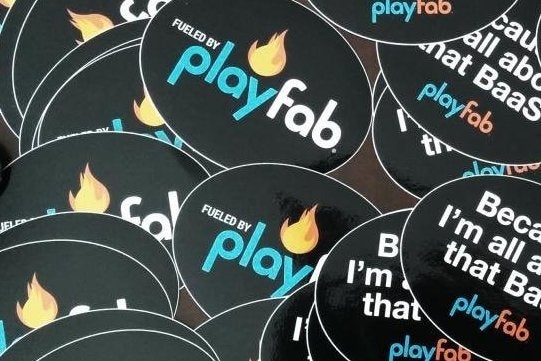 PlayFab has opened a new office in Berlin, establishing a presence in the same territory as 30 per cent of its growing active client base.
The company is based in Seattle, and this German office is its first step into Europe. According to data released by the company, it has more than 1,000 registered developers in the territory.
The new office will be led by Mark Val, who started as PlayFab's European general manager in May last year. In a statement released to the press, Val described the opening of a Berlin office as a direct response to a rise in demand for the company's services.
"European developers comprise a significant portion of our customer base, and the interest in our platform has reached a point that requires more local support," said James Gwertzman, co-founder and CEO, echoing Val's comments. "Establishing a formal presence in Europe with a dedicated team will allow us to better serve the region and help drive the innovation that European developers are so well known for."
PlayFab provides backend services for the small and mid-sized that now comprise such a big part of the global games industry. It has recently made a number of significant improvements to its product offering, including virtual item trading, two-factor authentication, and the addition of PayPal and Facebook payments.
In June, it introduced a "free tier" that offers a selection of those services at no charge.