PlayerUnknown Productions hires David Polfeldt
Former Ubisoft Massive MD joins as senior advisor to help Brendan Greene create a "successful studio culture"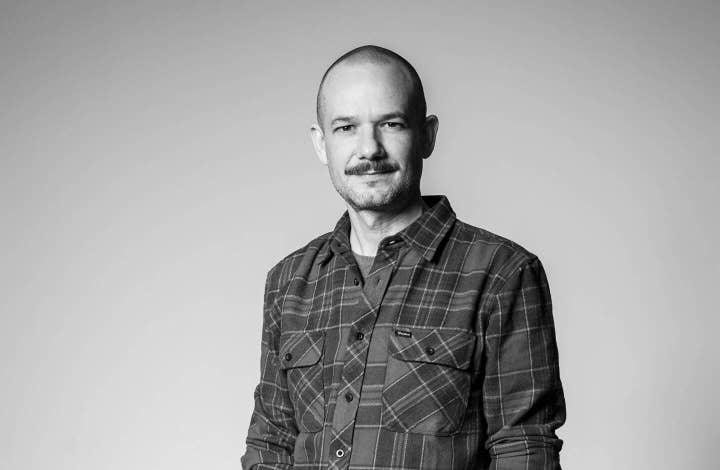 Four months after leaving Ubisoft, David Polfeldt has resurfaced at PlayerUnknown Productions.
The former Massive MD joins as senior advisor, with founder Brendan 'PlayerUnknown' Greene saying he felt Polfeldt "would be a great fit to come and advise [him] on creating a successful studio culture," after meeting last month at a conference.
Polfeldt confirmed in a statement that he will "help guide Brendan's hand in creating an authentic studio and a successful brand."
Polfeldt left Ubisoft Massive earlier this year after a six-month sabbatical. He had served as managing director at the studio (formerly Massive Entertainment) since 2005, following Ubisoft's acquisition of the Swedish firm in 2008.
Greene created PlayerUnknown Productions last year, with the new studio focusing on applied R&D to "enable large-scale digital experience."