David Polfeldt leaves Ubisoft
Former Ubisoft Massive head steps down permanently from publisher following a break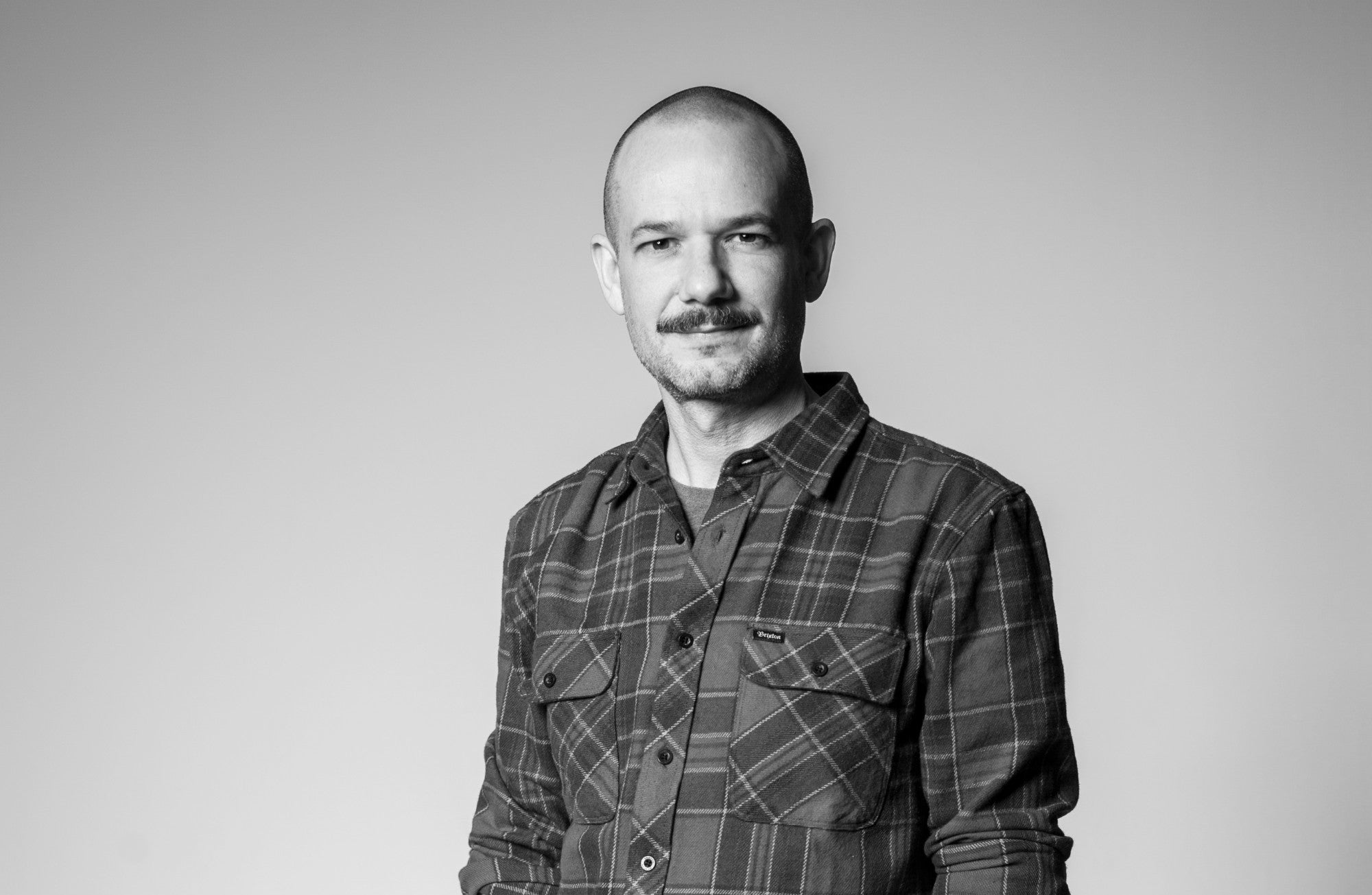 Former head of Ubisoft Massive David Polfeldt has left the company following a six-month sabbatical.
In an interview with Nathan Brown's newsletter Hit Points (via VGC), Polfeldt confirmed his resignation and is now working his six-month notice period at the company.
Polfeldt initially stepped back from Ubisoft Massive in June last year after a 17-year stint, but was due to return to the publisher in 2022 to fulfil another strategic role.
Speaking to Hit Points, Polfeldt implied that the increased size of the studio -- now over 750 strong -- may require a different management style to his own.
""I think my philosophy and my skills work well for a certain kind of group of a certain kind of size, I don't think I'm the right manager for what the studio has become. I'm perfectly at peace with it," he said.
He plans to go "wherever the wind takes me."
Ubisoft Massive is the studio behind The Division, and has several projects in the works including Avatar: Frontiers of Pandora, and an unnamed Star Wars title.
Polfeldt had served as managing director of Ubisoft Massive (formerly Massive Entertainment) since 2005, and stayed on following Ubisoft's acquisition of the Swedish firm in 2008.
In July 2021, Ubisoft appointed Thomas Andrén as Massive's new managing director.