Player sued by Roblox banned by court order
Robert 'Ruben Sim' Simon also won't be allowed to go within 100 feet of any Roblox office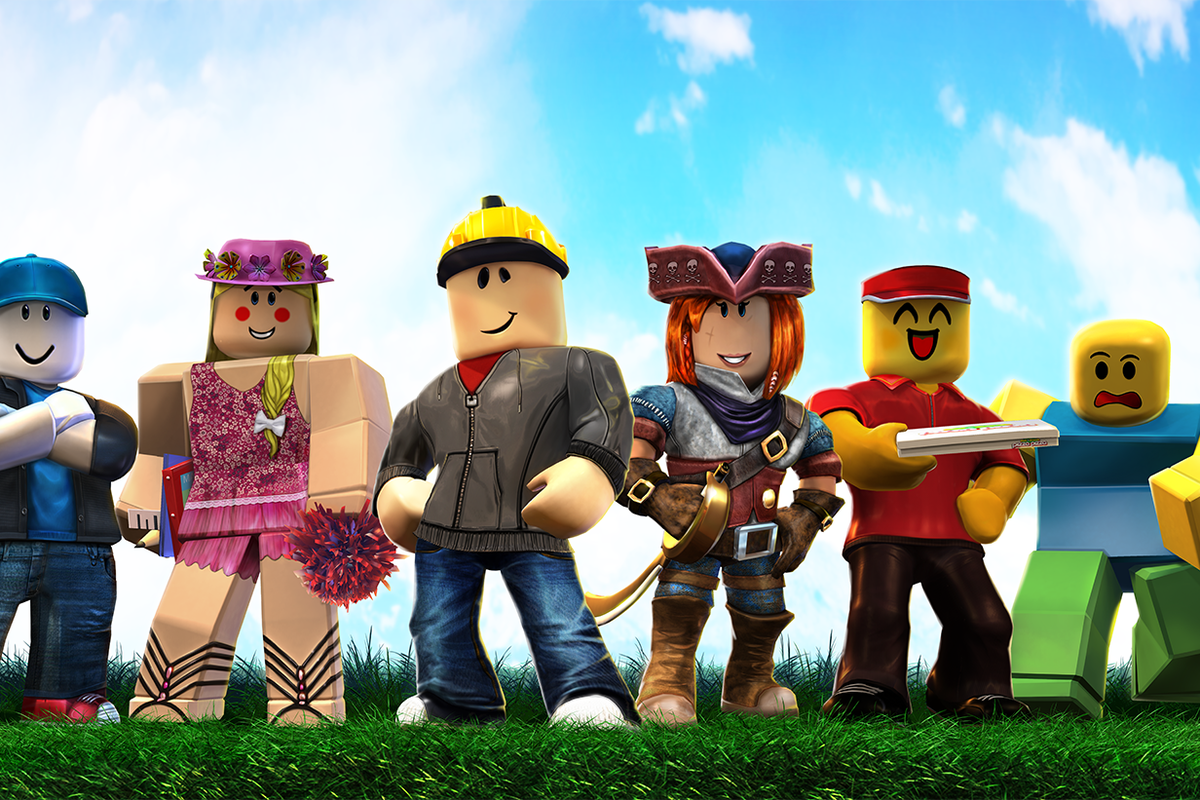 Robert 'Ruben Sim' Simon has been permanently banned from using Roblox, by order of the US District Court of the Northern District of California.
Roblox filed a lawsuit against Simon last year, claiming he had been leading a 'cybermob', harassing and threatening both the company's staff and its events, as well as other Roblox members.
Simon was also ordered by the court to pay $150,000 to Roblox, Ars Technica reported based on the settlement document filed on Saturday.
Roblox was initially seeking $1.6 million in damages.
The ban means Simon is forbidden to use any Roblox service that requires an account to access, and also includes a restraining order as he is not allowed to approach within 100 feet of any Roblox office.
Simon had already been banned by the platform itself, but the court's order takes it a step further.