Roblox suing banned player for fraud and breach of contract
Lawsuit claims YouTuber leads a "cybermob" that terrorises Roblox and its staff, seeks $1.6 million in damages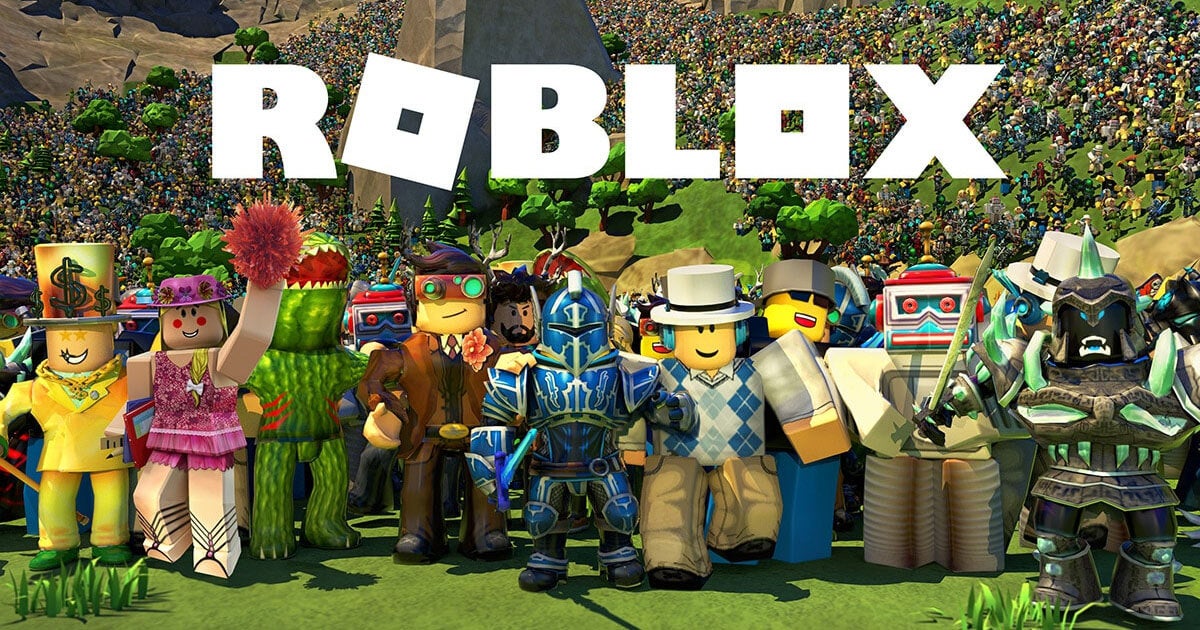 Roblox has filed a lawsuit against a player who was permanently banned from its platform, claiming he has been harassing and threatening both the company's staff and events.
The complaint was filed in the Northern District of California court earlier this week, shared by Polygon, and is against Robert Simon, a content creator also known as Ruben Sim.
Roblox's lawsuit centres around six counts, including fraud, breach of contract, and violation of the California Comprehensive Computer Data Access and Fraud Act.
The company is seeking $1.6 million in damages.
Roblox's legal counsel described Simon as the "leader of a 'cybermob' that with malice, fraud, and oppression, commits and encourages unlawful acts designed to injure Roblox and its users."
According to the lawsuit, Simon has gathered more than 760,000 subscribers to his YouTube channel since his ban, as well as over 24,000 Twitter followers, plus paid Patreon subscribers and followers on Discord and Reddit.
The lawsuit claims: "The focus of his social media content is targeted at spreading injurious content, including false accusations about Roblox, its employees, and other users. His social media followers have become a cult-like 'cybermob' that echoes Defendant Simon's conduct and harassment of Roblox employees and users."
The lawsuit claims Simon's behaviour involved posting fake terrorist threats against Roblox's events, as well as glamourising the 2018 shooting at YouTube's headquarters and "threatening/taunting a copycat act of terrorism" against Roblox's headquarters.
In one example, Simon reportedly posted tweets and messages about police "searching for [a] notorious Islamic Extremist" at last month's Roblox Developers Conference 2021. He posted enough messages that the police did temporarily shut down the event.
Polygon reported these tweets have since been deleted.
Roblox claims the incident cost them $50,000 to investigate and secure the conference.
The lawsuit also accuses Simon of circumventing measures to enforce his ban, and instructing other banned users on how to do so. He also has allegedly been cyber-bullying and harassing Roblox staff and management.
It's also claimed he engaged in sexual conversations with other Roblox users, engaged in sexual harassment, used racial and homophobic slurs, and demonstrated other behaviour that violates Roblox's Terms of Use.
In a tweet, Simon said he will not comment on Roblox's complaint against him because he wants to "make [his] lawyer's and the court's job as easy as possible."
"When all of this is said and done, you can have my side of the story," he wrote.