Player spending on Epic Games Store reached $820m in 2022
Revenue dipped by 2% but spending on third-party titles rose 18%, last year saw more PC game launches than ever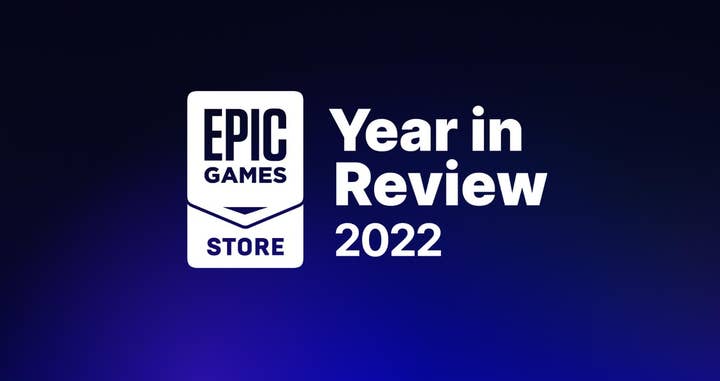 Epic Games has released updated facts and figures from its growing PC marketplace, and given some insight into what developers and publishers can expect this year.
In addition to revealing that $820 million was spent on the Epic Games Store in 2022, the Fortnite firm also promised support for third-party subscription services and new 'content hubs' to help companies promote their titles.
Here's what you need to know:
The numbers
Total users of Epic Games Store PC: 230 million (up 19% year-on-year)
Epic cross-platform accounts: 732 million
Daily active users peak: 34.3 million
Monthly active users: 68 million (up 10%)
Total spending, incl. Epic's games: $820 million (down 2%)
Spending on third-party games: $355 million (up 18%)
Free games claimed: 700 million
Number of new PC releases: 626
Total library of PC games: 1,548 (up 68%)
The highlights
In its blog post, Epic Games said that more PC games launched on its marketplace in 2022 than in any year prior.
Over the course of the year, it offered 99 free games to users (worth a combined $2,240), of which 70 broke their peak concurrent user records on PC.
The most popular titles by player engagement and spending were Fortnite, Grand Theft Auto 5, Rocket League, Genshin Impact, and Tiny Tina's Wonderlands – the latter of which was exclusive to Epic Games Store on PC for the first three months.
Looking forward, the company said its priority for 2023 is to improve the store launcher's performance.
However, it also pledged to add support for subscription services from third-party publishers and live service products by the end of the year.
It is also working on 'content hubs' which will be separate from product pages and will enable publishers to "share information with users in a robust editorial format."
Earlier this month, Epic launched self-publishing tools to make it easier for developers to publish their own games on the company's PC marketplace.
The firm will make more developer-centric announcements at GDC later today as part of its annual State of Unreal presentation, already teasing more details for Unreal Editor for Fortnite. Keep your eyes peeled on GamesIndustry.biz for a full report.