Playdek secures $3.8 million for digital expansion
Summoner Wars dev set to build on digital tabletop success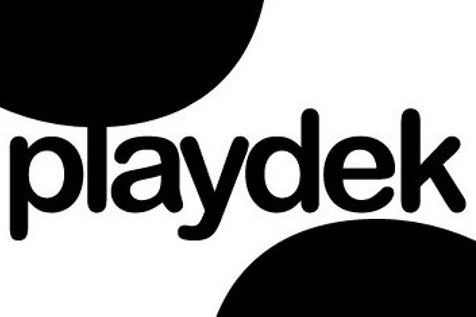 The celebrated tabletop gaming company Playdek has raised $3.8 million in series A funding.
Playdek's first round of funding was led by Qualcomm's VC investment group Qualcomm Ventures, and included contributions from IDG Ventures and FF Venture Capital. Additionally, Deep Fork Capital, Greycroft Partners and Jarl Mohn all raised their stake in the company.
"This infusion of capital will allow Playdek to continue our mission of bringing the best tabletop games to digital platforms," said Playdek CEO Joel Goodman. "We are also able to advance our lead in the market by building and launching our online hobby games platform, giving gamers that 'around the table' feeling in the digital realm."
Playdek's hobby gamer community will launch later this year. It will offer events and tournaments for Playdek's iOS and Android portfolio, which includes Ascension and Summoner Wars.
"Playdek's ability to forge relationships with the best tabletop gaming producers and transform these well-loved board games into innovative and outstanding digital games for mobile devices positions the company for continued success," said Qualcomm Ventures SVP Nagraj Kashyap.
"In a little over a year, Playdek has established themselves as the market leader in tabletop gaming, and with the new community they are developing, the potential for growth is impressive."