Playable Worlds raises more than $25m in Series B funding round
The Raph Koster & Eric Goldberg founded studio to expand its team and support development of MMO with the investment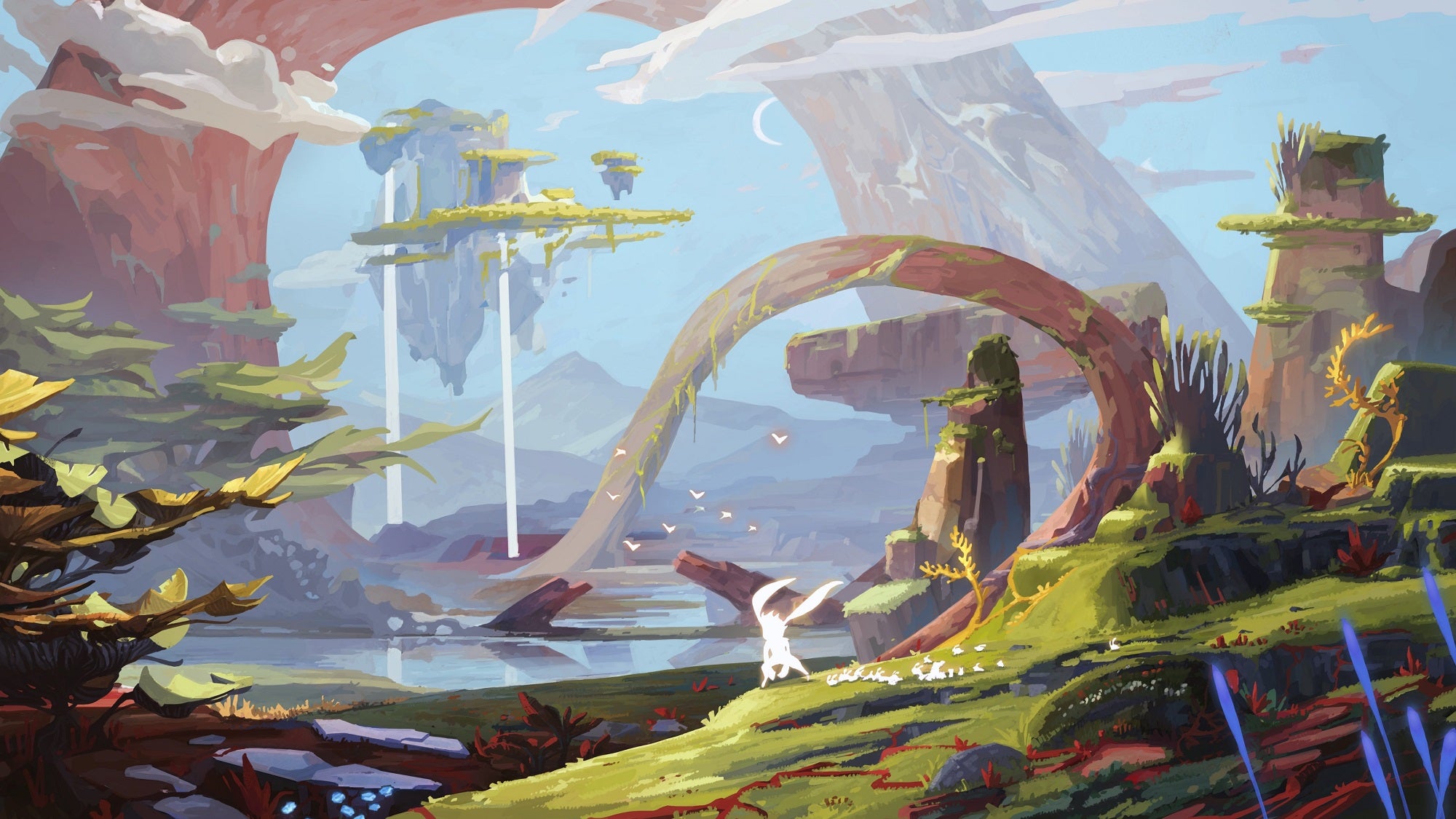 Today Playable Worlds announced that it has raised over $25 million in Series B funding round.
The game studio was founded in 2018 by Raph Koster, whom was a lead designer of Ultima Online and Star Wars Galaxies, along with MadMaze designer Eric Goldberg.
Playable Worlds said that the new investment will go towards team expansion and supporting the development of its MMO title.
The funding round was led by Kakao Games Corp., Bitkraft Ventures and Galaxy Interactive participated as well. Lilith Games and Gaingels joined the investment round as new investors.
"While we're not yet ready to peel back the curtains, this funding round will help accelerate us closer to sharing more with prospective players, with a focus on providing a deeper and more meaningful experience consisting of rich simulations, organic content growth, and social mechanics," said Playable Worlds CEO, Koster.