Phil Spencer says Xbox will continue M&A activity to remain competitive
The Xbox boss also said that due to these economic times it wouldn't be right to increase the price of the Xbox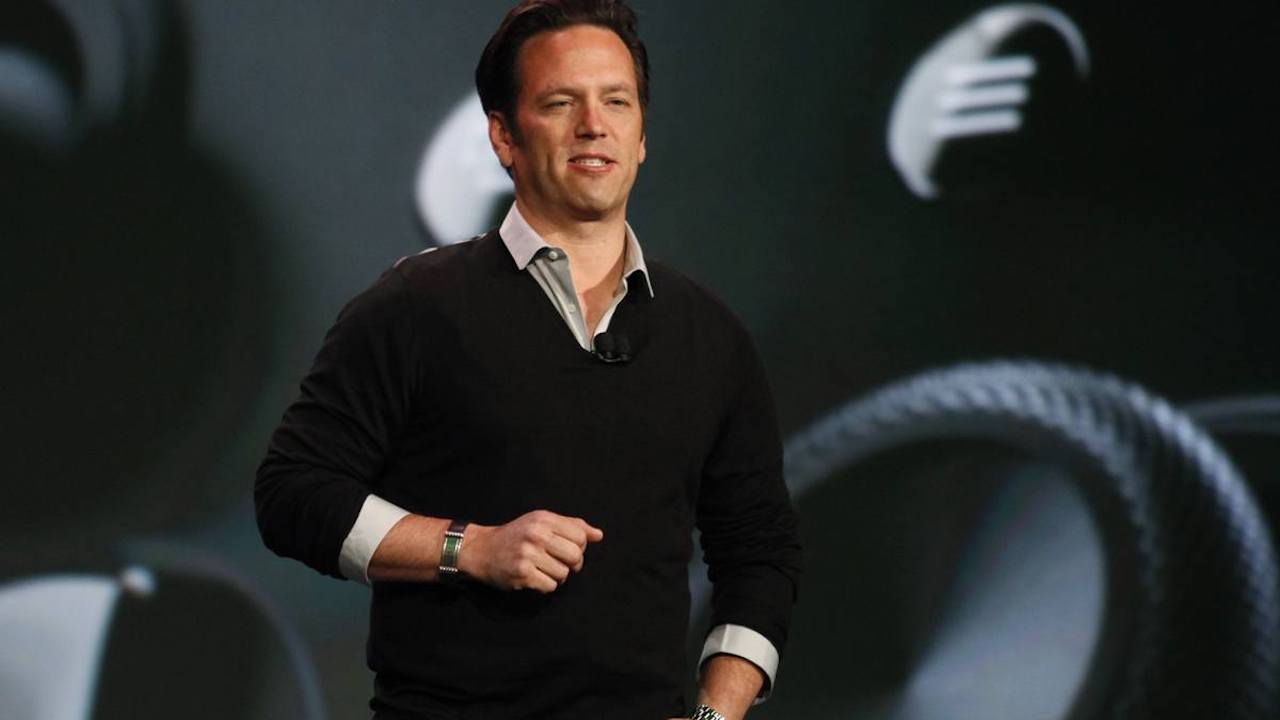 In a new interview CEO of Microsoft Gaming, Phil Spencer, confirmed that Xbox is still open to more mergers and acquisitions.
This came after news that the firm's $68.7 billion purchase of Activision Blizzard is expected to be investigated by both UK and EU regulators.
In speaking with CNBC, the executive explained that acquisitions within the games industry are quite active and Xbox will continue M&A activity to remain competitive as well.
"When you look at the investments that we've made, it's a highly highly competitive market. We strive to be a major player here," Spencer explained.
He further expounded that as future partnerships develop with creators and publishers, that may lead to more acquisitions.
"So the work never ends for us," he added.
Additionally, CNBC asked the CEO if there would be plans to increase the price of the Xbox Series X|S models.
In response Spencer said, "I can definitely say we have no plans today to raise the price of our consoles."
He explained that during a time of economic uncertainty it would not be the right move to raise the price of the hardware.