Phil Spencer says Xbox is not done acquiring game studios
Head of Microsoft's console business says there will be more additions, but there's no quota or timeline involved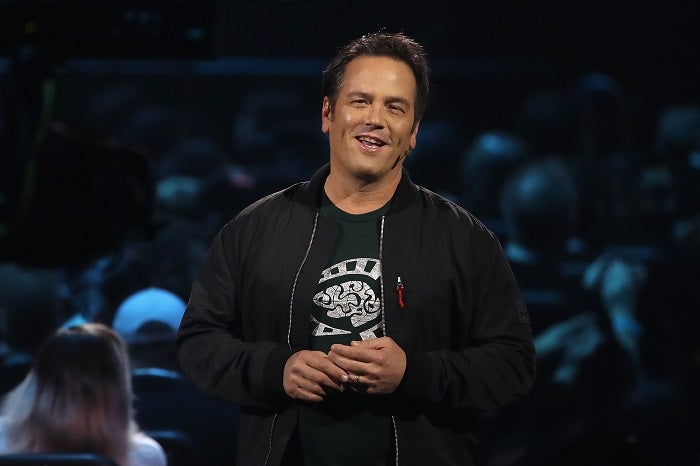 Today Xbox head Phil Spencer said that the company isn't done acquiring game studios in an interview with the Wall Street Journal about the state of Xbox Game Studios.
"So we're always other looking for people who we think would be a good match and teams that would be a good match with our strategy," Spencer told the publication.
"So we're definitely not done."
While Xbox Game Studios currently has 23 development studios Spencer notes that there is no set number or time period for the additions.
"There's no quota. There's no kind of timeline where I have to go acquire studios by a certain time, but if we find a studio where we have a good fit, we share what we're trying to go do and what they're trying to go do, and if we feel we can both get better together, absolutely," Spencer explained.
Xbox has made a series of high profile acquisitions over the last few years with Playground Games, Ninja Theory, Compulsion Games and Undead Labs, after which it added Obsidian Entertainment and inXile, Double Fine and last year it purchased Bethesda parent company ZeniMax.
"If you look at some of the people we've acquired and partnered with, it's people we've had long-term relationships with, and they've come inside of Xbox now and they see our roadmap on platform and service, and I want them to be able to do their most amazing creative work as part of this team," said Spencer.