Phil Harrison has left Google
The Stadia VP has moved on following the closure of the service in January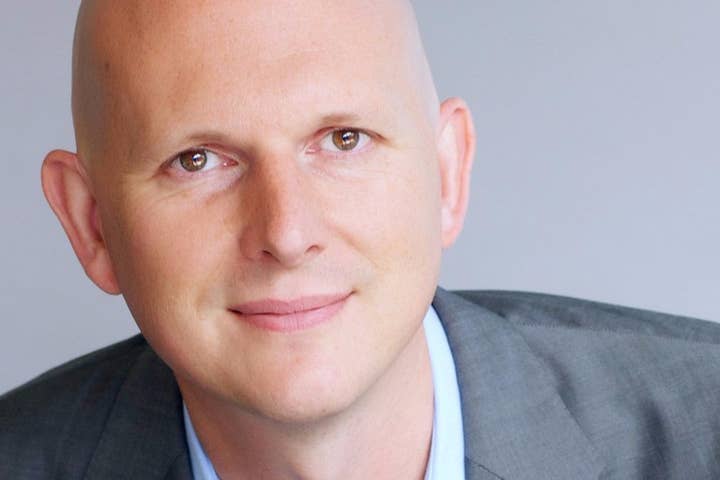 Former Google vice president and GM Phil Harrison has left the company.
While the information hasn't been confirmed directly by Google, Harrison has updated his Linkedin profile to reflect that he isn't working at the company anymore, following a report from Business Insider.
Harrison set April as his end date at Google, but the publication had reported that he left in January, when the firm shut down Stadia.
It's unknown at this stage where Harrison is heading next.
Harrison had announced the closure of Google's streaming service in September 2022. Stadia was initially unveiled in March 2019, and launched in September 2019. Google shut down its internal game development efforts and pivoted to focus on third-party titles in February 2021.
Harrison had joined Google in January 2018. The games industry veteran is best known for his 16 years at PlayStation, but he also worked at the likes of Atari and Microsoft.