Phéromone launches sports game studio
Montreal tech firm's Studio Qi debuts with Virtual Leagues of Hockey and an eye on global expansion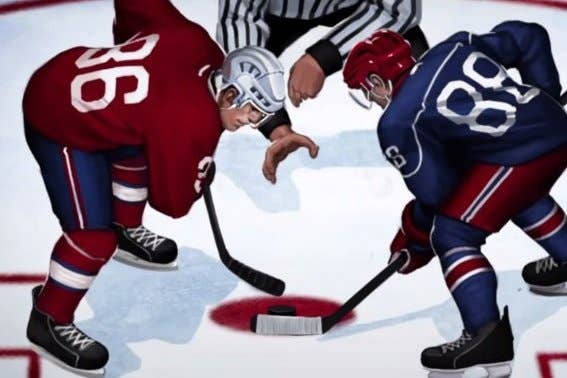 Montreal-based Phéromone Design + Technologies today announced the launch of its new game industry spin-off, Studio Qi. The developer will specialize in sports strategy games, starting with Virtual Leagues of Hockey, an online and mobile game that lets players step into the role of general manager for a fictional hockey team.
Virtual Leagues of Hockey officially launched this month, but has the last year in beta testing and currently has 12,000 registered users. It received nearly $1 million in support from the Canadian Media Fund's experimental game program, and is benefitting from international partnerships as well. Studio Qi has teamed up with SAHY Digital Sports of London, which will commercialize Virtual Leagues of Hockey in Switzerland, Russia, and Sweden.
"We will benefit from SAHY's first-class expertise as a digital media agency focused on the development and management of social media platforms, and based in London," said Phéromone VP of partnerships and strategic development Calude Godon. "This European presence will make it possible for Studio Qi to launch new games under the Virtual League banner in 2015 and 2016 aimed at sports such as rugby, soccer and baseball, reaching an even greater and more diversified fan base around the world."
Studio Qi is also participating in the Canadian Technology Accelerator program in London, a government initiative supporting high-growth start-ups with mentorship, office space, and guidance as they attempt to tap global markets. The developer is being headed up by Phéromone cofounder, president, and CEO Yves Lapierre.