Peter Moore joins Unity as SVP and GM of sports and live entertainment
Former Sega, EA boss finds new role at engine developer following departure of Liverpool FC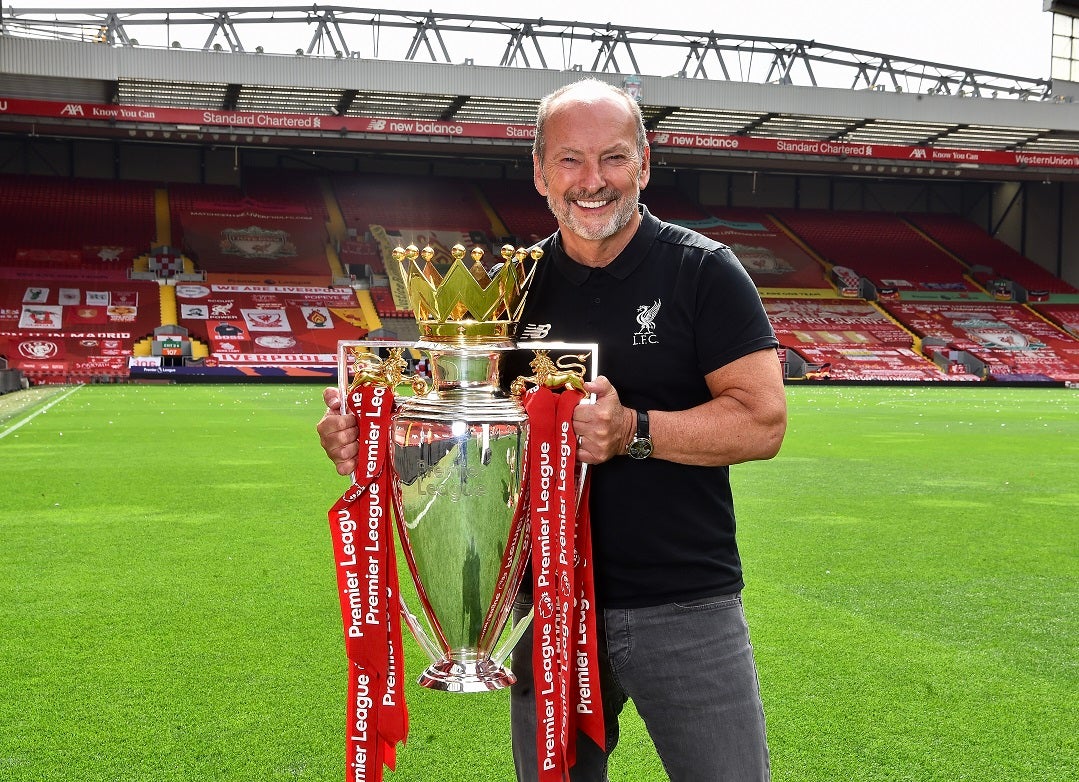 Former EA and Sega boss Peter Moore has announced his new role following his departure from Liverpool FC last year: as Unity's SVP and GM of sports and live entertainment.
Moore shared the news in a tweet today but did not provide any further details on the appointment.
Previously, Moore has held a number of critical leadership positions across the industry, including president of Sega of America, corporate VP of Microsoft's interactive entertainment business division during the Xbox and Xbox 360 eras, head of EA Sports, and COO of EA from 2012 to 2017.
He joined Liverpool FC in 2017 as CEO, a role he held for three years and announced he would be leaving last year.
Earlier this month, Moore spoke to us about another recent appointment, as board member of mobile games publisher Nifty Games.
In the interview, he discussed the critical role of mobile gaming in breaking away from EA and Take-Two's dominance of the sports gaming market, as well as the reasons behind his return to the games industry after several years away.