Pete Hines promoted to Bethesda's head of global publishing
Erin Losi takes the reigns as publisher's vice president of global marketing and communications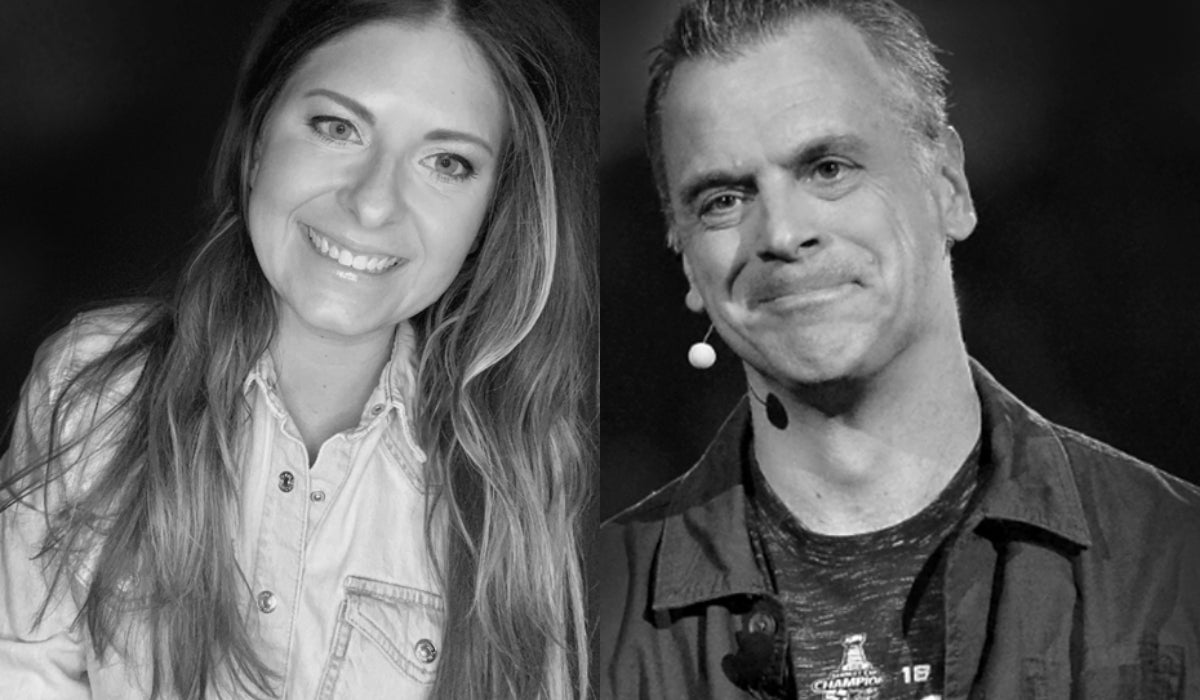 Pete Hines, former senior VP of global marketing and communications at Bethesda Softworks, has been promoted to head of global publishing at the studio, GamesIndustry.biz can confirm.
Additionally, Erin Losi, vice president of global marketing and communications, will now lead all of Bethesda's global marketing and communication efforts.
Hines joined Bethesda Softworks in 1999 as a member of the marketing team, primarily working in a PR capacity on the studio's Fallout projects.
"It's a privilege to lead global publishing for Bethesda, a place that's been my home for 23 years," Hines said in a statement. "It's humbling to think about how far we've come in that time, and I'm excited to work in this new role to help our world class teams make great games."
Losi joined Bethesda Softworks in 2005, as a senior manager of PR and marketing. She became director of marketing in 2017, associate VP of global marketing in 2018, and arrived in her current role in 2019.
"When I started at Bethesda, there were just a few of us, working on campaigns for Skyrim, Fallout 3, and more," Losi said. "Since then, we've grown into a world-class marketing and communications team, and it's been my great joy to be a part of that growth alongside Pete."
"It's an honour to join Bethesda's senior leadership and now lead an award-winning global team of creatives into the future, and to empower them to continue their great work on our upcoming lineup."
Phil Spencer, CEO of Microsoft Gaming, added: "Pete has been key to the success of Bethesda over the last two decades. His industry leadership and strong relationship with the community has extended Bethesda to millions of players. Erin has been instrumental in shaping the Bethesda brand and the teams behind it and I am incredibly excited to see them both bring Bethesda's games to even more players around the world."