Perfect World suffers in the wait for new games
Revenue, profits and players all down in Q1 as online firm concentrates on pipeline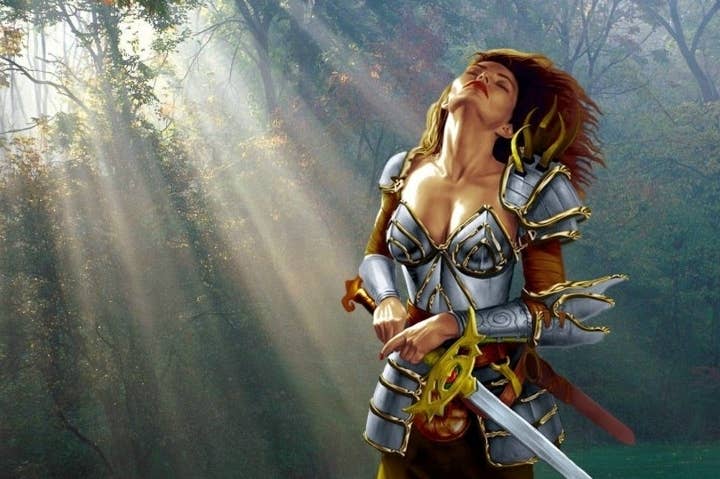 A lack of new games and content saw Perfect World's business slow down on all fronts in the first quarter.
In the three-month period ended March 31, 2013, Perfect World's revenue was RMB624.5 million ($102m/£68m), slightly down from RMB718.5 million in the prior year quarter. Net profit was RMB131 million ($21.4m/£14.1m), a more precipitous year-on-year decline from RMB209.8 million.
The steep drop in profits was due in no small part to higher levels of expenditure on R&D as the company attempts to address a similarly sharp decline in player numbers: Perfect World's aggregate concurrent users have fallen from 804,000 in Q1 last year to around 554,000.
"During the quarter, we continued to primarily focus on developing new content for our portfolio and pipeline and slow down promotional activities," said Perfect World CEO Robert Xiao in a statement. "As we expected, the overall performance of our existing games in the first quarter was softer, but we are pleased with the recent progress we have made in our portfolio and pipeline development."
Perfect World has several major launches planned for this year: Cryptic Studios' Neverwinter in North America and Europe, and Swordsman Online and Dota 2 in mainland China.