Payload Studios launches incubator for underrepresented developers
First iteration of four-month Tentacle Zone programme free to early-stage indies in the UK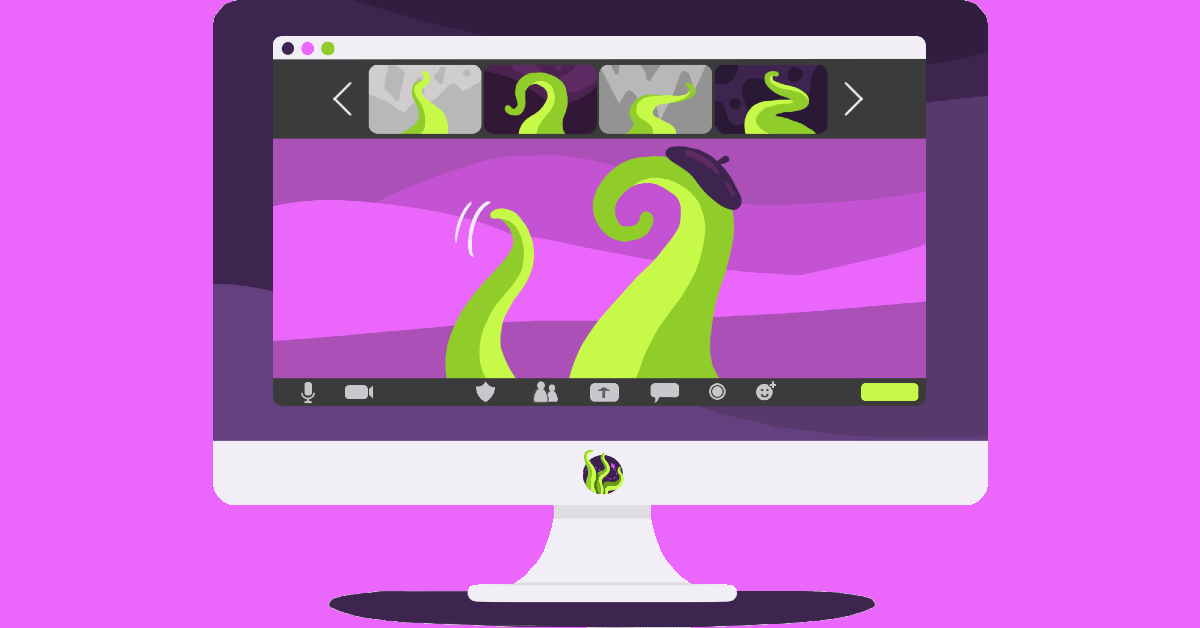 UK developer Payload Studios is launching its first incubator programme with a focus on helping developers from underrepresented groups bring their games to market.
The Tentacle Zone incubator -- so named for Payload's ongoing initiative to champion and highlight other indies, will offer advice and guidance on design and development -- but also marketing, PR, business and finance, pitching, and public speaking.
The project follows the Game On diversity and inclusion initiative the studio launched in 2019, and is targeted at all underrepresented groups.
Payload is particularly keen to see applications from developers in groups such as People of Colour, LGBTQ+, people with disabilities and neurodiversities, people from lower socioeconomic backgrounds, and underrepresented -- including cis women, trans women, trans men, non-binary and other non-cisgender identities.
"The more we learn about diversity and inclusion, the more we realise we should, and can, be taking action to challenge the inequity in the games industry," the team wrote on the incubator's website.
The incubator is open to up to eight applicants, and is free of charge to indies. Applications opened today, with a deadline of February 24.
The programme begins in March and runs through June. The first iteration of the incubator is focused on UK-based early stage founders with a registered companies.
The website lists 24 mentors, facilitators and tutors, including Limit Break founder Anisa Sanusi, wellbeing coach Pam Williams, POC in Play co-founder Des Gayle, Out Making Games co-founder Ian Masters, Balance Patch's Leon Killin, and more.