Payday 2 players in revolt over micro-transactions
UPDATE: Overkill has made micro-transaction item free via patched random loot drops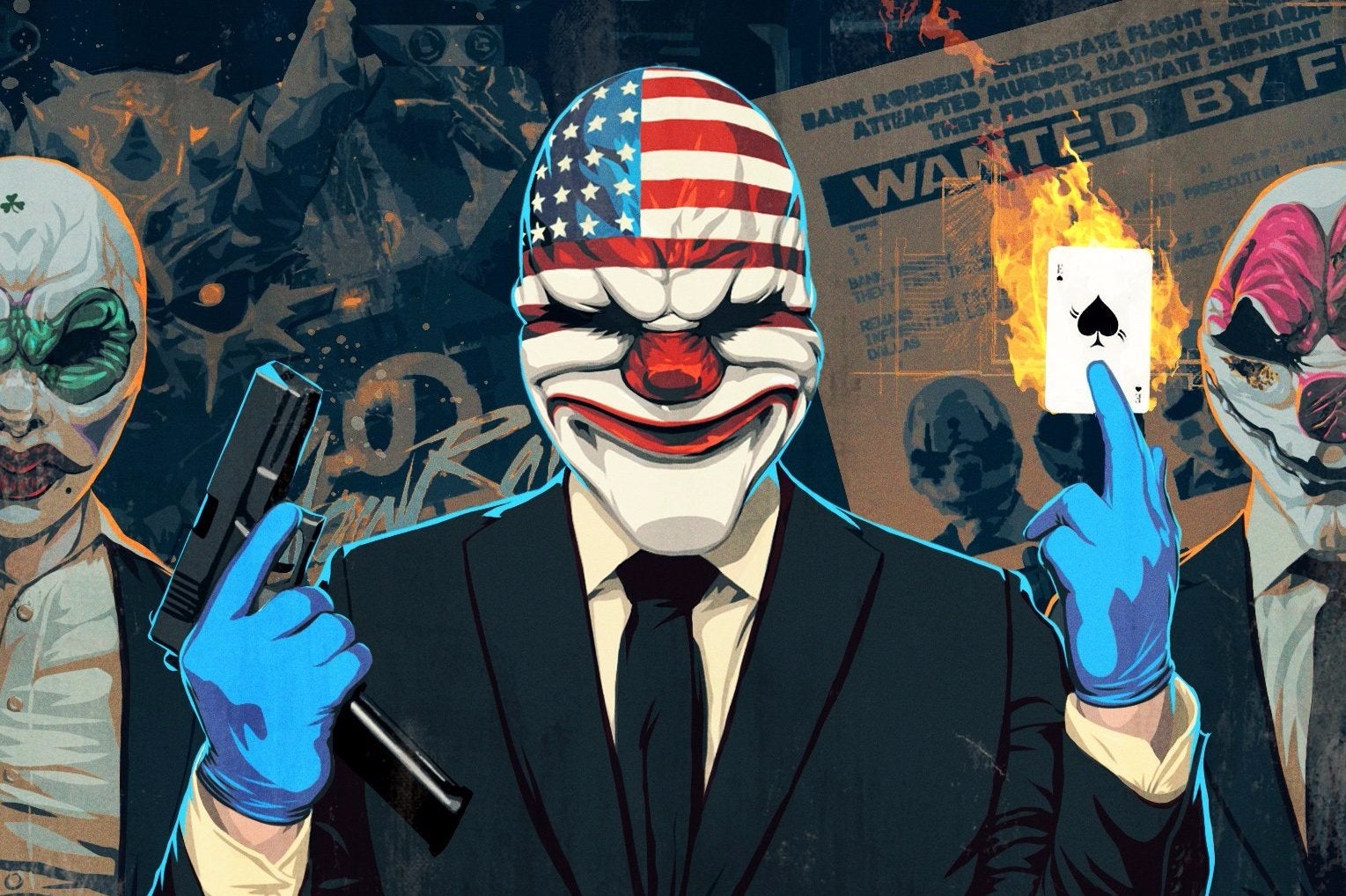 Starbreeze is facing a revolt among players of its most popular game, Overkill's Payday 2, following the introduction of micro-transactions in a Crimefest Community Event.
The controversial decision was a random, in-game item drop, which takes the form of a locked safe. Players are then given the option to purchase a drill to open the safe, for €2.19 or $2.49. The weapon skins inside can be traded or sold on the Steam Community Market.
This directly contradicts assurances given by the Overkill team in the past, most notably to Gamespot by then lead designer David Goldfarb. When asked about the potential introduction of micro-transactions in 2013, he replied, "No. No. God, I hope not. Never. No."
Not exactly ambiguous, then, but it should be noted that Goldfarb left Overkill in June 2014.
Starbreeze may already be planning its retreat from the decision, however, following a massive outpouring of frustration among Payday 2's players. At this point, it's necessary to scroll past dozens - even hundreds - of negative Steam user reviews before you return to the positivity that has surrounded the title ever since its launch two years ago.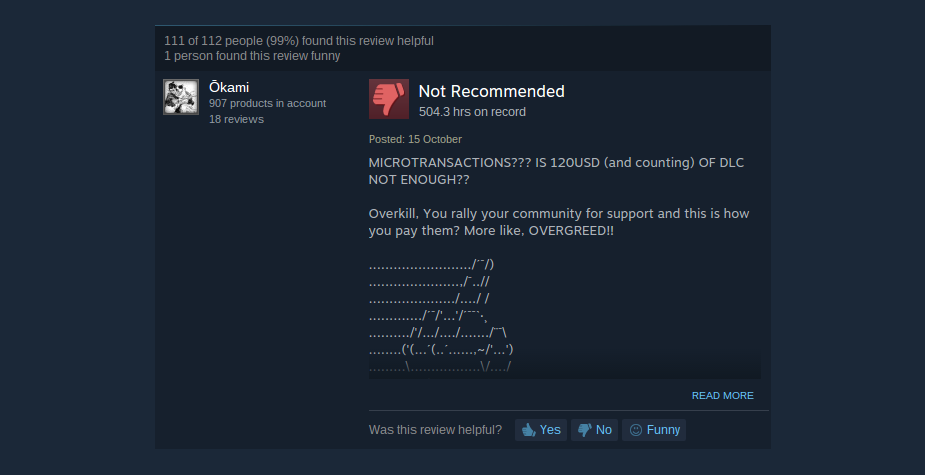 On Reddit, the tone has become almost militant. A thread titled "Fuck you Overkill" has now been up-voted more than 6,300 times. The thread's introductory statement points out that Crimefest was supposed to be free to all Payday 2's players.
"An update that adds paid crates and keys like TF2 isn't fucking free. Change it or this is going to be worse than the twitter [sic] challenges for you dumb fucks."
Another Reddit thread, now approaching 2,000 up-votes, is calling for the game's players to abandon it altogether, in attempt to force a dialogue with Starbreeze and Overkill.
Starbreeze has not yet provided any details on its strategy around micro-transactions, but the fact that Payday 2 contributes almost all of the company's revenue is certainly relevant. In the last fiscal year, for example, Overkill's game earned SEK 71.1 million of Starbreeze's SEK 71.9 million overall revenue. The Swedish company has multiple projects in development, but until they are released it is reliant on a single game for the vast majority of its income.
We have contacted Starbreeze for comment.
Update: Both Starbreeze and Overkill declined to offer an official statement regarding the fan reaction to Payday 2's micro-transactions, but Overkill has partially addressed the issue through a recent patch.
According to notes posted on the game's Steam Community page, players can now receive drills through random loot drops following a successful heist. Previously, the only way to acquire a drill was to buy one.