David Goldfarb leaves Overkill to build own studio
Payday 2 director "abandoning AAA," sets up four-person team in Stockholm to work on an RPG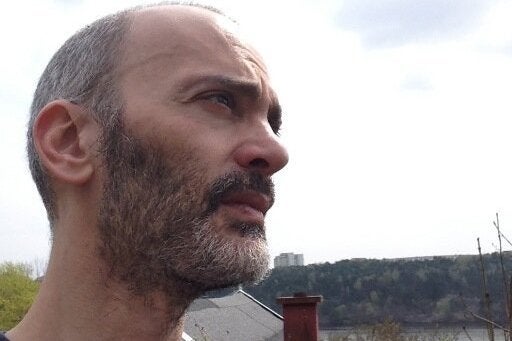 Another AAA developer has an itch to go indie, as Polygon reports that Payday 2 director David Goldfarb has left Overkill Software to set up his own four-person studio in Stockholm.
"I'm abandoning AAA," Goldfarb said. "Payday 2 wasn't triple AAA but it had AAA sales. But I just want to find genres that I can subvert. To do that I can't be working for people in the way that I was, I just don't want any of that s***... No MOBAs, no comic book styled art, no pixel art. Like, those are things I will not do. And there's nothing wrong with those things. Those things are all awesome, I just don't want to do any of them. I love role-playing games so I will make one."
Goldfarb had been with Overkill since 2012. Prior to that, he worked at EA DICE, where he served as lead designer on Battlefield: Bad Company 2 and Battlefield 3's single-player campaign. Working in big teams like that was an experience Goldfarb said he never wanted to repeat.
"I worked my way into the industry against all odds and once I had gotten there I realized I wasn't really happy doing it and the stuff I was really good at was really hard to quantify," Goldfarb said. "Especially in these big industries where their vested interest is really not maximizing who you are as a person or as an artist, even. Companies make you less than you are, the bigger they are. That's just a rule. They're not evil, that's just how they are. It's like a physics lesson."
Goldfarb didn't reveal a name for the studio or expected release date for his first project as an independent developer. At this point, the team has only been working on a conceptual level for a few months.