Patrick Söderlund's $20m retention bonus didn't leave EA with him
Stock grant reportedly returned to company pool used for initiatives including new hires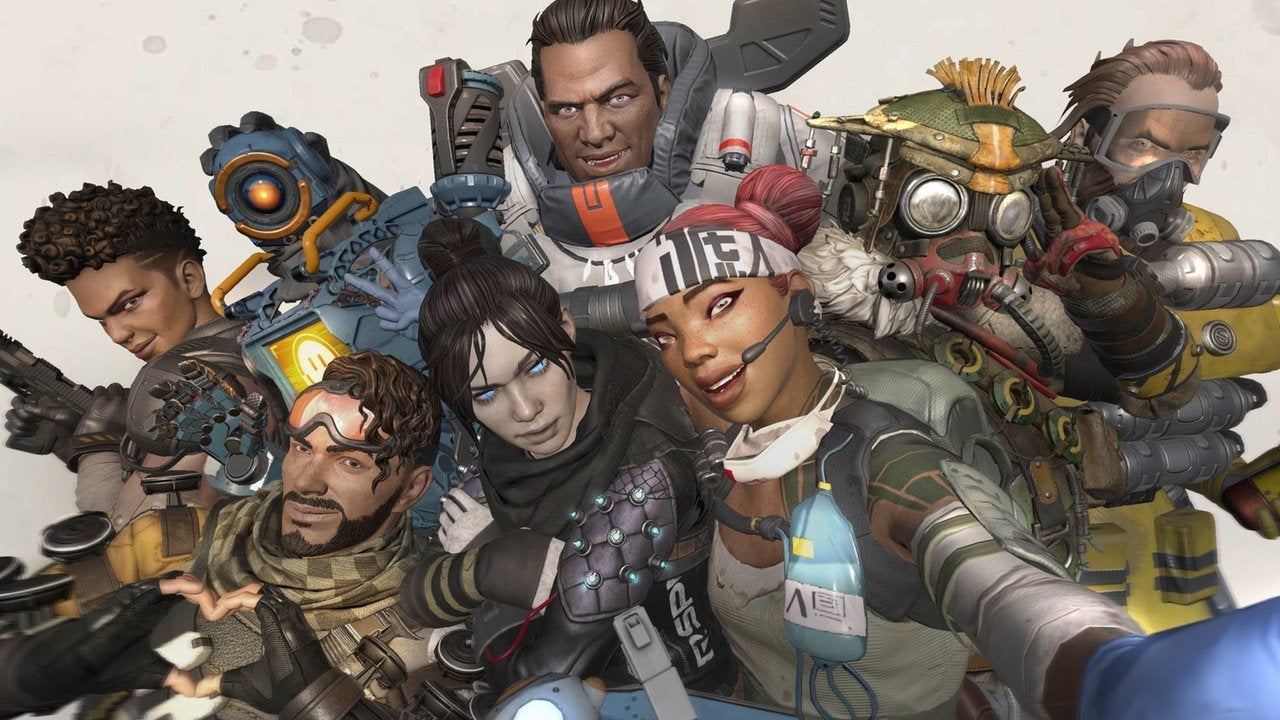 Last year, EA's then-chief design officer Patrick Söderlund received a $20 million bonus to stay with the company. He left that August.
At the time with no indication to the contrary, it was widely assumed that Söderlund took the bonus with him on departure, but GameDaily.biz reports that this was not the case, and that the stock grant was instead put into a pool used for various things at the company, including new hires.
The report also notes that CEO Andrew Wilson and his direct reports declined performance bonuses in the most recent fiscal year, though it is unknown how much they would have made (Wilson reportedly made $2.5 million in bonuses for the previous year). EA's 2018-19 report saw both revenue and new income down, with executives noting that the company had been "challenged by things that did not go as planned."
That same year also included layoffs of 50 at EA's Australian FireMonkeys studio, layoffs of 350 of its 9,000 total employees in March across multiple teams, and the shuttering of EA's Japanese and Russian offices.
"I don't want to try to defend things, but it's the hardest decision you make as a leader, whether you're a leader of 10 people or 10,000 people it is the hardest decision you make," Wilson said to GameDaily when asked about the layoffs. "These decisions have to be made for the longevity of an organization who is moving through tremendous disruption as an industry."