Patent filing gives first look at Magic Leap
Potential headset design registered with US Patent Office
A filing with the US Patent Office by Magic Leap has given the public the first potential look at how the mysterious AR headset might look once it reaches the market, although there's likely to be plenty of fine tuning between now and commercial availability.
Interestingly, the design is a chunky visor rather than a set of glasses or other floating lens design. Instead, it obscures much of the user's face, albeit behind a transparent/translucent screen. No technical specifications are given in the filing, but the device is shown in outline from many angles.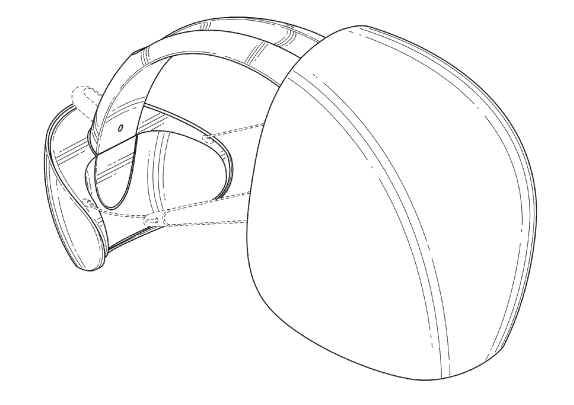 Although expectations are high for the tech, the company has so far been very restrained with its promotion, giving few interviews and refusing to speculate on dates for release. Only a privileged few have been able to actually try the prototype tech - with almost universally glowing reports. As of April, the firm has raised an incredible $1.4 billion of funding.