Streaming startup Parsec raises $7m in funding
Series A round will fund push into streamed gameplay and remote development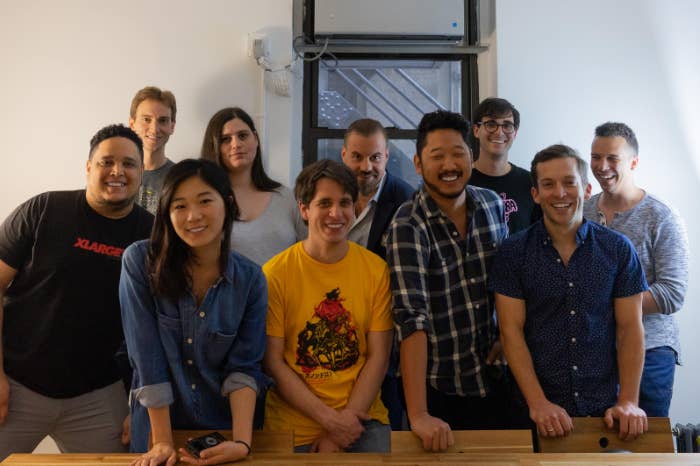 The streaming tech startup Parsec has raised $7 million in a series A round, led by Makers Fund.
Lerer Hippeau, NextView Ventures, Notation Capital and HP Ventures also contributed to the round, which will allow the US-based startup to push ahead on two fronts.
Parsec For Teams launched in March this year, and uses the firm's technology to support remote interactive desktop applications. While it is relevant to creative professionals in general, the product is pitched specifically at game developers.
According to CTO Chris Dickson, more than 100 companies are using Parsec for development, including Electronic Arts and Behaviour Interactive
"Parsec is highly optimized for streaming games, but it works with any program, game or not, getting out of your way to let you enjoy whatever you're doing," Dickson said in a statement.
The second product is Parsec Arcade, which supports game streaming on a broad range of devices. It can be used by consumers, but Parsec claims it is also employed by developers for playtesting and demos.
"Parsec's best-in-class P2P streaming technology has the potential to disrupt the status quo in gaming on multiple fronts," said Makers Fund's Jay Chi, "from fully-secured remote game development for studios, to instantaneous, effortless cross-device multiplayer experiences for gamers."