Parents increasingly worried about kids spending in games - Study
UK regulator finds 39% of parents with 5-15-year-olds concerned about pressure to purchase, 17% of kids 12-15 have accidentally spent money online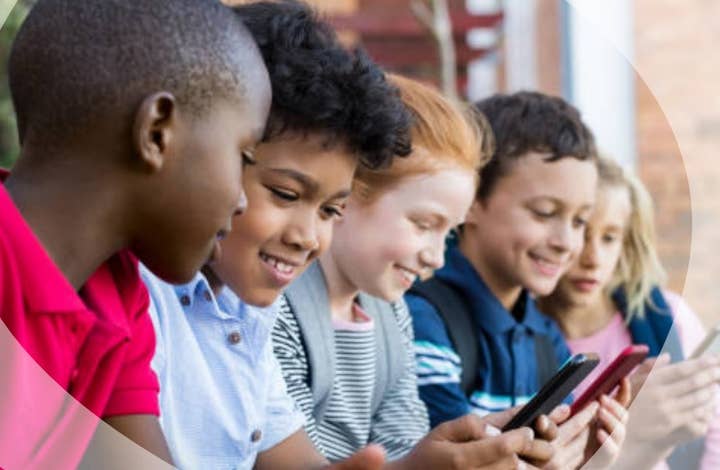 Parents are increasingly concerned with how games make money off their kids. The latest report on kids and media use from UK regulator Ofcom has found parents increasingly worried about the way games target children to make money.
Among parents of kids ages 3-4 who game, 25% said they were concerned about the pressure put on children to make in-game purchases, up from 16% the year before. For parents of gaming kids aged 5-15, the number was 39%, a jump from 30% the year before.
On top of that, the purchasing mechanisms are not always clear to kids. Among kids aged 12-15, 17% of them said that had accidentally spent money online (not limited to games), which nearly doubled the 9% who had done so last year.
"While one of the parents in the study had installed a safeguarding system called 'Ask to buy' on the app store which prevented her son from making any purchases without her consent, only a minority of parents appear to make use of such mediation strategies," the report noted. "Our tracker shows that only one-fifth of parents of 5-15s who use smartphones or tablets have disabled in-app purchasing."
A summary of the report's findings is available online, and covers trends in all kinds of media use, including online gaming, social media, YouTube, and basic media literacy.