Paradox taking control of White Wolf after Vampire: The Masquerade LGBTQ+ controversy
Tabletop dev will "no longer function as a separate entity" after "crude and disrespectful" use of Chechnya's anti-gay purges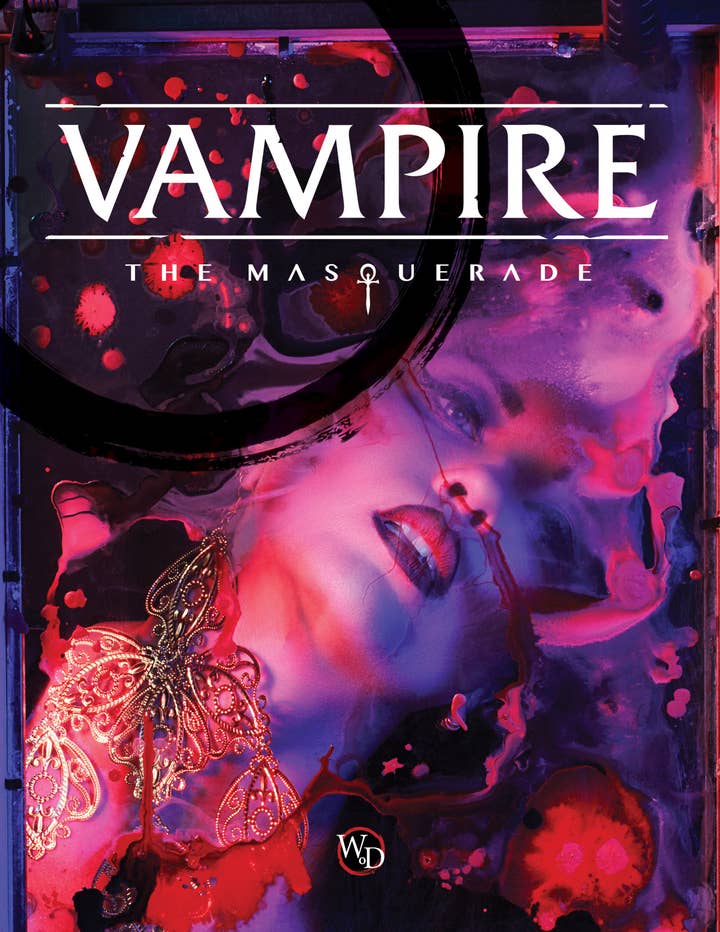 Paradox Interactive has stepped in to assert control of White Wolf Publishing, the developer behind tabletop RPGs such as Vampire: The Masquerade.
The incident follows passages in an upcoming handbook that alludes to real-world suffering of LGBTQ+ people in the Chechen Republic, Russia.
A post by Paradox's VP of business development Shams Jorjani on the White Wolf announced he was taking over as interim manager. The White Wolf team is being "restructured and integrated directly" into Paradox.
White Wolf's future lies in brand management, overseeing the creative vision for the World of Darkness (which encompasses Vampire: The Masquerade) and helping licensees develop new products in this setting.
"White Wolf will not longer develop and publish these products internally," Jorjani wrote. "This has always been the intended goal for White Wolf as a company, and it is now time to enact it."
Jorjani also points out efforts to recruit new leadership to take over White Wolf have been ongoing since September.
However, this intention to integrate White Wolf has no doubt been accelerated by recent controversy over the V5 Camarilla handbook for Vampire: The Masquerade. According to our sister site Rock Paper Shotgun, a chapter about a vampire-run Chechnya referred to the persecution of LGBTQ+ people as "a clever media manipulation."
"While homosexuals are indeed held in detention facilities for days, and humiliated, starved, tortured, and eventually fed upon and killed, this is not the point. The point is to distract from the truth of what Chechnya has become."
Paradox slammed this as "crude and disrespectful" given the widespread media reports of anti-gay purges in the region last year.
"The World of Darkness has always been about horror, and horror is about exploring the darkest parts of our society, our culture, and ourselves. Horror should not be afraid to explore difficult or sensitive topics, but it should never do so without understanding who those topics are about and what it means to them.
"Real evil does exist in the world, and we can't ever excuse its real perpetrators or cheapen the suffering of its real victims."
Paradox has apologised for not identifying this earlier, and has taken steps to ensure the handbook does not continue to spread. Sales and printing for this product has temporarily been suspended until the offending passage has been removed, and the digital version will also be updated.
Paradox acquired White Wolf back in 2015. While these events centre around a tabletop RPG, the games publisher's reaction shows the firm stance it takes on such a serious topic.