Paradox opens new California studio, Paradox Tectonic
Hires former EA exec Rod Humble to lead new internal development team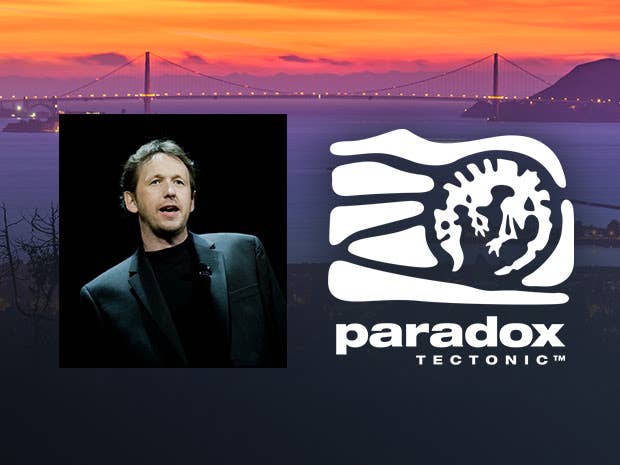 Paradox Interactive has expanded its number of studios with the opening of a new branch in Berkeley, California.
Named Paradox Tectonic, the development studio will be working on a brand new IP and will be led by an experienced games executive.
Rod Humble, previously executive vice president at Electronic Arts and former CEO of Second Life developer Linden Lab, has been appointed studio head for the new team.
This is the sixth internal studio for Paradox, including its flagship in Stockholm, Paradox Arctic in Umeå, Sweden, the Malmö mobile team, Triumph Studios in the Netherlands and Harebrained Schemes in Seattle.
CEO Ebba Ljungerud notes in a statement that this opening puts Paradox "in the heart of one of the largest gaming and tech companies in the world."
In the same statement, Humble said: "Our studio structure is using best practices for modern development: a flat organization in a low-friction environment with a team of highly experienced domain experts. It's a privilege to be reunited with so many world-class colleagues from so many triple-A projects, and the team and I are delighted to join Paradox and be part of driving the company's next cycle of growth."