Owlchemy's Andrew Eiche has been named CEO
His new position will be effective on March 3 and current CEO Devin Reimer exits from the studio after 12 years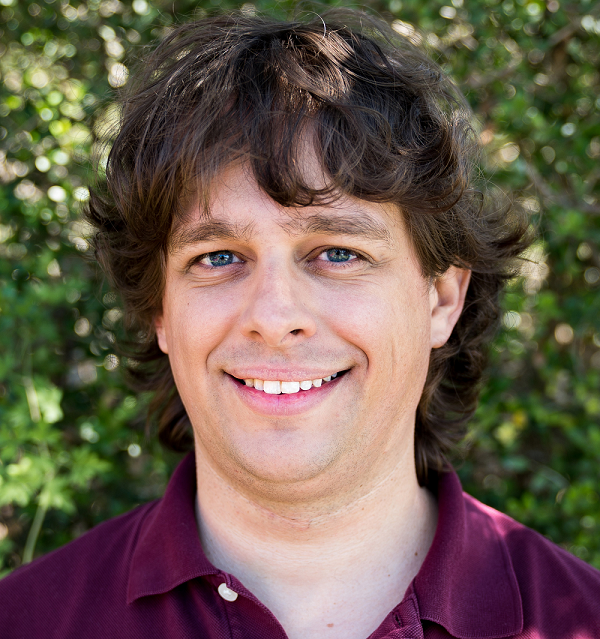 Sign up for the GI Daily here to get the biggest news straight to your inbox
Virtual reality games studio Owlchemy Labs has appointed Andrew Eiche as CEO.
His new position will be effective on March 3; he previously served as chief operating officer and originally joined the company in 2015.
CEO Devin Reimer will be departing from the VR game maker after 12 years.
"I share Devin's vision of the studio's future, and our mission of making 'VR for Everyone' remains unchanged," said Eiche.
"Our games will continue to push boundaries while maintaining their signature quirky feel. We will also continue to invest in VR's future and explore new ways to push the technology forward."
Owlchemy Labs was established in 2010, and it developed titles that include Cosmonious High, Job Simulator, and Dyscourse. Google then acquired it in 2017.