Owlchemy raises $5m in Series A funding
Job Simulator studio ready to push VR even further with Qualcomm Ventures backing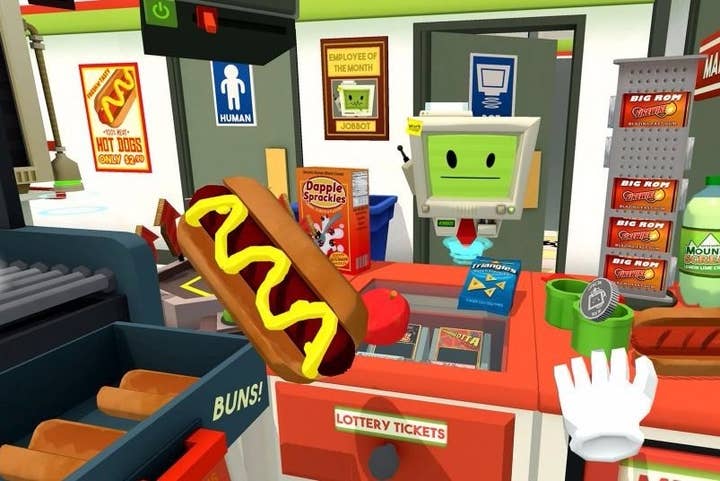 Job Simulator is many people's first and favourite virtual reality experience and now the team behind it, Owlchemy Labs, has secured $5 million in Series A funding to take its VR development to the next level.
"Being at the forefront of designing new virtual worlds is truly a dream for our whole team"
"VR has been a deep passion of ours for many years and being at the forefront of designing new virtual worlds is truly a dream for our whole team," said CEO Alex Schwartz.
"We've solved some of the toughest design and development challenges in this new medium, and with this investment we'll apply these lessons to a portfolio of full games."
The round was led by Qualcomm Ventures with TC, The VR Fund, Colopl Next, Capital Factory, and other Austin technology investors all contributing.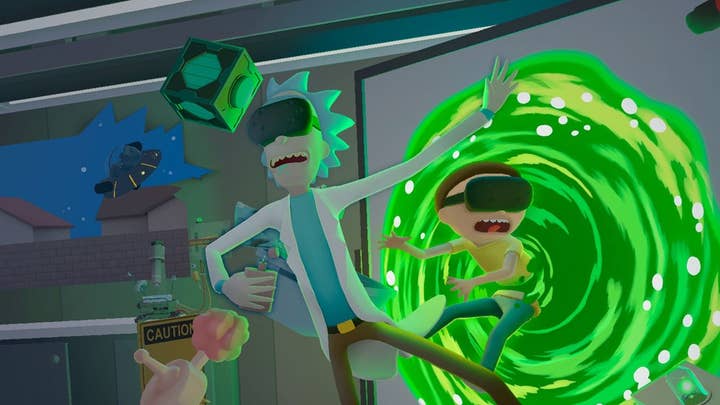 "Qualcomm Ventures has made significant investments in early stage frontier technologies, such as virtual reality, and is continuously looking to identify category leaders in this space," added Richard Tapalaga, senior investment manager, Qualcomm Ventures.
"We believe that Owlchemy has proven their ability to stand at the forefront of the VR movement with their innovative approach to developing leading VR experiences, and we look forward to working with Owlchemy as they continue to lead the way in developing original content and compelling VR technologies and solutions."
Owlchemy was founded in 2010 and has created titles like the excellent Dyscourse, Jack Lumber, Snuggle Truck and Aaaaaculus! It released Job Simulator earlier this year and is currently at work on Rick and Morty Simulator: Virtual Rick-ality and new content for Job Simulator. Not content with making great games, Owlchemy has also built its own Owlchemy VR technology.