Overwatch League cancels all March and April live events in response to COVID-19
Scheduled matches will still be played and broadcast online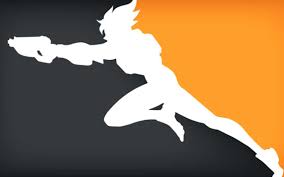 The Overwatch League has responded to the growing spread of COVID-19 (known as the novel coronavirus) by cancelling all its planned live events throughout March and April.
In a tweeted announcement, the League confirmed that all league matches would still be played as planned remotely, with CEO Pete Vlastelica adding that they would still be broadcast as well.
This was the first year that the Overwatch League set homestand matches in teams' respective regions.
Previously, the Overwatch League had cancelled all matches planned for February and March in China -- where the outbreak was first discovered -- and several of the league's Chinese teams opted to temporarily relocate to South Korea.
Numerous other industry events have also been cancelled or postponed in recent weeks, including the Game Developers Conference and, as of this morning, E3.