Overwatch League Boston Uprising, New England Patriots owner charged with soliciting prostitution
Robert Kraft, 24 others charged after eight-month-long investigation in southern Florida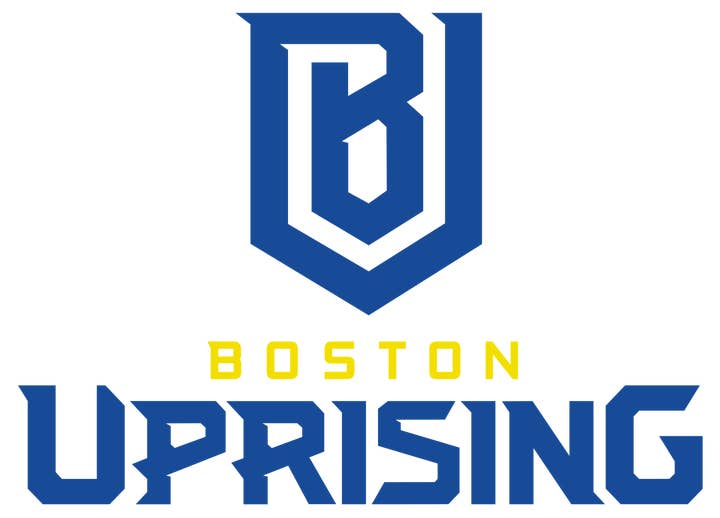 New England Patriots owner and owner of Overwatch League's Boston Uprising, Robert Kraft, has been charged today with two counts of soliciting prostitution in southern Florida.
WPTV reports that Jupiter, Florida police chief Daniel Kerr has confirmed Kraft to be one of a total of 25 men charged, as the result of an eight-month, multi-agency human trafficking investigation centered in Florida but with connections in locations such as New York and China. The investigation acquired video evidence of Kraft receiving "paid acts" on two different occasions at a Jupiter spa around one month ago.
If convicted, Kraft faces up to 60 days in prison for a first offense, or up to a year in prison for a second offense.
Kraft's spokesman has denied that Kraft was involved in any illegal activities.
Kraft was among the first owners of an Overwatch League team back when the league began in 2017. His influence, along with that of New York Excelsior owner and New York Mets COO Jeff Wilpon, helped kickstart team ownership by prominent names.
GamesIndustry.biz has reached out to Blizzard for comment.