Overkill denounces sexist Payday video
Starbreeze CEO explains origins of controversial YouTube film, "did not portray our values"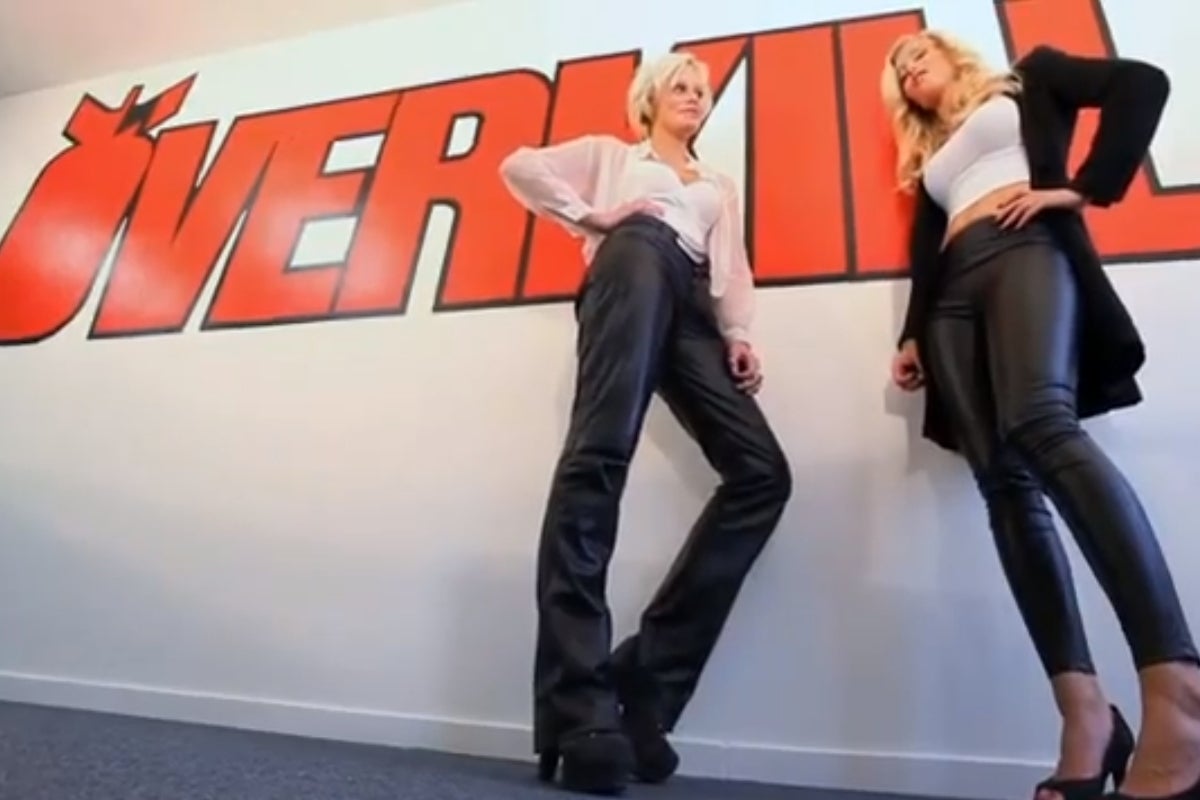 The CEO of Starbreeze has explained the origins of a controversial video featuring Overkill Software and the Payday franchise and clarified that its sexist tone is not representative of the Overkill ethos.
"The YouTube piece that was spread today was an external pitch made to us (amongst many) almost nine months ago," Bo Andersson told GamesIndustry International.
"It was related to the potential Payday movie and not game. We did not design it or distribute it. Part was shot in our office but then cut externally. We felt it did not portray our values as a company in any way after seeing the final cut. Therefore it was rejected some 9 months ago. Unfortunately it ended up on the internet as part of someone's CV (outside of our company)."
"We have never as a company depicted women this way nor shall we in the future."

Bo Andersson
Andersson was also CEO of Overkill before it was acquired by Starbreeze in 2012.
"We have never as a company depicted women this way nor shall we in the future."
The video (now removed by its original owner but still available via other accounts) features Top Model Sweden contestants Angner Sophie and Nina Strauss and asks contestants to apply for "The Payday Girl Contest" and features a tour of the Overkill Studio that's light on the games, heavy on the suggestive chit chat and jokes.
Sony Online Entertainment, which published Overkill's first title, Payday: The Heist, was also keen to distance itself from the video.
"SOE had nothing to do with this video or contest," a spokesperson told GamesIndustry International.
"Moreover, this contest is linked to the upcoming film (not the original game), with which SOE has had zero involvement."
Overkill is currently working on a sequel, Payday 2, which is being published by 505 Games.