Over 50% of households in the US own a games console
30% plan to buy one in the next months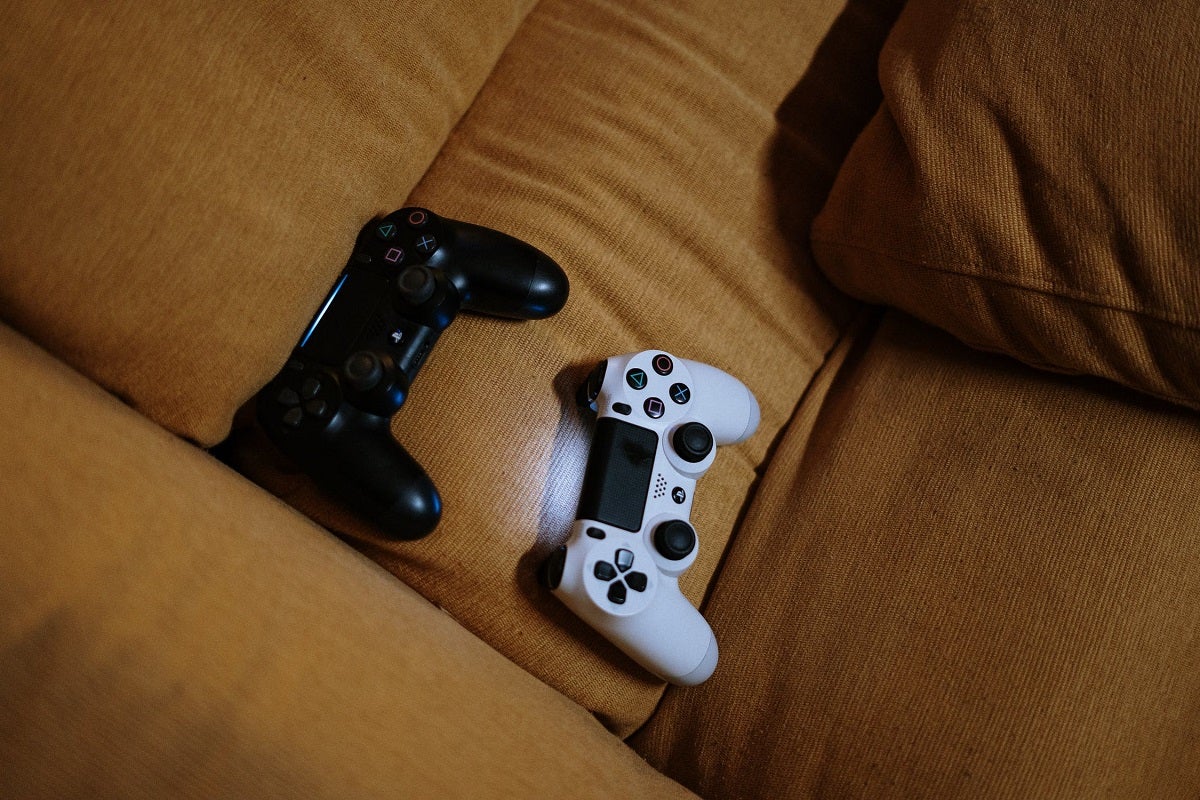 Over half of all households in the US now own a game console, according to a new report from the Consumer Technology Association.
The report notes that 53% of respondents have at least one console in their home, a 10% increase on last year's report.
While 41% of that total owns an older device (any console dating back to as early as the Xbox 360), 26% of those surveyed have upgraded to a PlayStation 5 or Xbox Series X|S.
Additionally, a further 30% plan to buy a console in the next year, a 9% increase on last year. 21% of those surveyed intend to purchase a current-generation console (PS5, Xbox Series) while 15% plan to pick up a more recent, previous generation console (PS4, Xbox One, Nintendo Switch).
Hardware sales in the US saw a significant spike last month -- up 112% in June to $401 million. The spike was largely driven by Xbox Series X|S sales, and kept steady by the Nintendo Switch's consistency.
The console market is also set to see two new handheld arrivals in the coming year -- Nintendo's new Switch OLED model, and Steam's brand new foray into the space with Steam Deck, a handheld gaming PC. Switch OLED releases in October, while the first wave of Steam Deck orders is expected to ship in December.