Over 40 games in Sony's pre-TGS presentation
And more than 100 games coming to Vita before end of FY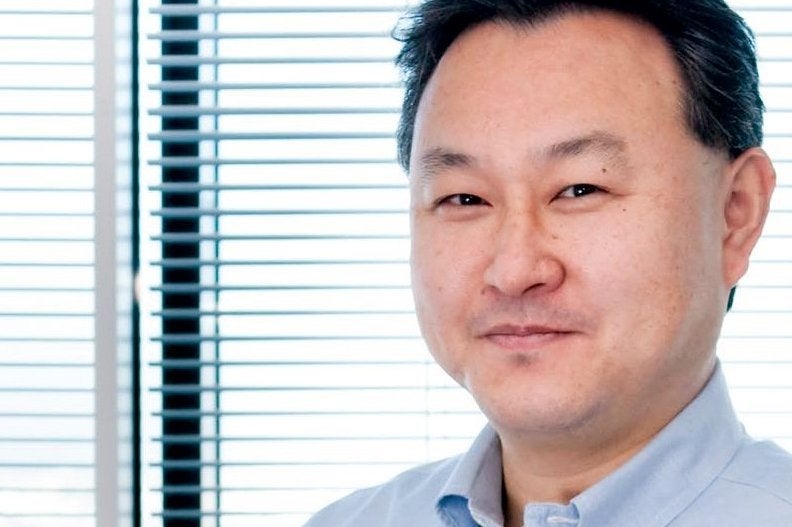 Sony has featured over 40 games in its pre-TGS showcase, including a return of the Dragon Quest franchise to its platforms and the confirmation of a new Persona title. Both Dragon Quest Heroes and Persona 5 will be coming to PS3 and PS4.
It's unlikely that the full slate of the titles which took their turn on stage will make it out of the domestic market, but Sony was keen to plug global titles like Far Cry 4 and The Witcher 3 alongside some more niche games. Having been relatively starved of limelight at both E3 and Gamescom, the Vita also saw its fair share of attention, with over 100 games promised to be coming to the platform before the end of the financial year.
You can watch the presentation, in Japanese, below.