Over 4,000 pay their respects at Iwata's funeral
Two days of funeral services were held in Kyoto to honor the late Nintendo president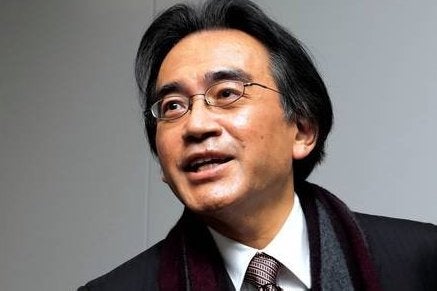 July 11, 2015 was a day of tragedy in the video game industry as one of its best and brightest left this world much too soon. Nintendo president Satoru Iwata succumbed to cancer at age 55, leaving much of the game industry in shock. As we all seek to find closure, the Wall Street Journal reports that two days of funeral services (as is Japanese custom) were recently held in Kyoto, Japan.
More than 2,600 people attended in the first day, and 1,500 came on the second day to pay their respects. Some attendees also brought a Nintendo 3DS handheld with them, one of the successful platforms introduced by Iwata.
Nintendo's two remaining top executives Genyo Takeda and Shigeru Miyamoto were, of course, both at the funeral, and during a eulogy on Friday, Takeda said that he and Miyamoto would seek to continue the work started by Iwata, and that seeds Iwata planted would grow into flowers "that will make people around the world smile."
Iwata-san has already made millions of people around the world smile. As remarked by Rob Fahey in an obituary, "Under Iwata, even when hardware sales have faltered, Nintendo's software output has gone through a golden age, both on handheld and on home consoles. In recent years, the company has done perhaps the best work it has ever done, even rivalling the output of the glory years of the SNES, and creating by far the finest versions yet of some of its beloved franchises."