Over 200 Chinese games firms reportedly vow to self-regulate in face of new restrictions
Statement from state-backed gaming association suggests firms will use facial recognition to identify minors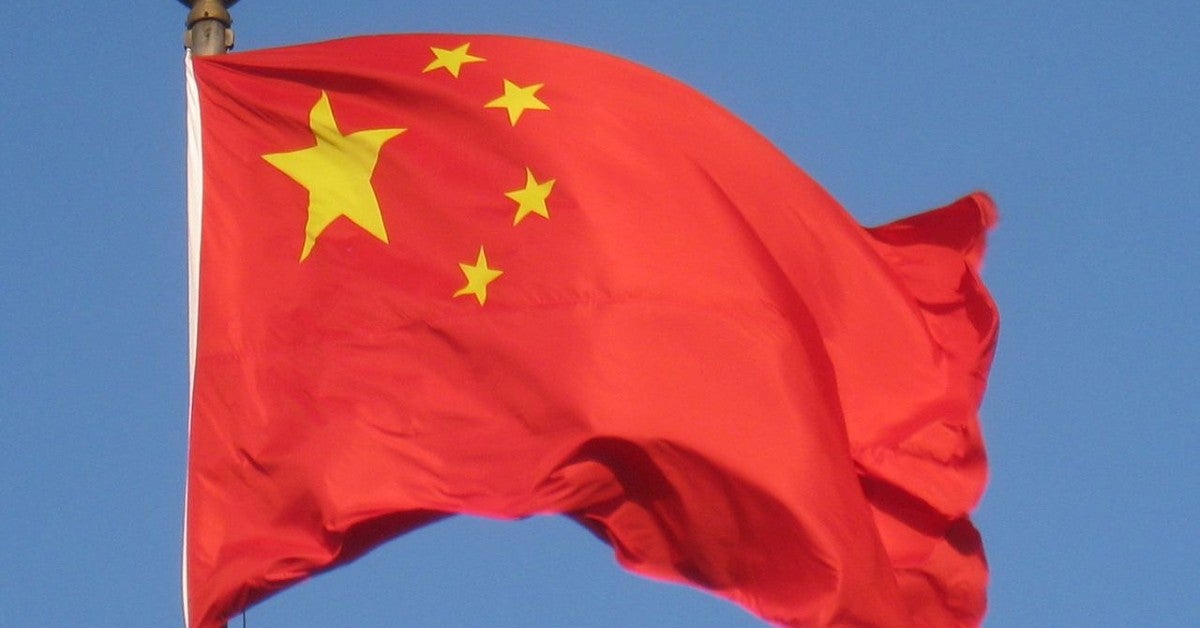 More than 200 games companies based in China have reportedly promised to self-regulate their games according the new restrictions introduced by the Chinese government in recent weeks.
Reuters reports the CGIFC gaming association -- a state-backed trade body affiliated with the National Press and Publication Administration, which regulates the games industry -- released a statement to its official WeChat channel pledging to help combat games addiction.
The statement was signed by 213 companies, including market leaders Tencent and NetEase.
The signatorites also indicated they may use facial recognition to identify minors playing outside their allotted hours -- a method Tencent has introduced to its own titles earlier this year.
They also promised to clamp down on content that distorts history or promotes "effeminate" behaviour, something the Chinese government has targeted in other entertainment mediums.
The statement follows new restrictions introduced last month which limit players under 18 to three hours per week -- one hour every Friday, Saturday and Sunday. There are also limits to how much young players can spend, set at a max of 400 yuan (around $60) per month for 16 to 18-year-olds.
The Chinese government has even launched a website encouraging players to report games and companies that violate these and other restrictions.
Last week, it was reported that the NPPA is likely to slow down the approvals process for new online games.