Over 100 developers made over $1m on Facebook last year
Social network generated $2.8 billion for developers in 2012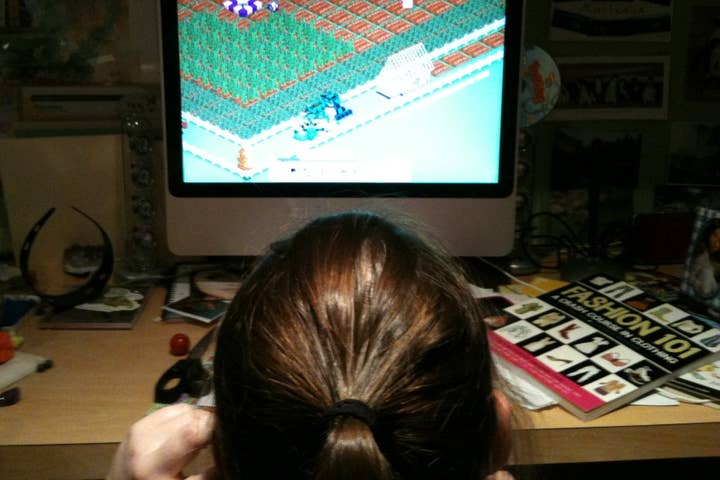 Facebook revealed some impressive figures at GDC yesterday, telling attendees that game developers generated $2.8 billion through the site in 2012, with more than 100 of them bringing in more that $1 million.
"Anywhere in the games business we are investing heavily," Facebook's Sean Ryan said, as reported by CNET.
He also revealed that game installs had risen by 75 per cent since this time last year, with a growth of 24 per cent year on year in the number of people who, crucially, pay to play games on the site. Also disclosed during the talk was that there are now more than 200 games on Facebook with over 1 million monthly active users and 20 per cent of daily visitors to the social network also use it to play games.
When it came to the site's relationship with mobile 55 percent of the top 400 iOS apps have Facebook integration, and 263 million clicks to the Apple App Store and Google Play were directed from Facebook's news feed.
Last month Facebook's head of game partnerships Sean Ryan said the company wanted to focus on core gamers.
"You'll see a whole set of games hitting in the next two quarters in particular and throughout the year that really start to redefine what people think of Facebook games," he said.
"It doesn't mean we're walking away from other games, but there's no question our focus for 2013 much of it will be about becoming a better platform for core gamers and developers who make those games."