Ouya raises $15 million in new funding, delays launch
New investor puts Bing Gordon on board of directors as release shifts back a few weeks to June 25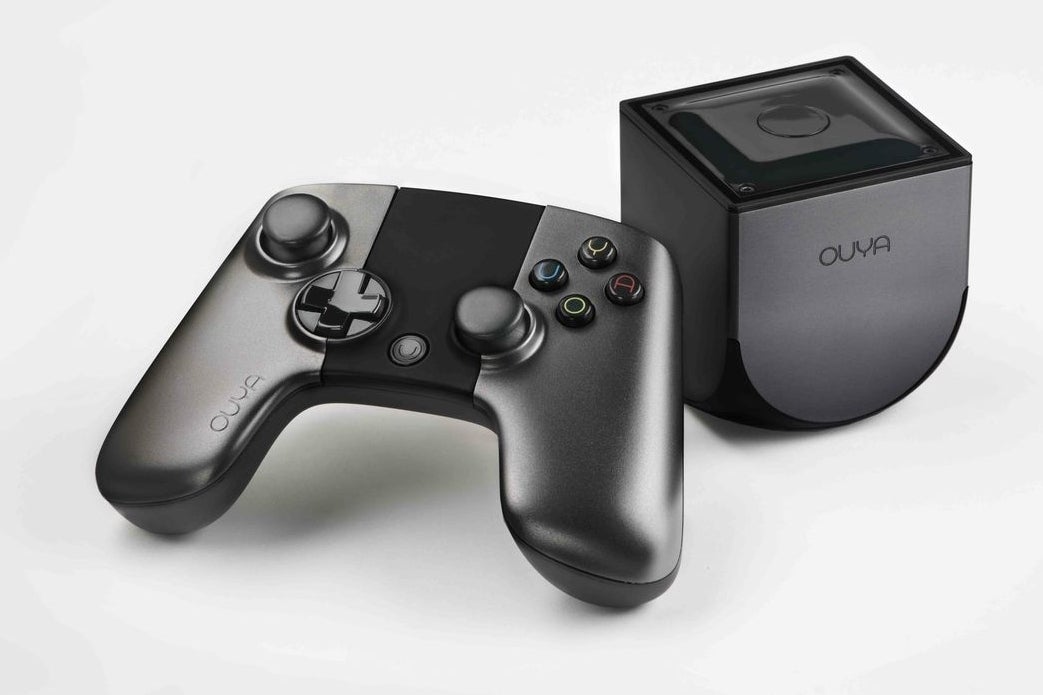 With Ouya set to make its retail debut next month, the company today announced a new round of investment and a new addition to its board of directors. Kleiner, Perkins, Caufield & Byers is leading up a $15 million investment in the upstart console company, with the Mayfield Fund, NVIDIA, Shasta Ventures, and Occam Partners also chipping in.
KPCB is also taking a hands-on approach to its new investment, as general partner Bing Gordon will be joining Ouya's board of directors. Speaking with GamesIndustry International, Ouya CEO Julie Uhrman offered praise for Gordon, who spent 26 years at Electronic Arts and now serves on a number of boards of directors, including Amazon and Zynga.
"He really is a creative genius," Uhrman said. "He has a track record of really respecting game creators, which is something that is core to Ouya. And we think makes for a great partnership."
As for what that $15 million will fund, Uhrman said the company will use it in part to secure exclusive games and retailer promotion for the system, as well as prepare international launches.
"We are seeing demand for Ouya literally everywhere in the world," Uhrman said. "We're shipping our early backer units to over 110 different countries. We have retail relationships already in the US, Canada, and the UK, but there's a ton of interest in other countries and we want to be smart about how we continue to roll out Ouya and grow. And obviously that takes capital."
Uhrman also confirmed that the company isn't looking for any more investment in the console, which began as a Kickstarter project and drew $8.6 million in funding from over 63,000 backers.
The first systems were sent to backers in late March, and impressions from tech reviewers were not positive. At the time, an Ouya representative stressed that the reviews were based on hardware sent out during a "preview period" for backers, and that the experience would be "fine-tuned" for the system's retail launch. When asked what changes the company has made for the retail debut, Uhrman said the team has been busy refining the discovery process for games, adding curators to the store, and refining the user interface. As for hardware, the retail Ouya and new systems shipping to backers sport tighter trigger mechanics on the controller, wider faceplate openings to prevent buttons getting stuck, and shipping tape to keep faceplates from falling off in the mail.
Ouya will have a little more time to enact these changes, as the retail release date of the system has been bumped back a few weeks. Previously set for June 4, the system's official launch is now planned for June 25 in the US, Canada, and the UK. The company is also speaking with partners in Germany, Italy, Japan, and Spain, but no dates have been finalized in those countries yet.