Ouya names Roy Bahat chairman of the board
Former IGN president joins console start-up, says hardware business has become "1,000 times less expensive" to get into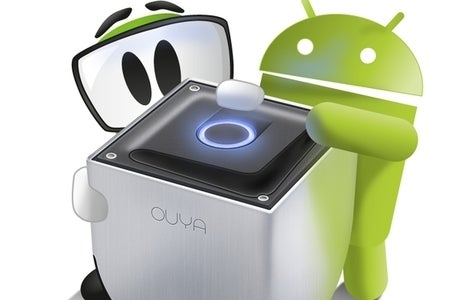 Ouya is filling out its ranks as the company moves closer to the planned March launch of its eponymous Kickstarted console. The company today announced that it has appointed a chairman of the board, as well as key lead roles in its software and engineering teams.
Ouya's newly appointed chairman is Roy Bahat, former IGN president and an original investor in the outfit. Bahat also previously worked with Ouya CEO Julie Uhrman at IGN, where she was the company's head of digital distribution and business development. He is currently a member of GameStop's digital advisory council and lectures on media at the University of California Berkeley.
Speaking with VentureBeat, Bahat said that advances in manufacturing and a groundswell of support for the idea behind Ouya have significantly lowered the barriers to entry in the console hardware business.
"People assume it can't be done unless you spend billions," he told the site. "But then things change, and it can become 1,000 times less expensive to get into a new business. I think that is what is happening here. Ouya noticed that and acted on it."
Beyond Bahat, Ouya also named Steve Chamberlin as its new head of engineering, and Raffi Bagdasarian as its software product lead. Chamberlin previously worked on Rift for Trion Worlds and the Tiger Woods franchise for EA, while Bagdasarian led development on Crackle at Sony Pictures Television.
Finally, the company said that more than 1,000 developers have inquired about working on Ouya since the end of the Kickstarter campaign last month, and it has received formal applications from more than 50 distributors interested in releasing the console internationally.