Ouya launch day game submissions open now
Games uploaded to platform now will be in gamers' hands March 28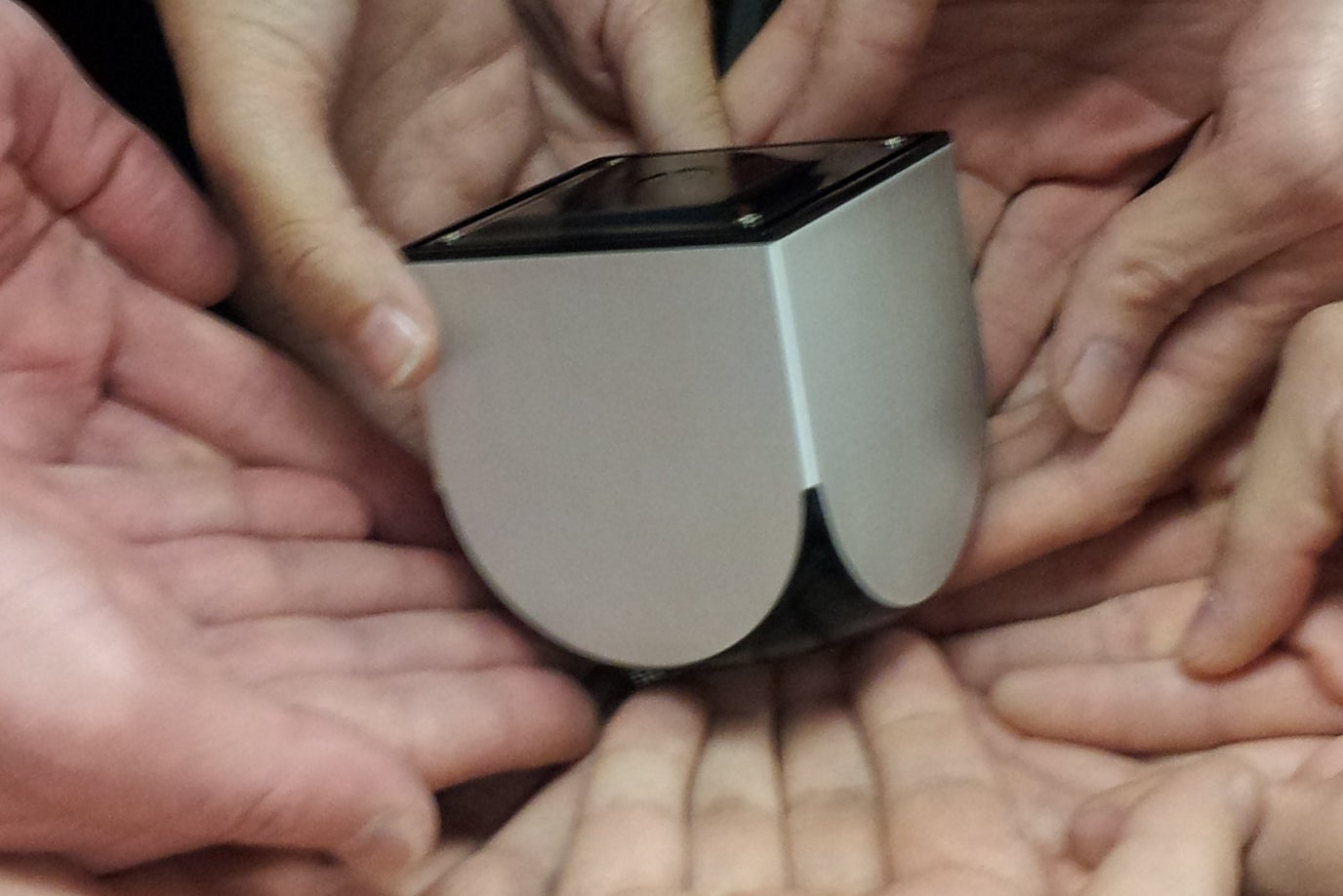 Game submissions have been opened for the Ouya microconsole, with games that are submitted soon becoming available on the machine's launch day of March 28, 2013.
In her first official blog post for the company she joined recently, Kellee Santiago invited developers to upload their code for the Android platform so they can be subjected to the review process before publication.
Santiago also revealed a particular incentive for early submission - the potential for inclusion in a promotional documentary.
"We will take the top three games (by total gamer time spent playing during the first six weeks that OUYA is in gamers' hands), and... make you famous," wrote the Journey developer. "OUYA is investing in a series of short documentaries to tell developers' stories. We want to share your process, ups and downs, everything that goes into making the thing that you love - and that game we love to play.
"If your game is one of the top three in the first six weeks, then one of those documentaries will be about you. We will rely heavily on these documentaries to tell people about OUYA, and we'll share them far and wide as part of our launch marketing in June leading up to the holidays - everyone will know your name, your game, and where to play it."