Outplay raises $5 million
Douglas and Richard Hare's Dundee studio eyes expansion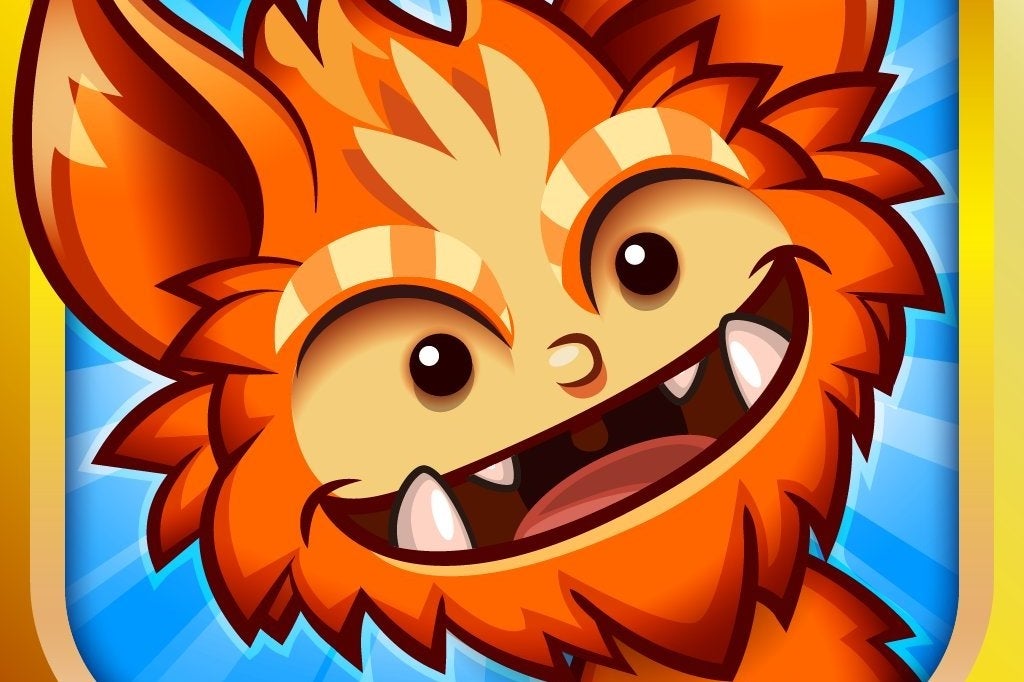 The Dundee-based developer Outplay Entertainment has secured $5 million in funding.
Oxford Capital was the new investor in the round, though it was joined by Pentech Ventures and the Scottish Investment Bank, both of which have funded Outplay since its founding in 2011.
Outplay is principally known for its free-to-play mobile titles Bubble Blaze and Monster Legacy. With this new stream of capital, Outplay intends to build the team and resources necessary to increase its output on a global scale.
"The global games market is at an exciting point for any new investor. Market growth is accelerating, consumers are proliferating, device capability exploding, and in-game monetisation opportunities are following in lock step," said Outplay CEO Douglas Hare, who started the company along with his brother Richard.
Martyn Holman, Oxford Capital's investment director, cited Douglas and Richard Hare's track record as one of the key factors in its decision to contribute to the round.
Prior to Outplay, the Hares started The Collective in 1997, which later became a part of Foundation 9, and then Double Helix Games.