Our cute pets column has a name | Creature Comforts
We're back with another round of developers' pet pics to help you through the dog days of summer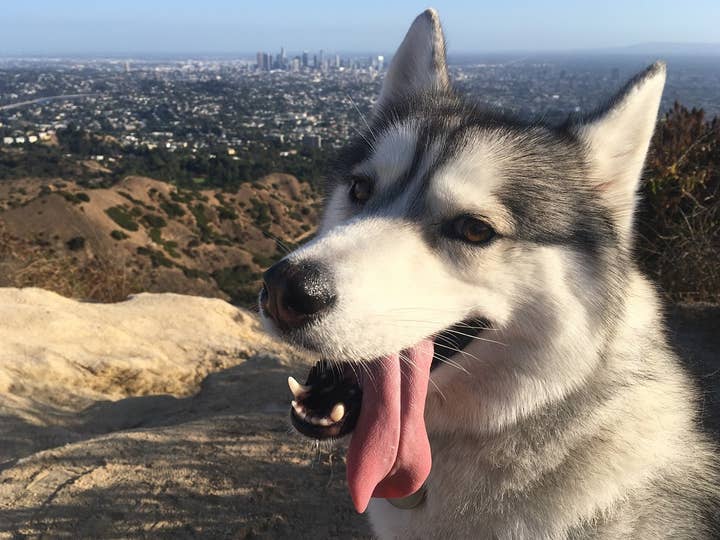 It's been a little while, but we're back with the third installment of GamesIndustry.biz's developer pets series, and as you may have noticed, it finally has a name.
The "Creature Comforts" moniker was suggested by Cammie Lee, executive assistant with Studio Capital Management. And yes, it had us kicking ourselves for not coming up with it.
So in recognition of the help and with much gratitude, we are kicking off this entry of Creature Comforts with Cammie's own Rambo.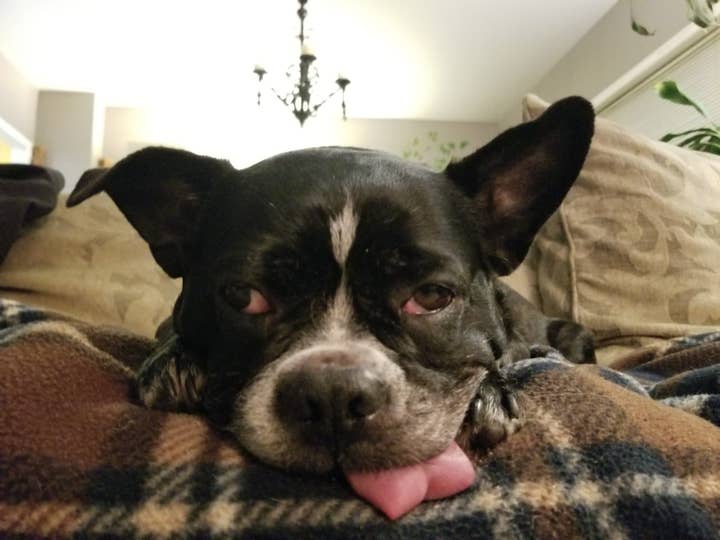 Isn't that sweet?
OK, now that you've gotten a taste of the good stuff it's time for the sales pitch.
These pets aren't going to photograph themselves, and they're even less likely to send those pictures in to a dedicated trade website covering video games. So that's where all of you come in.
If you want to see your pet on Creature Comforts, send in your cutest pet pictures to news@gamesindustry.biz so we can keep running these columns.
Do your part to make the industry a happier place.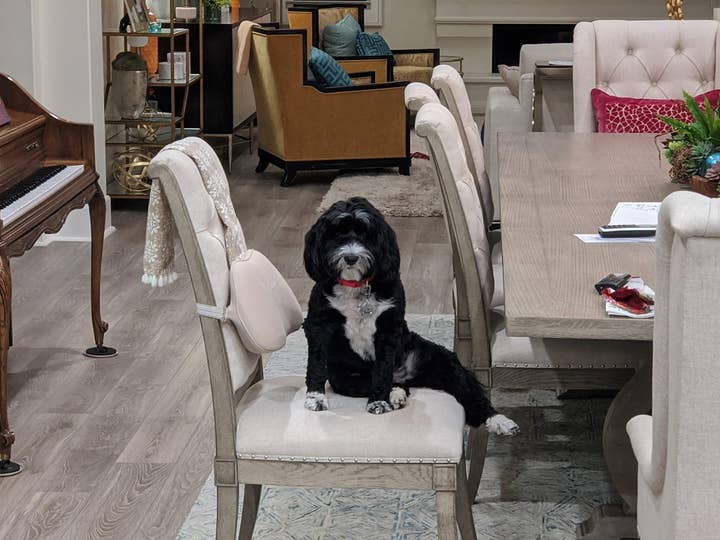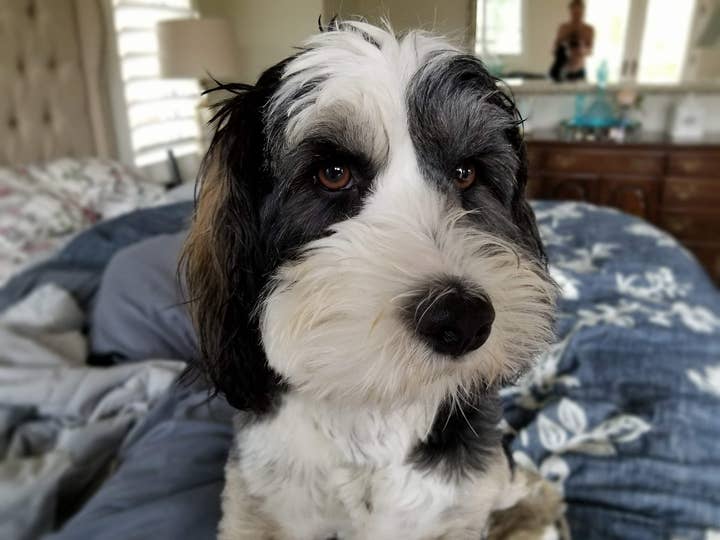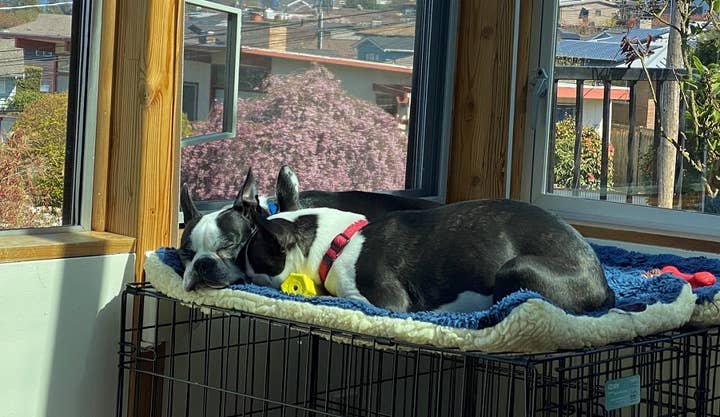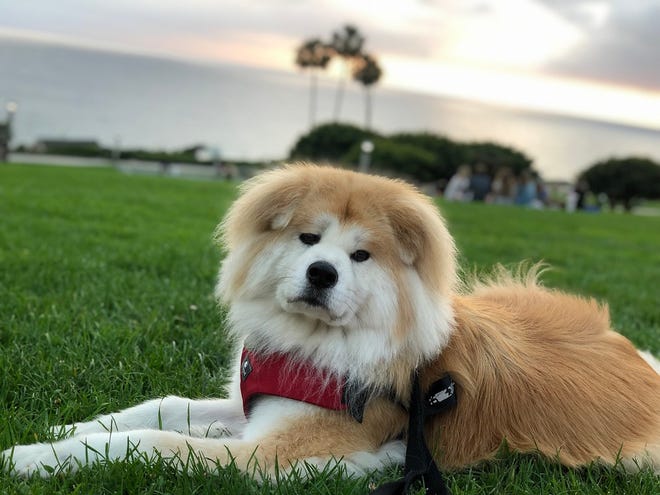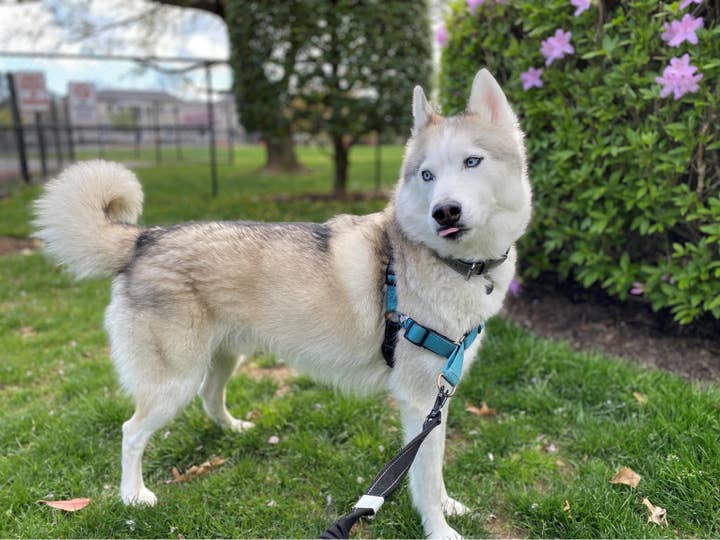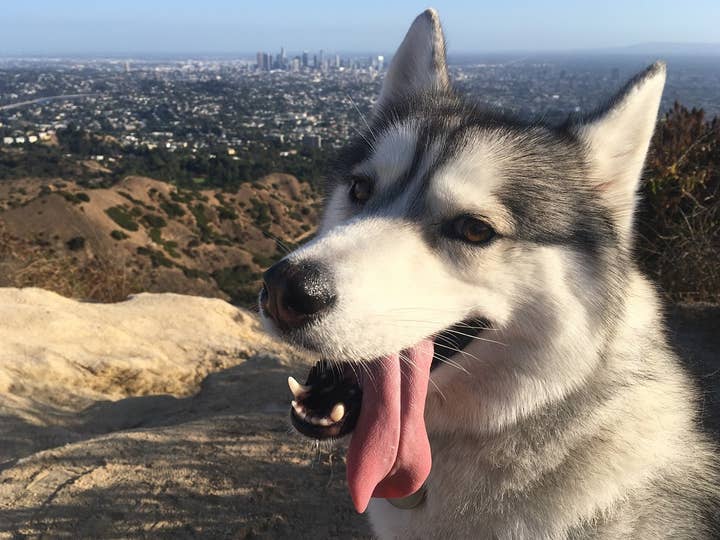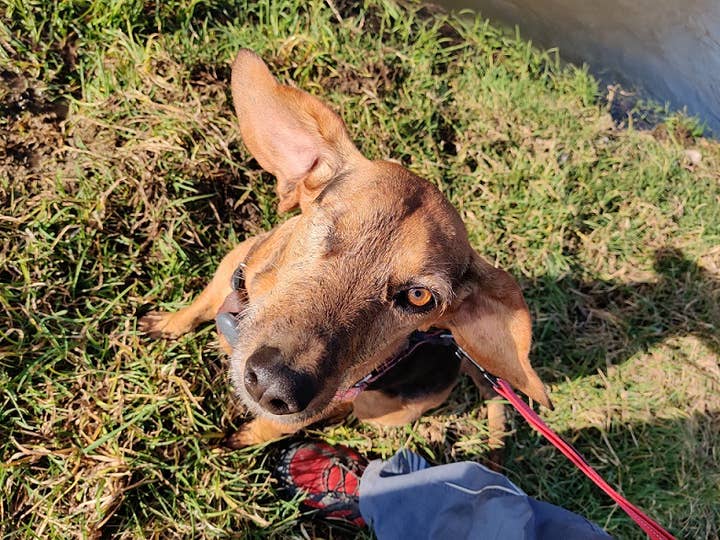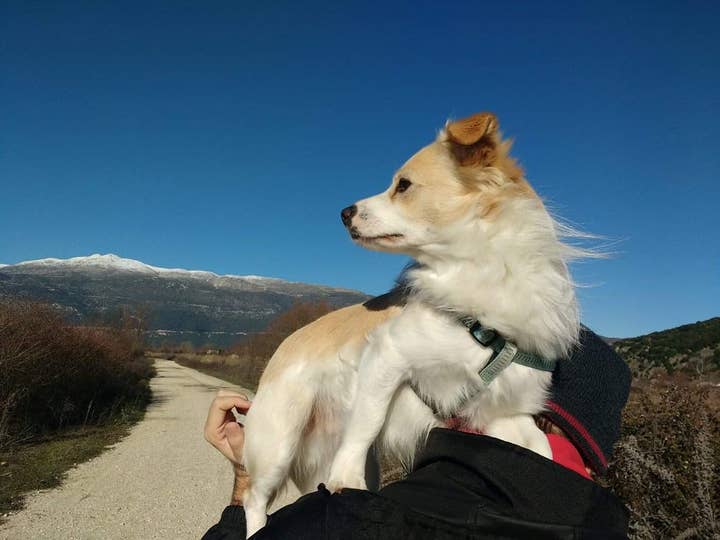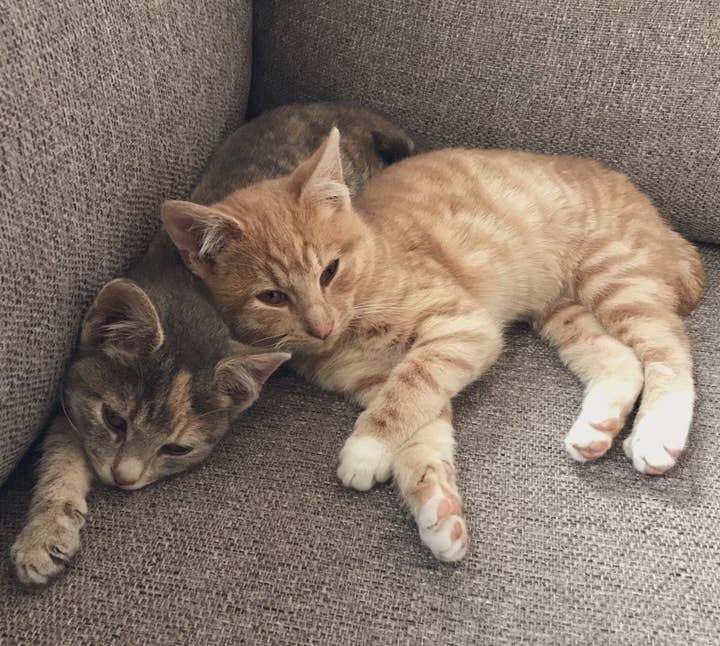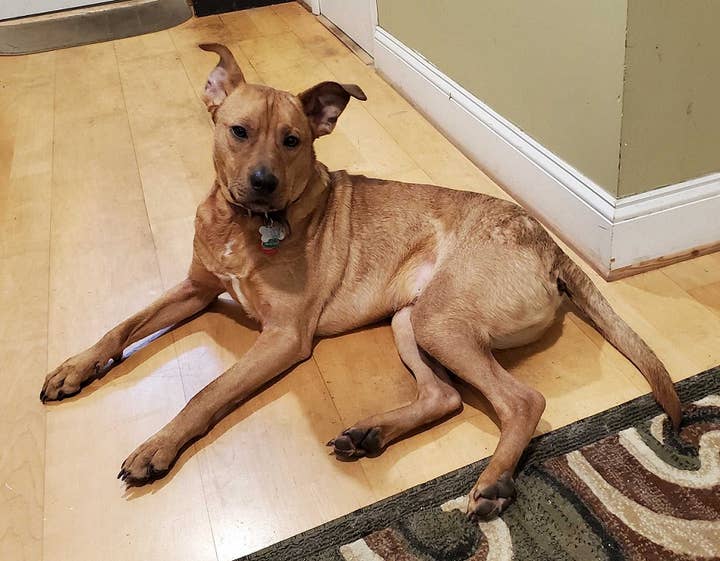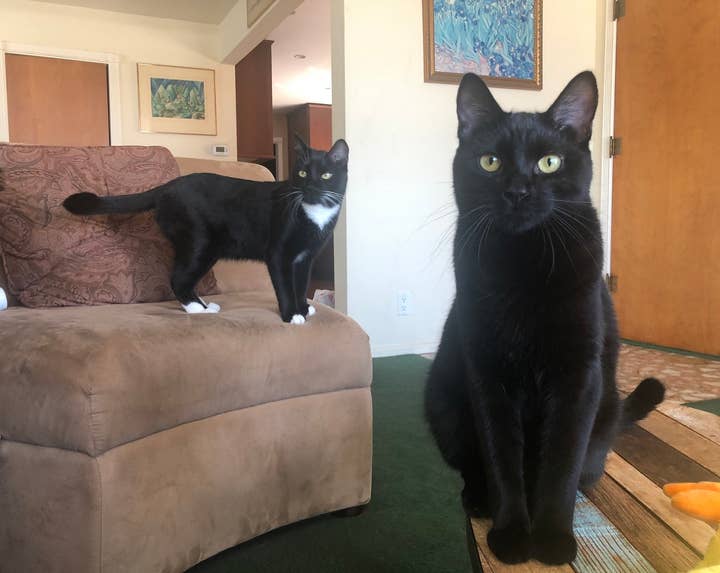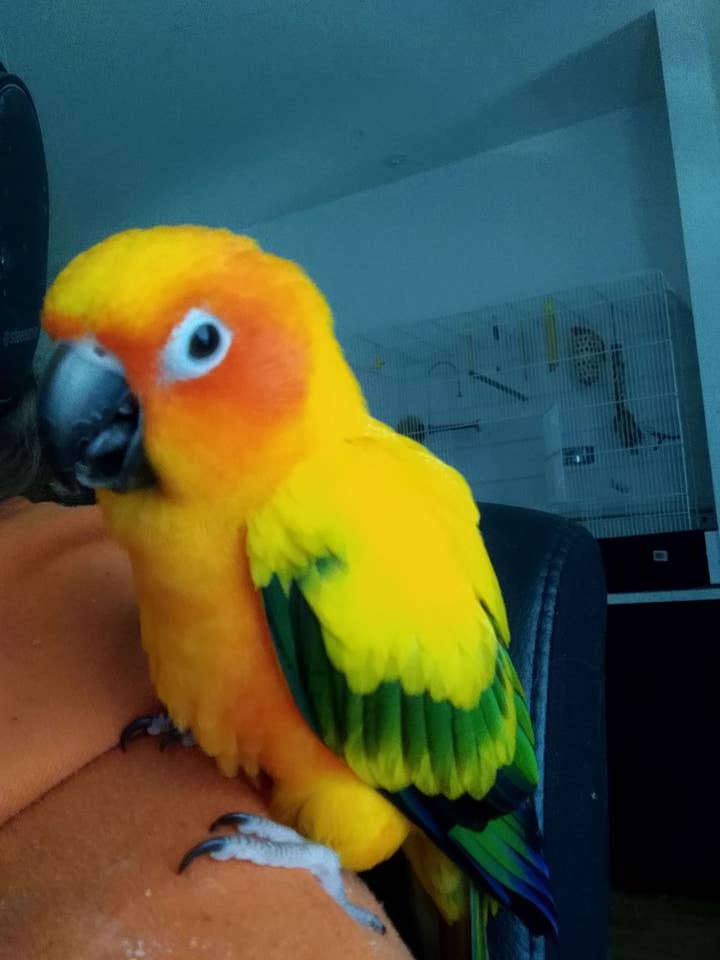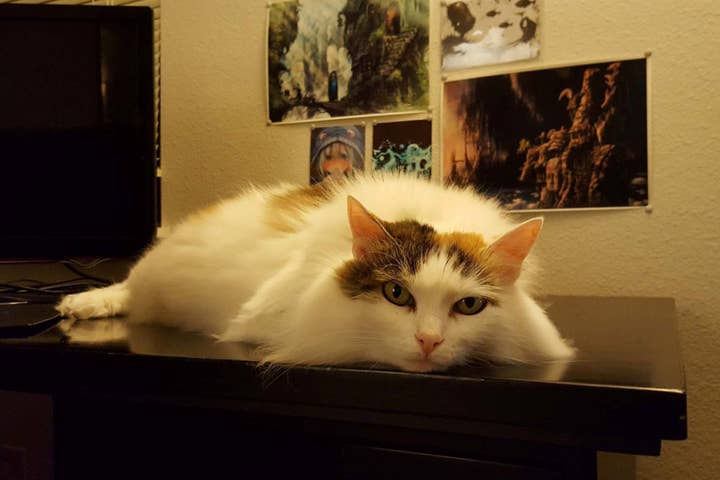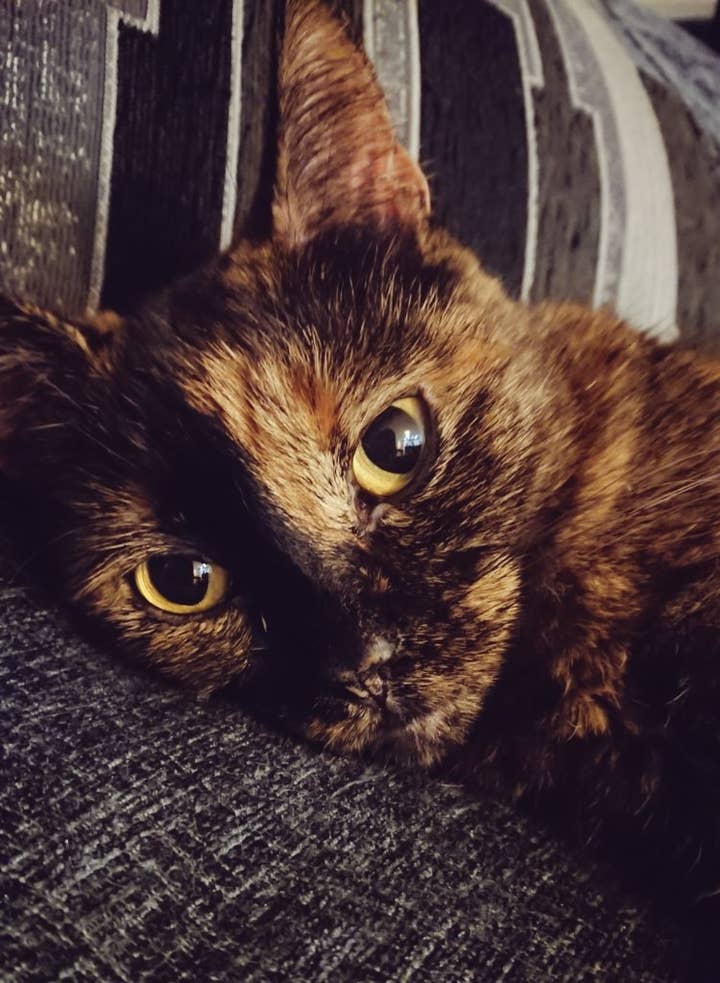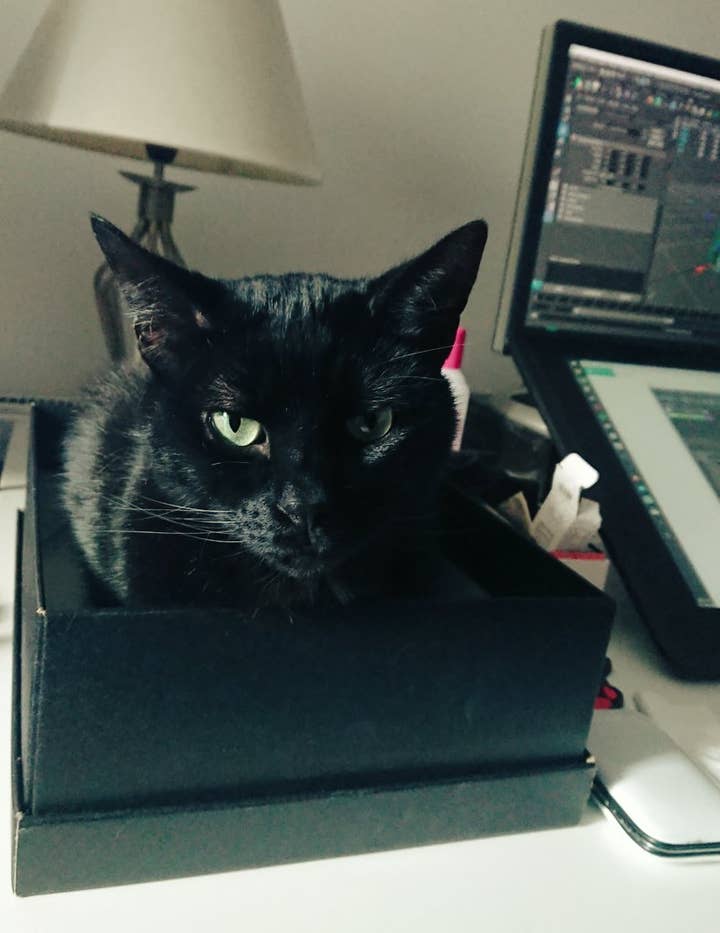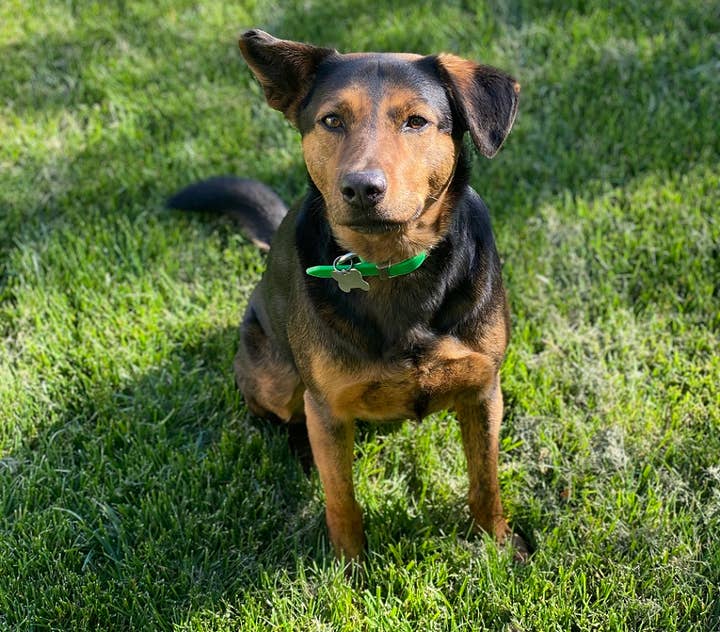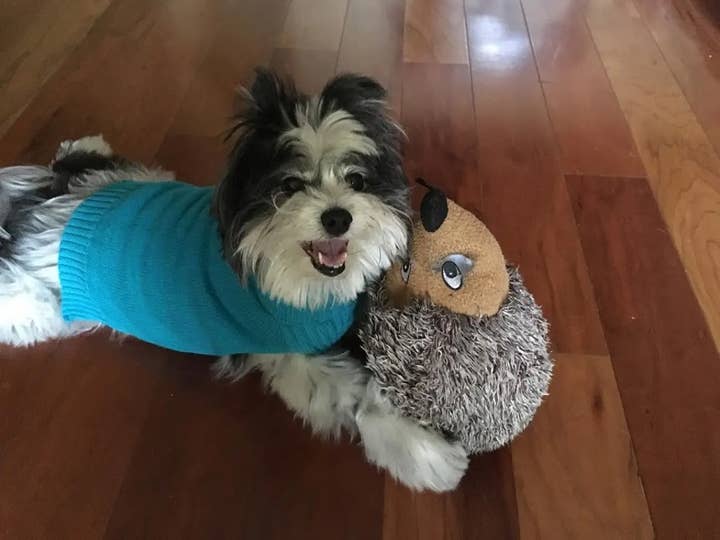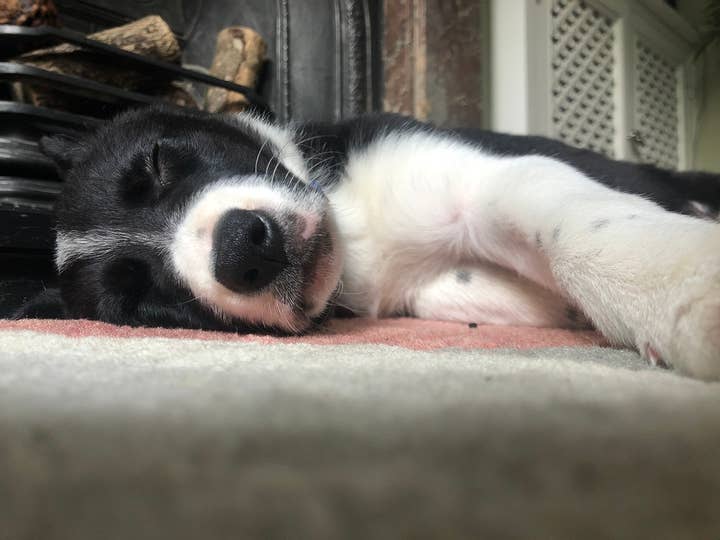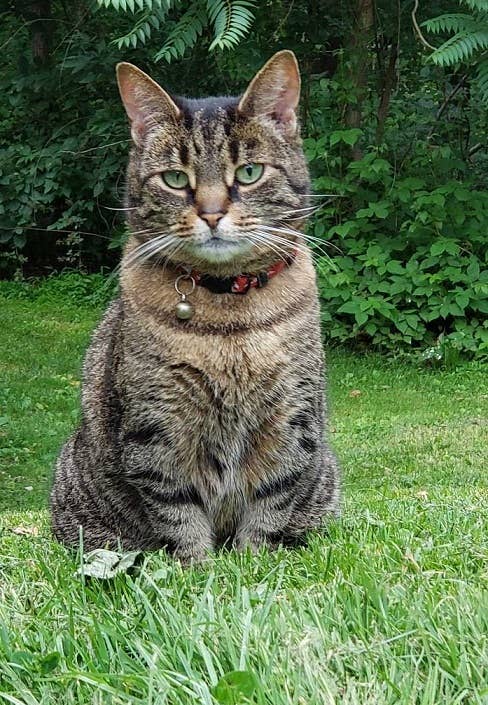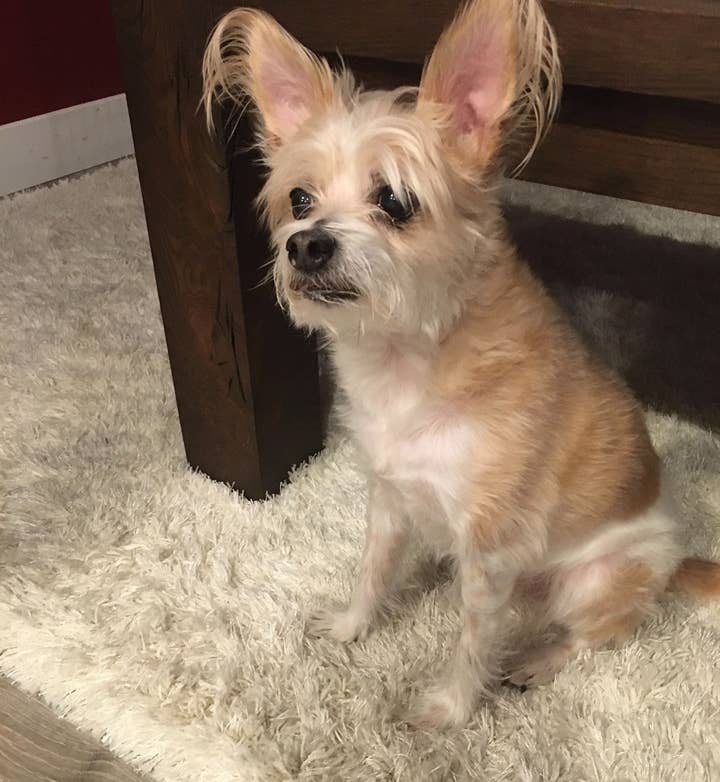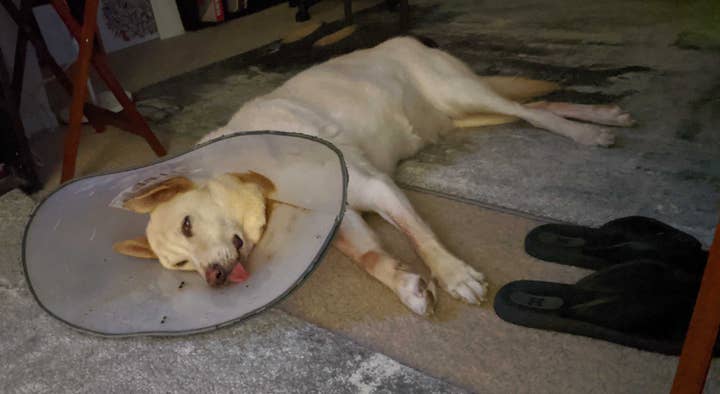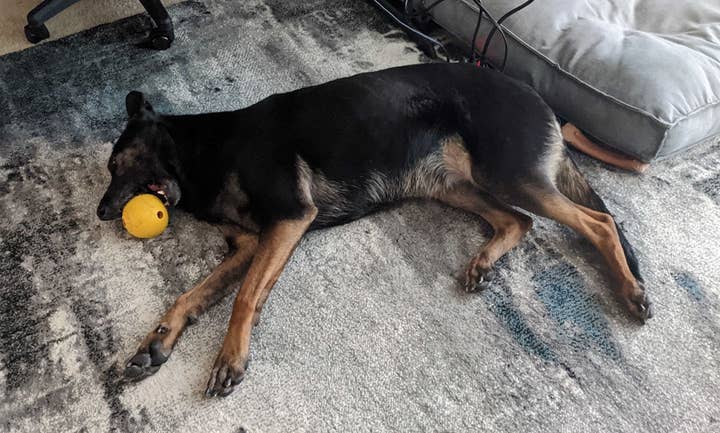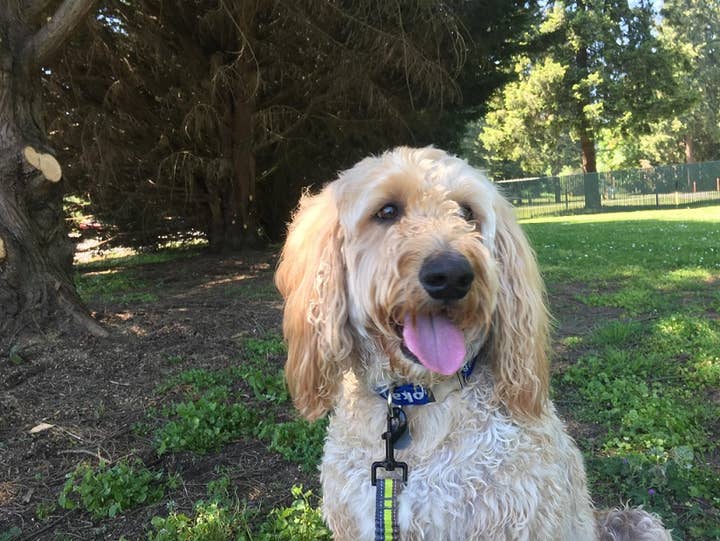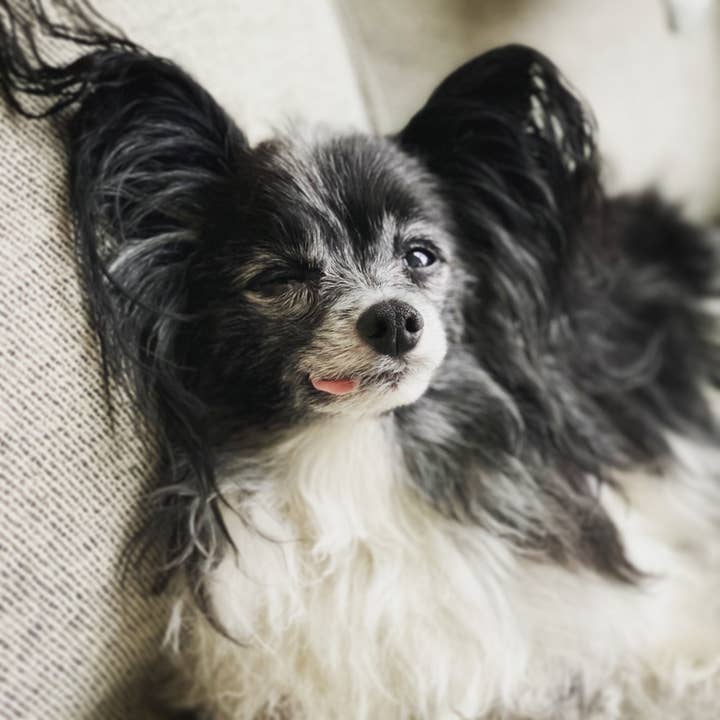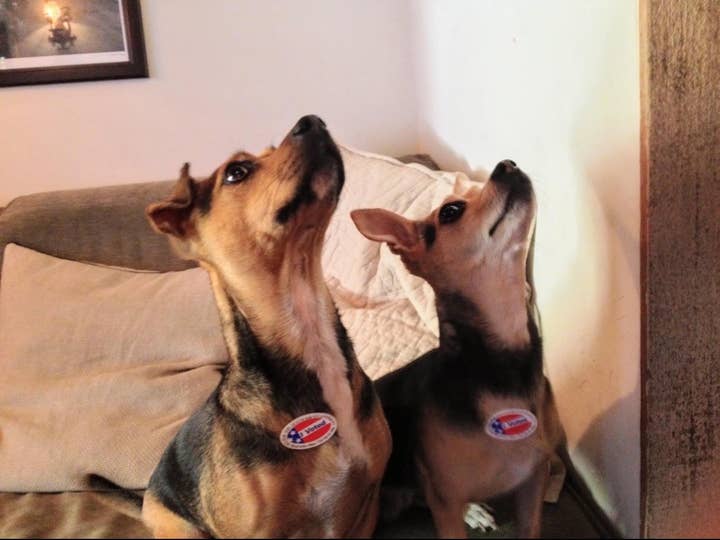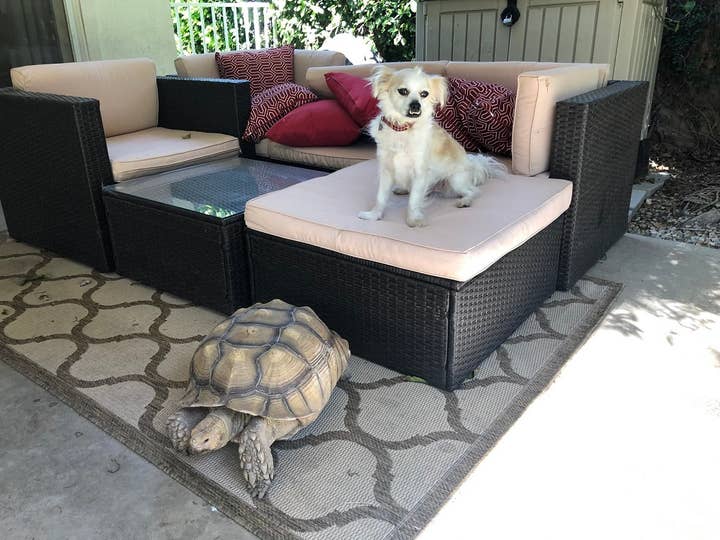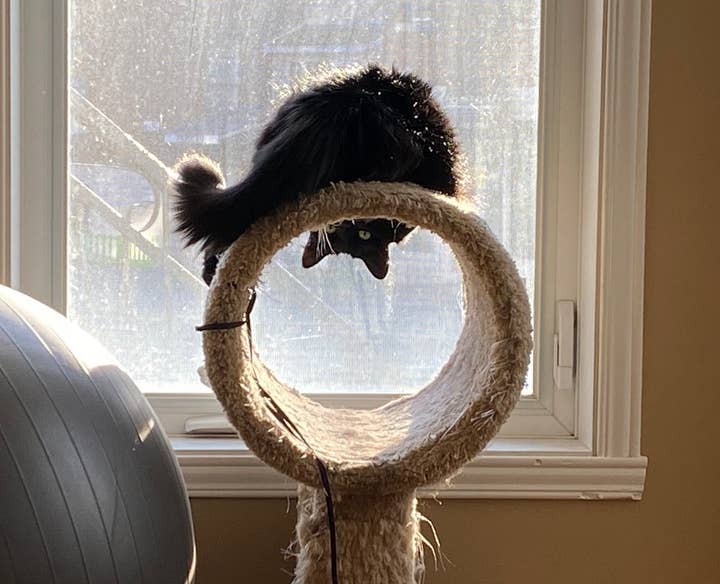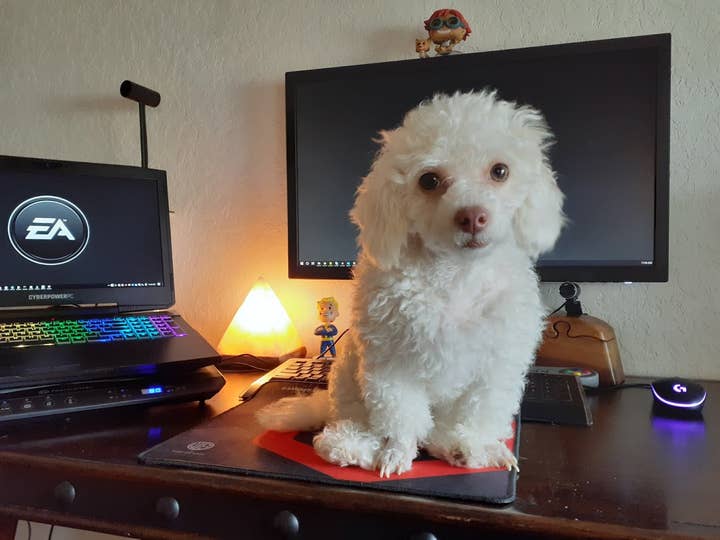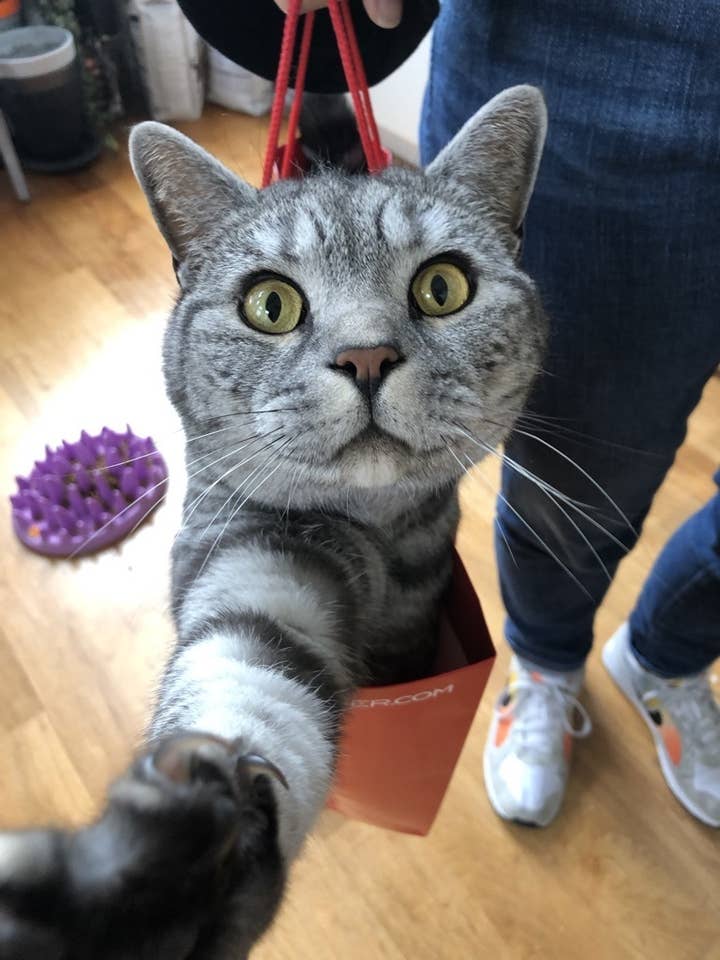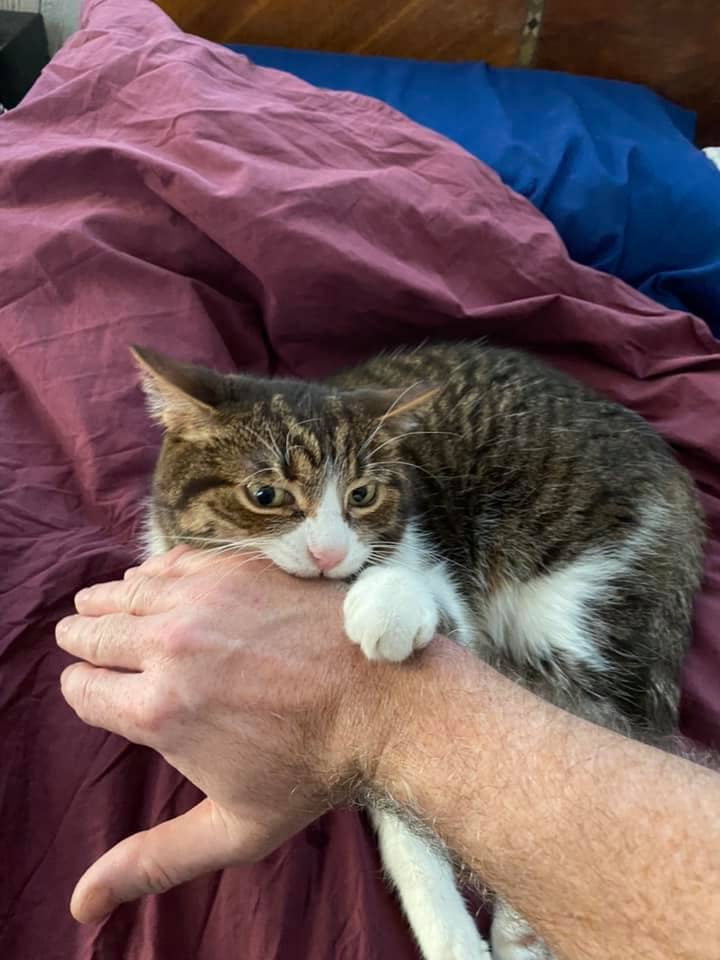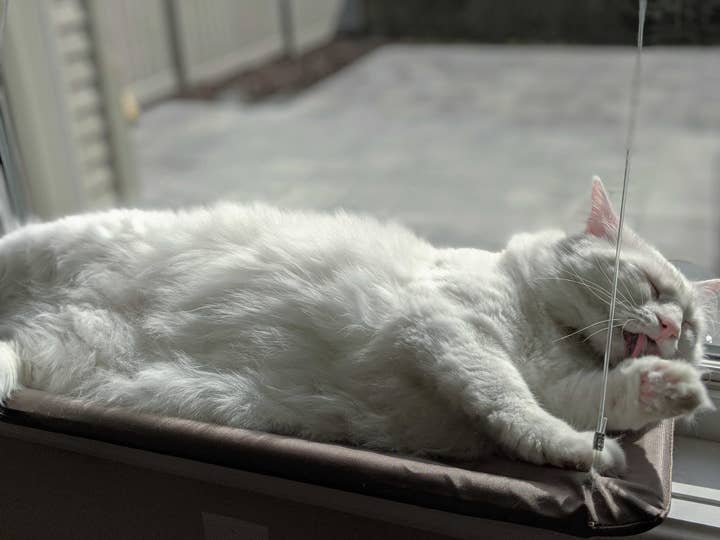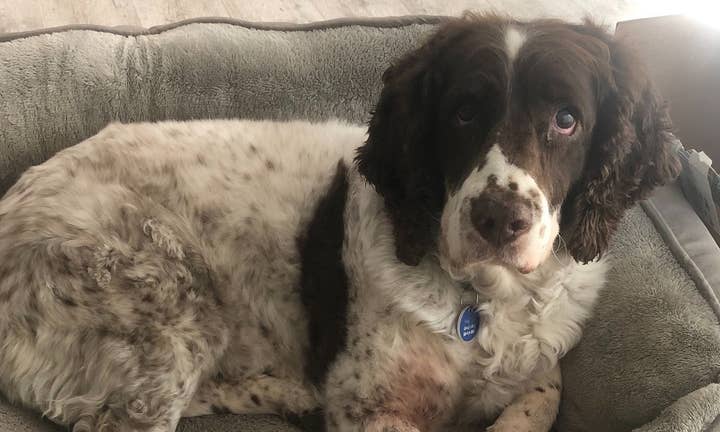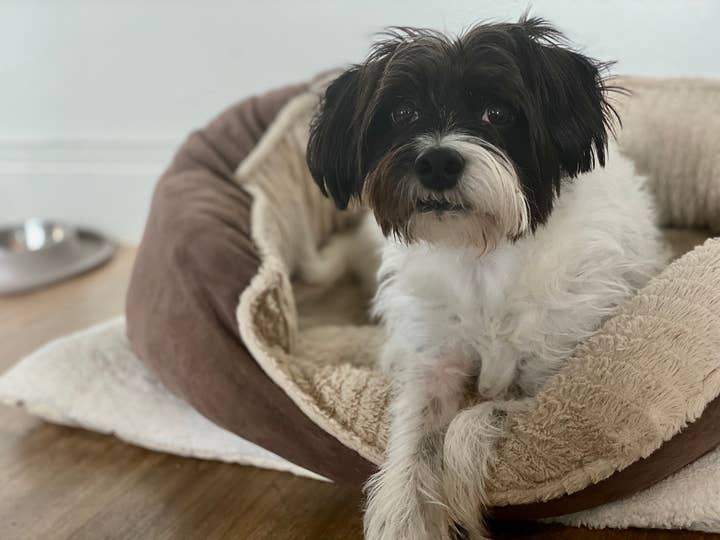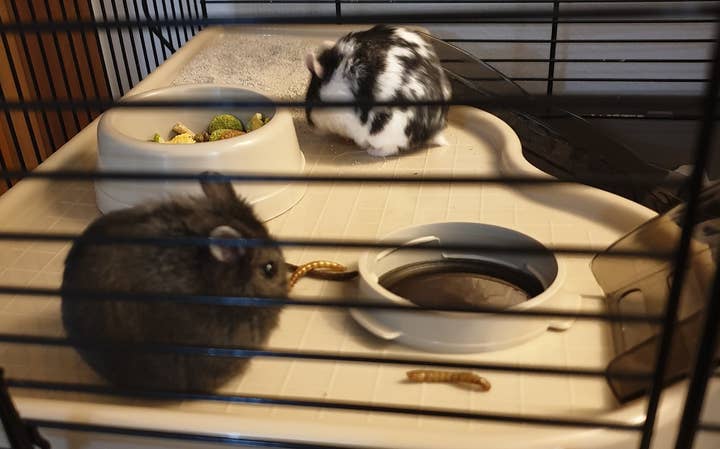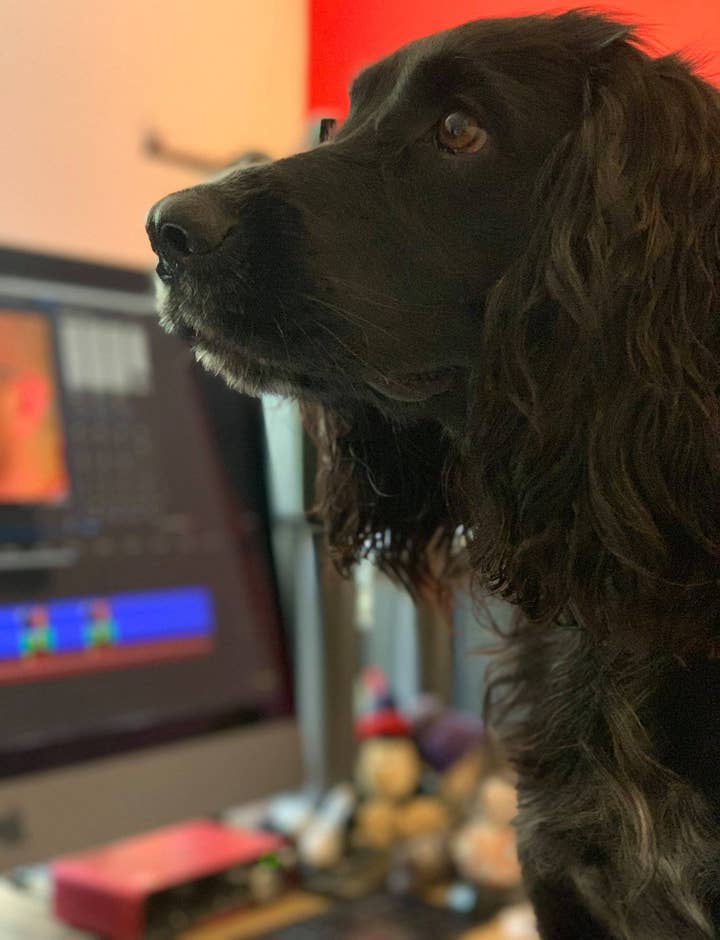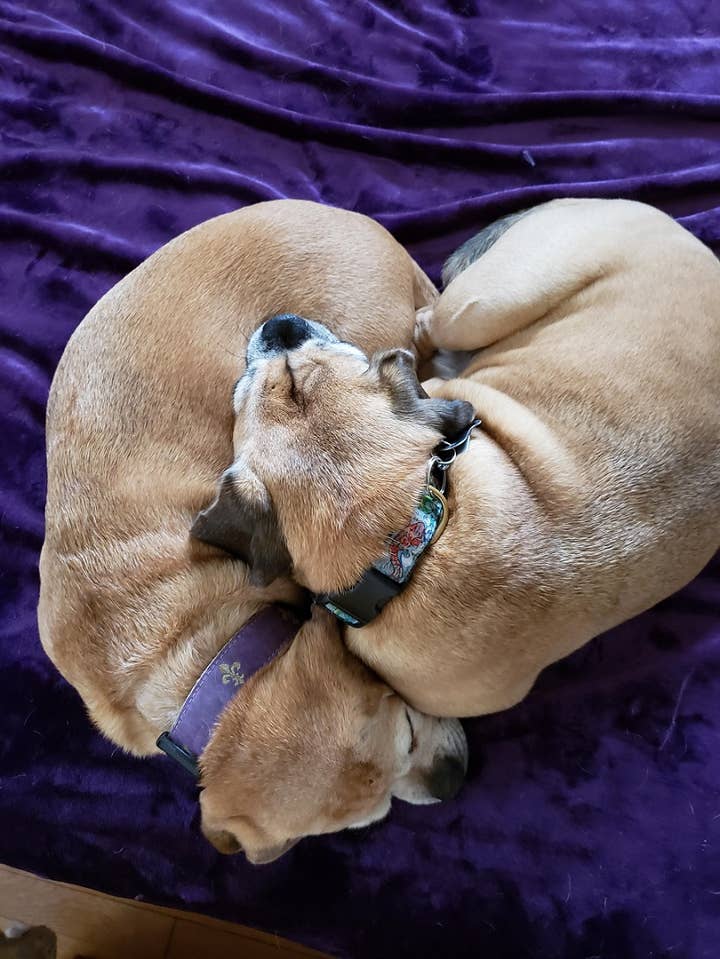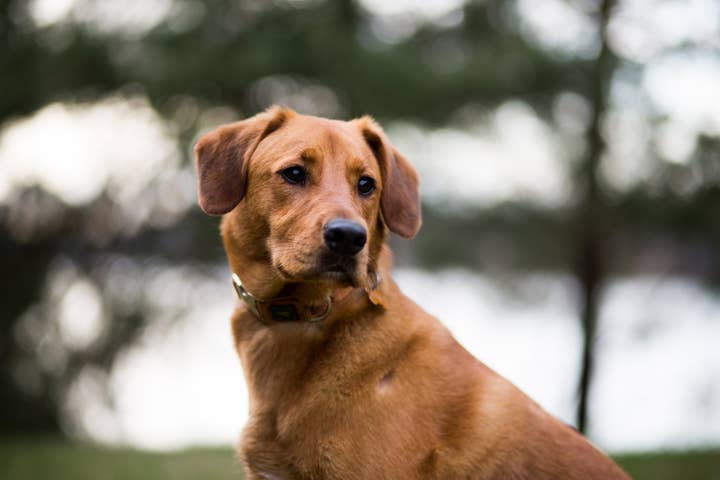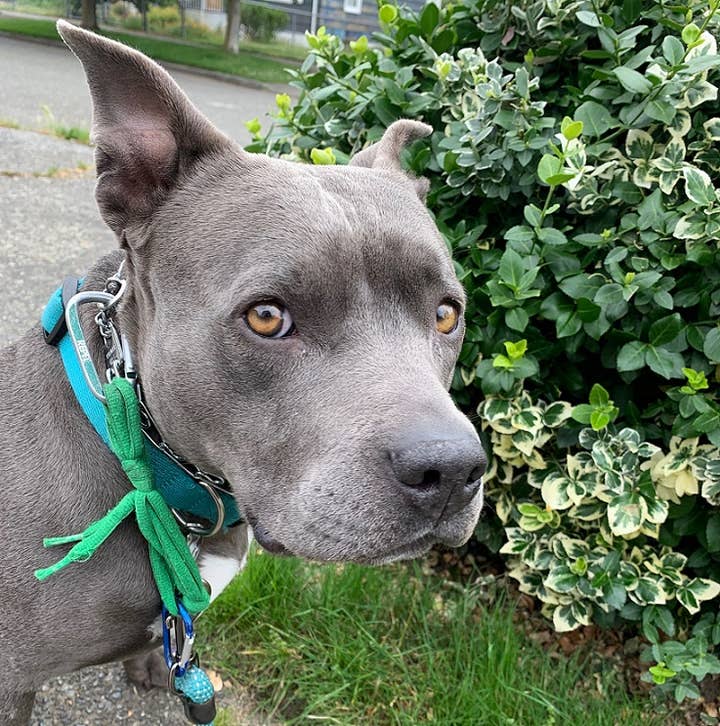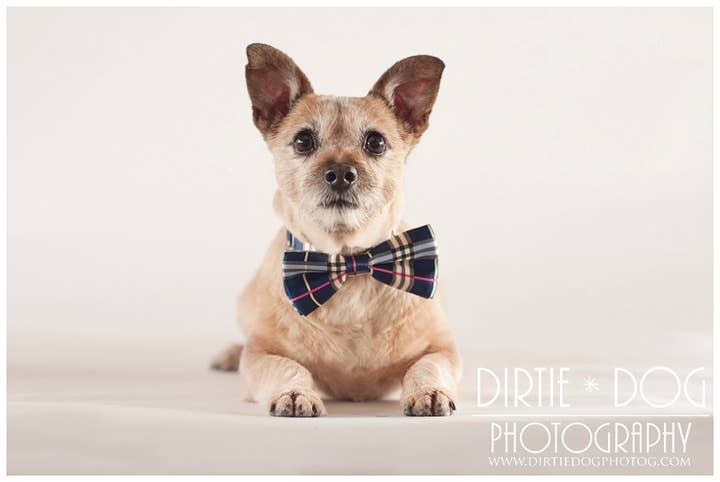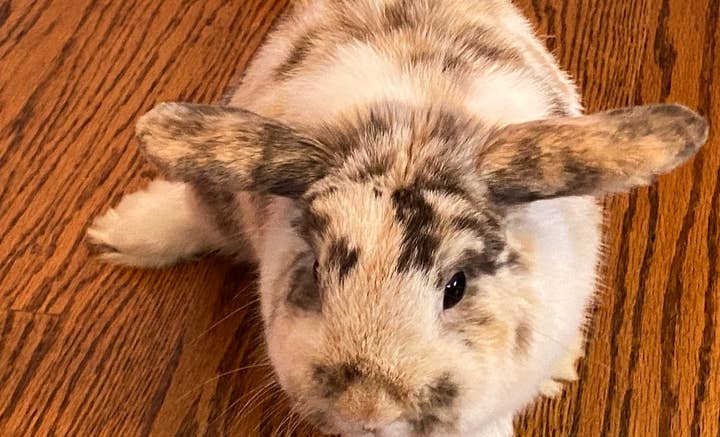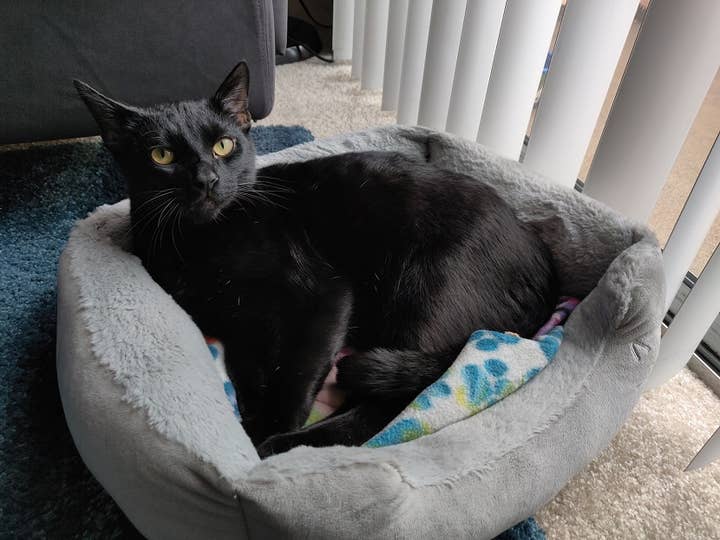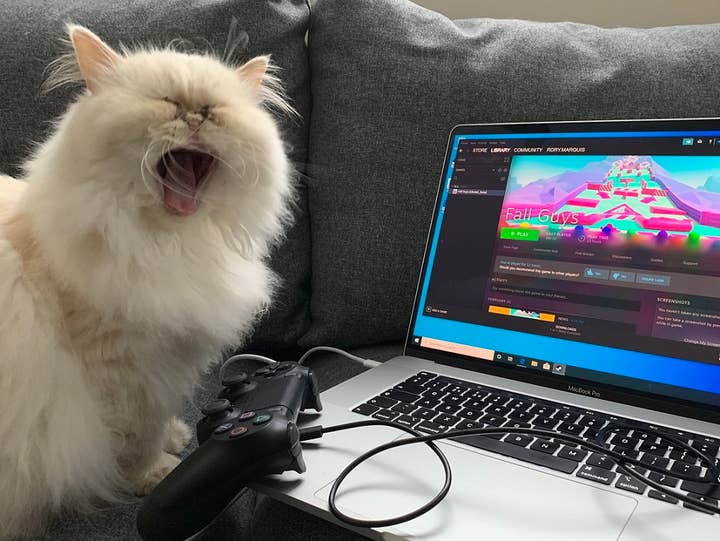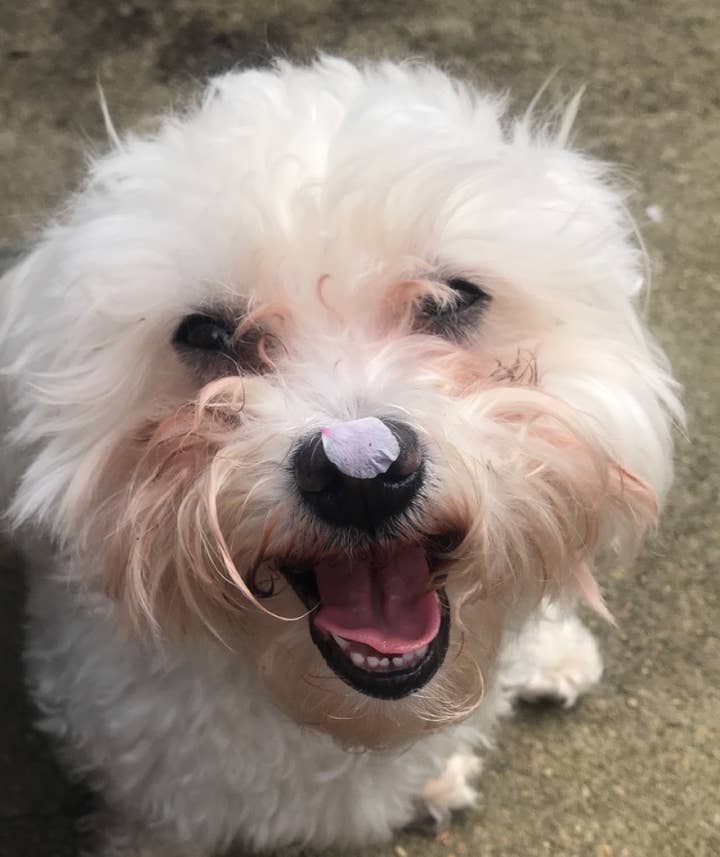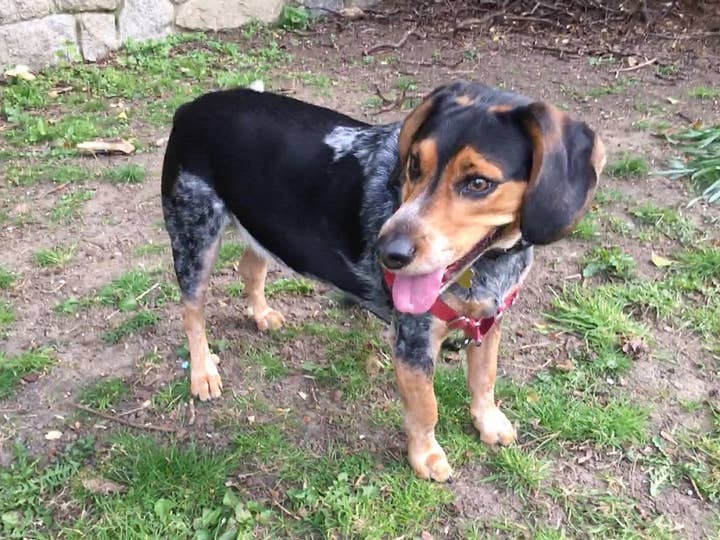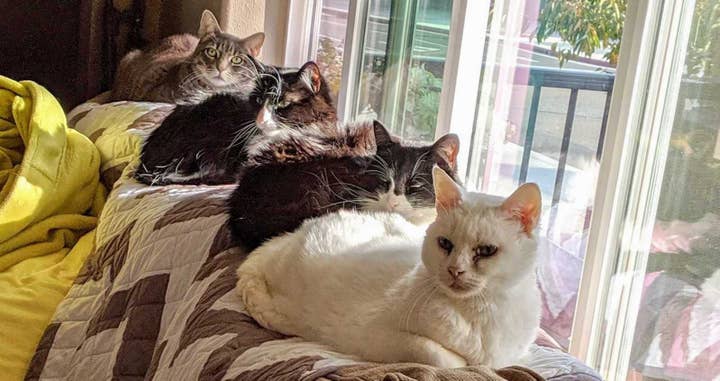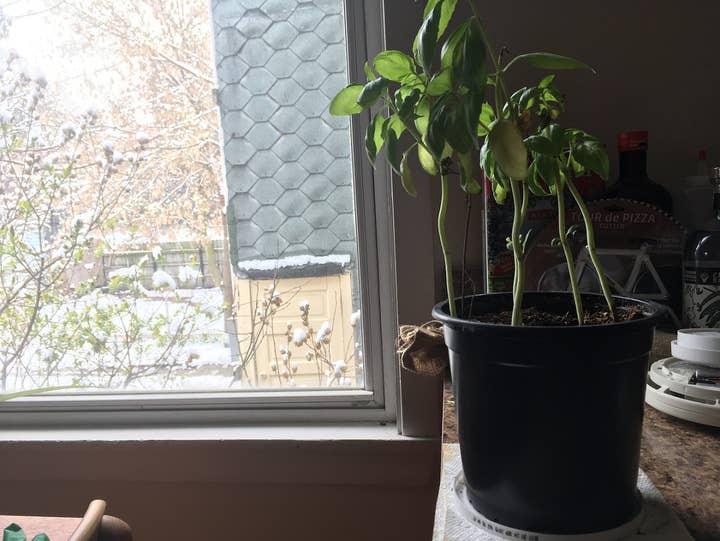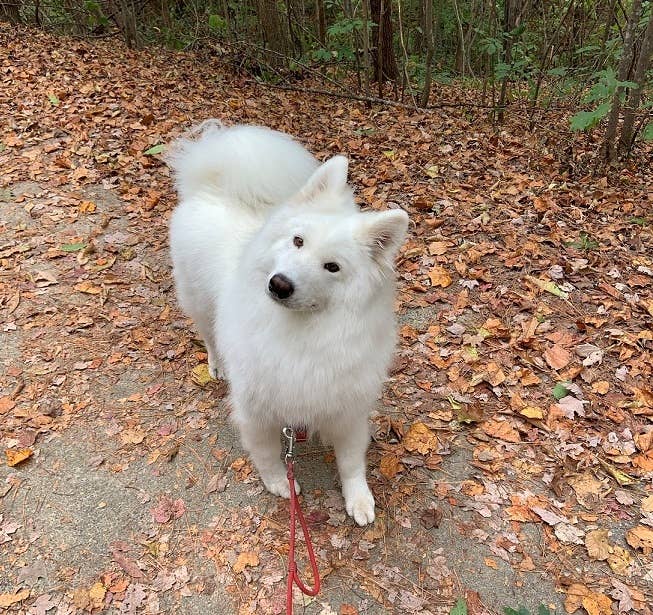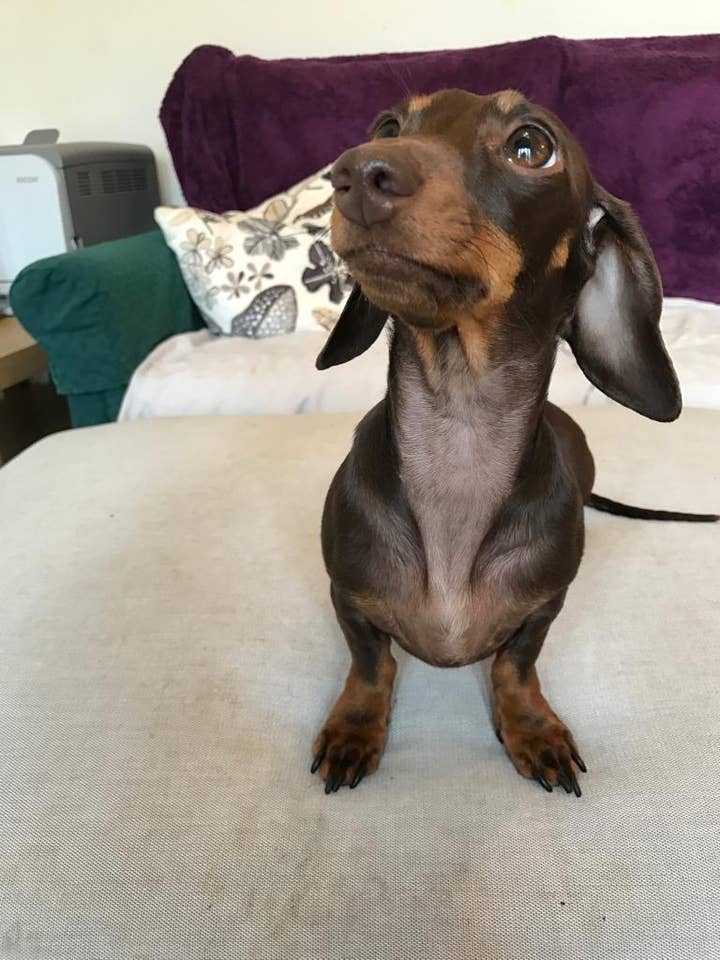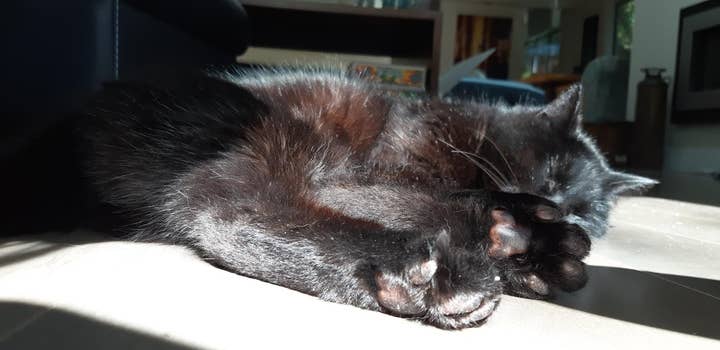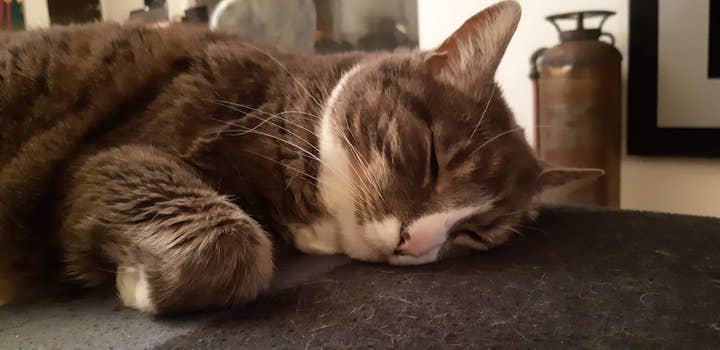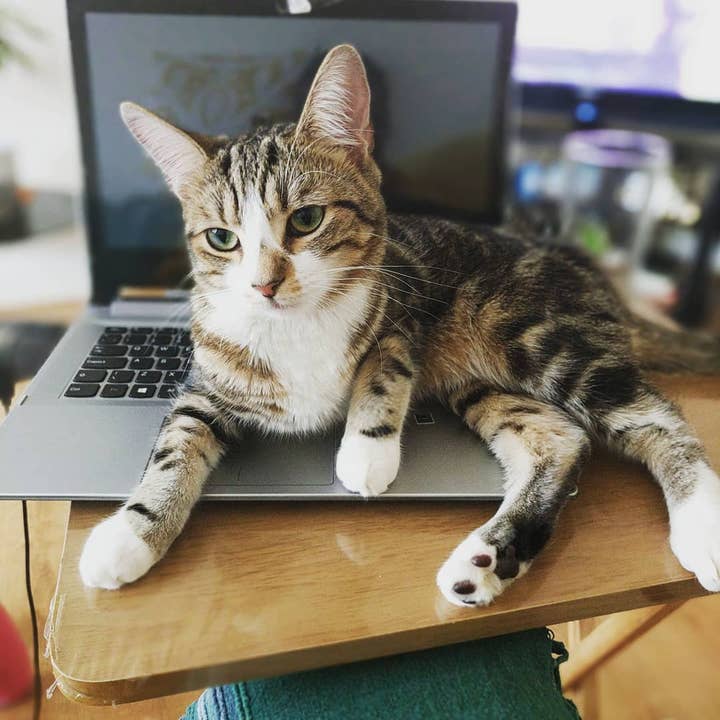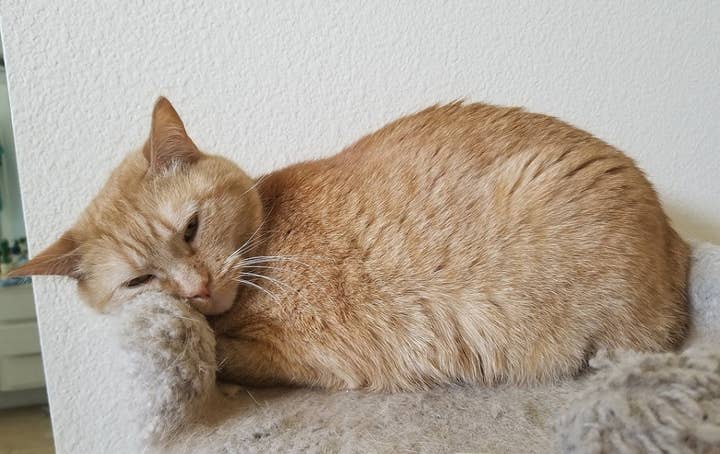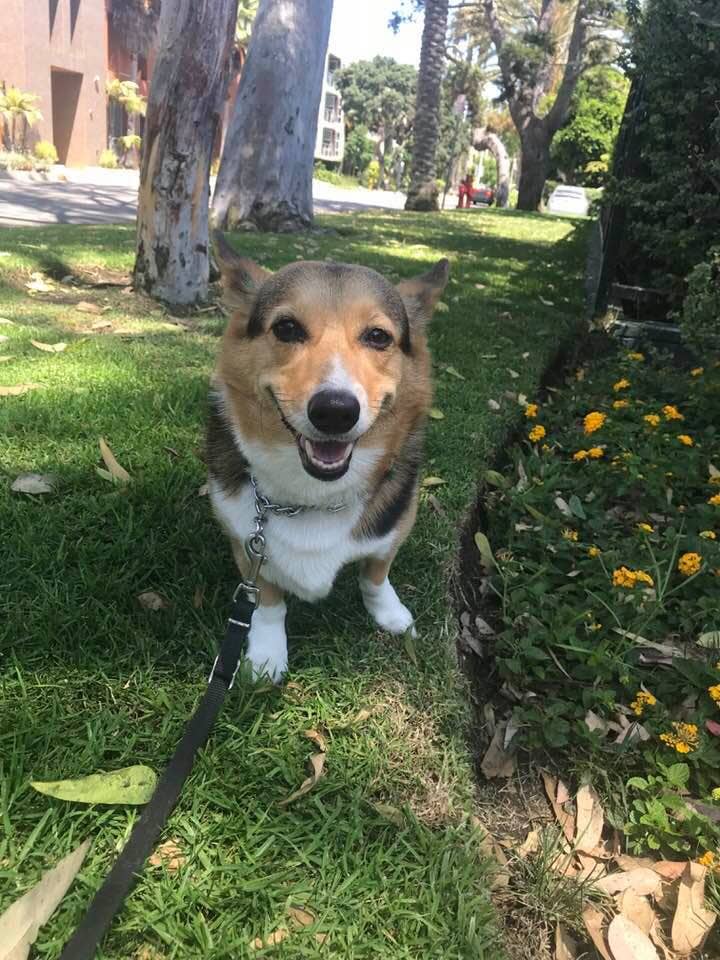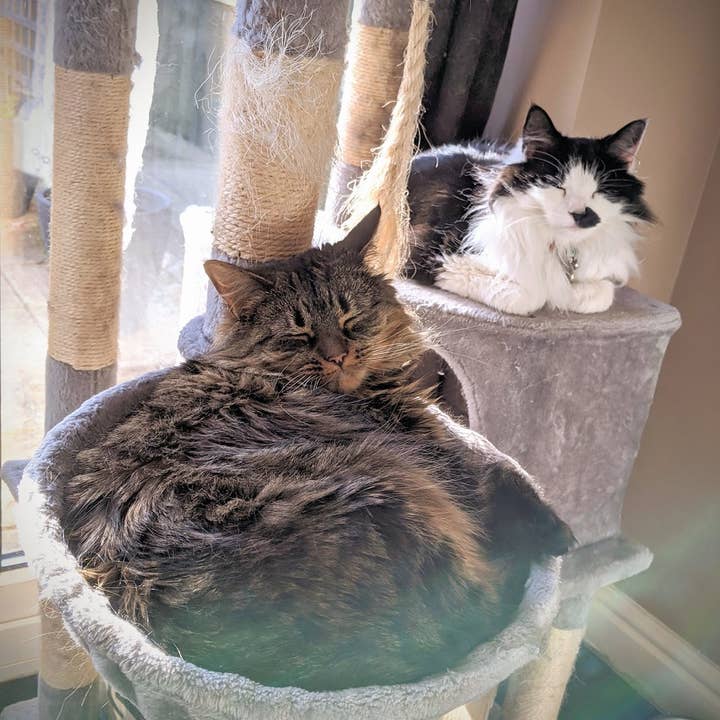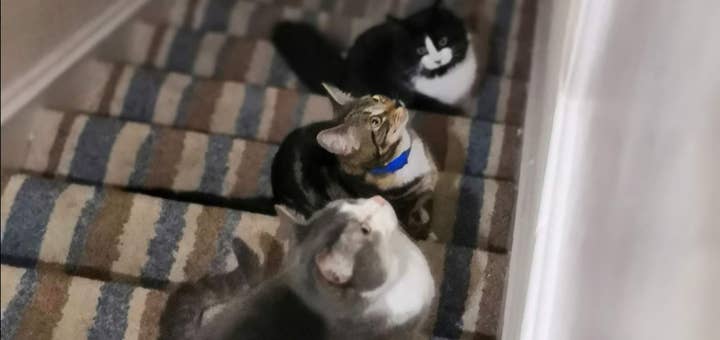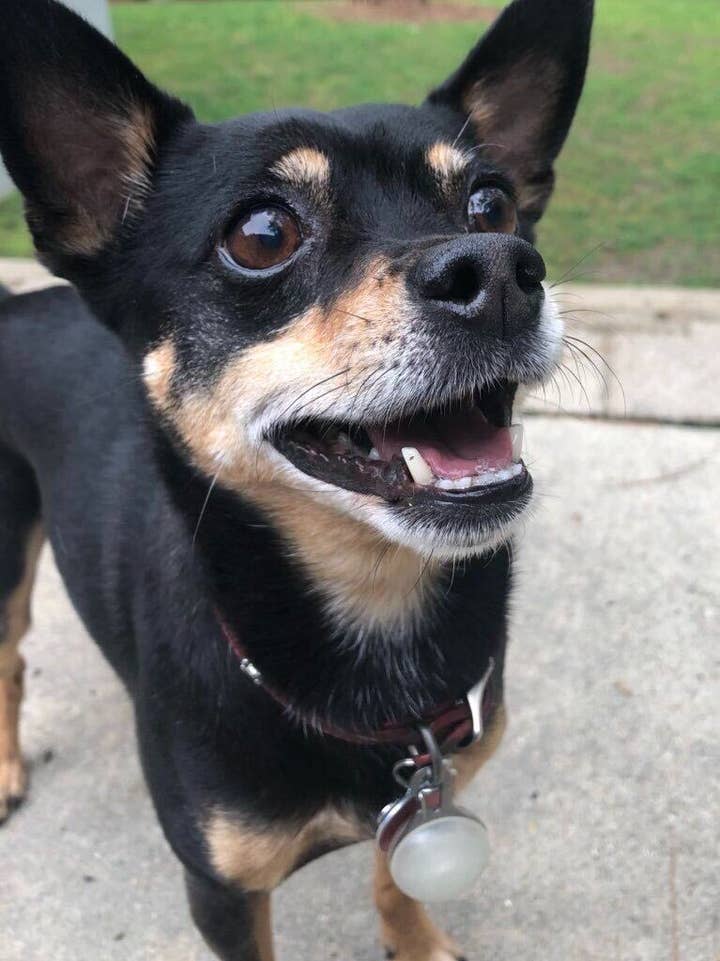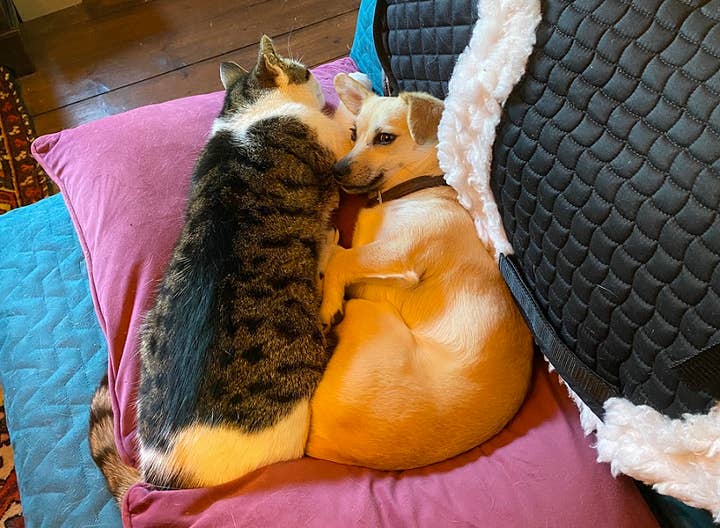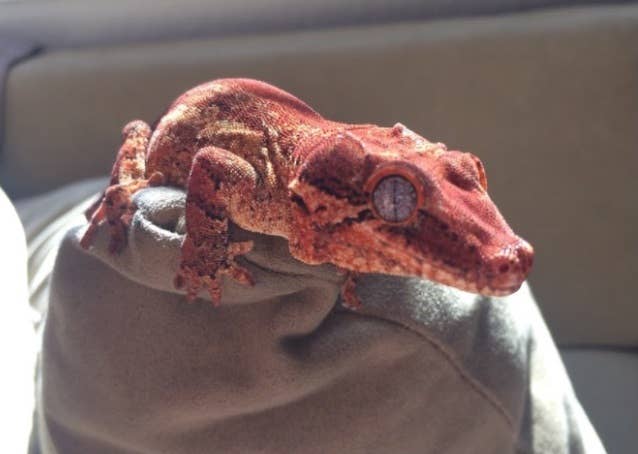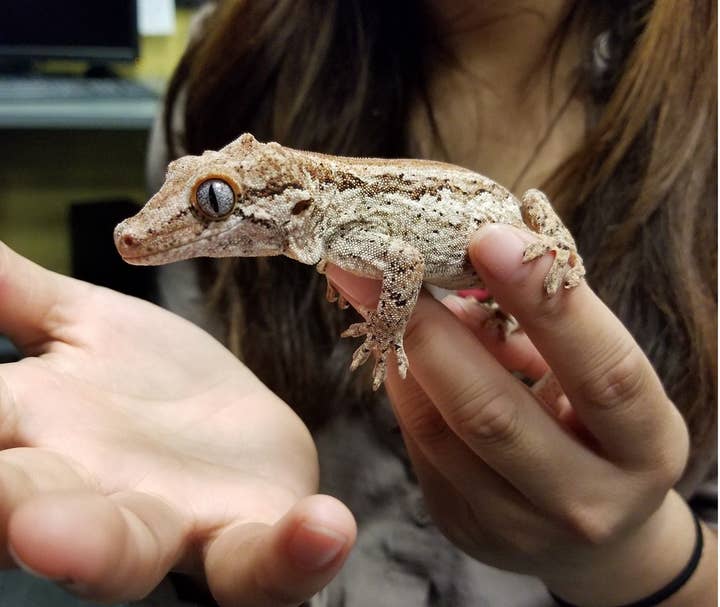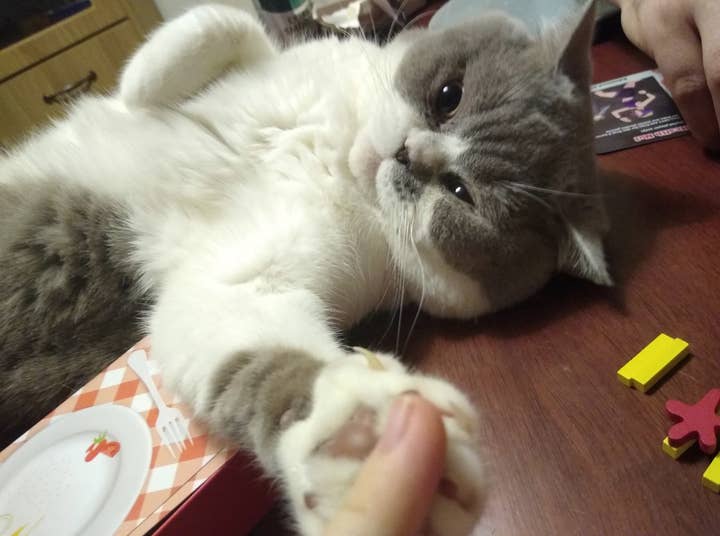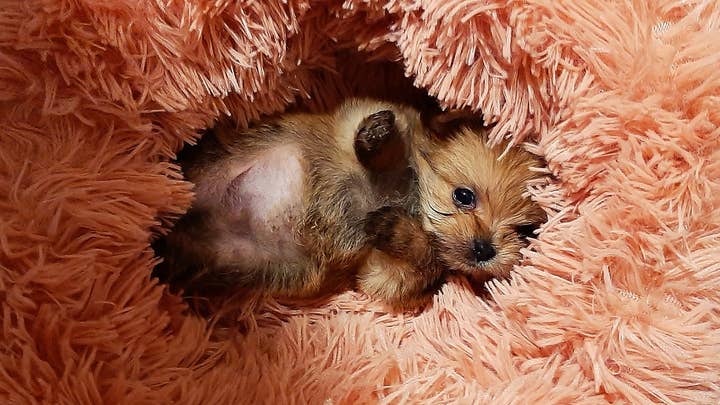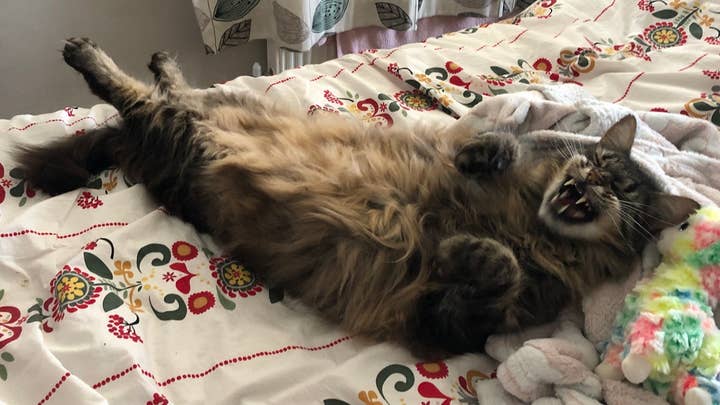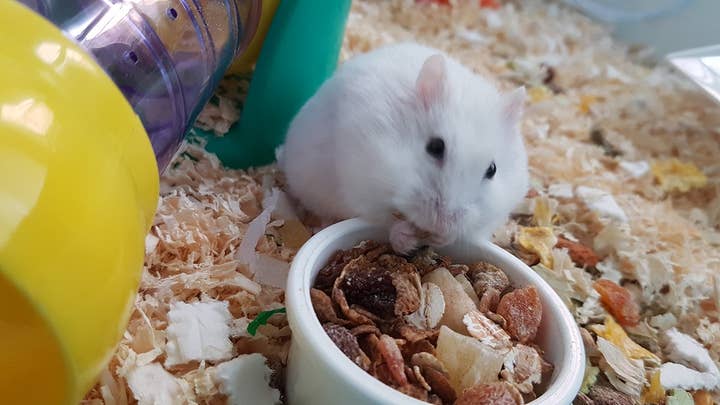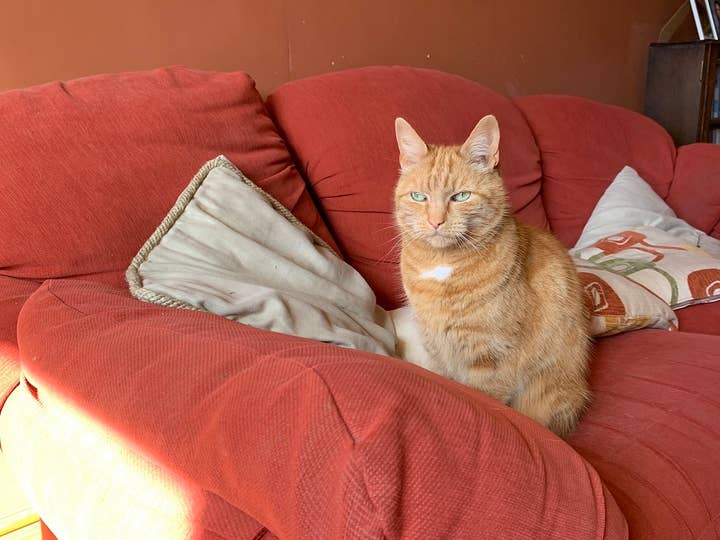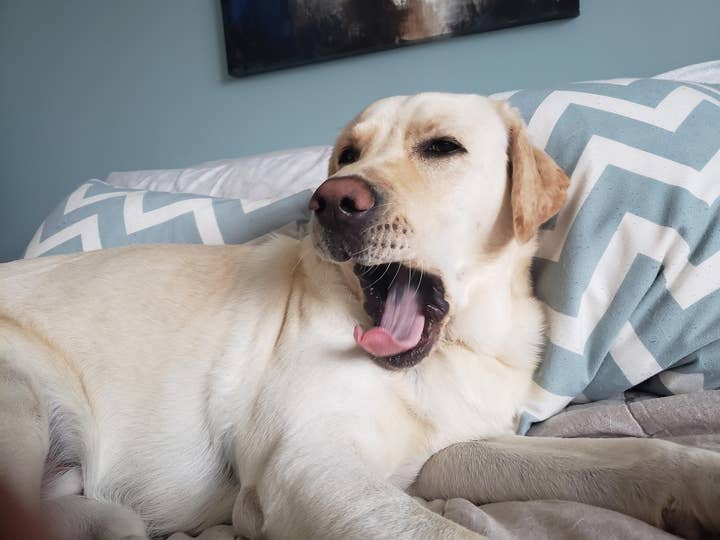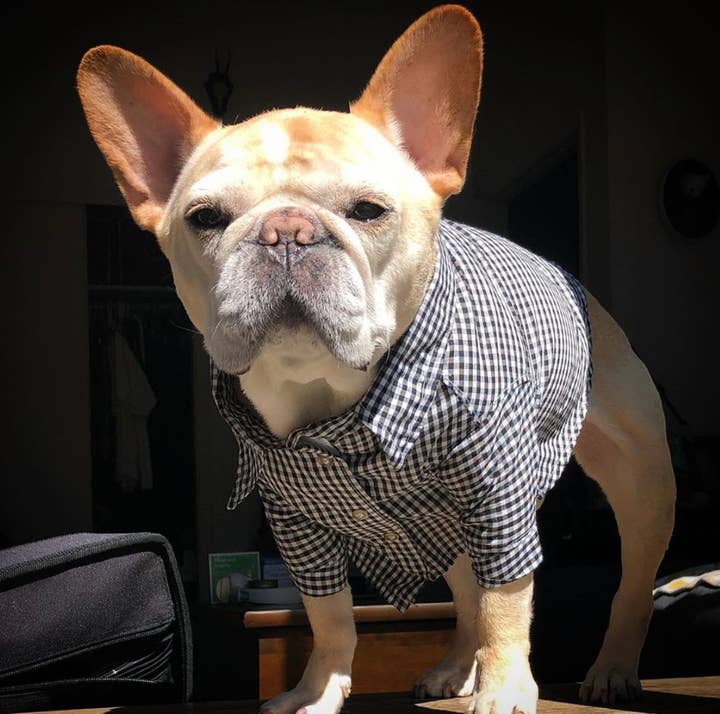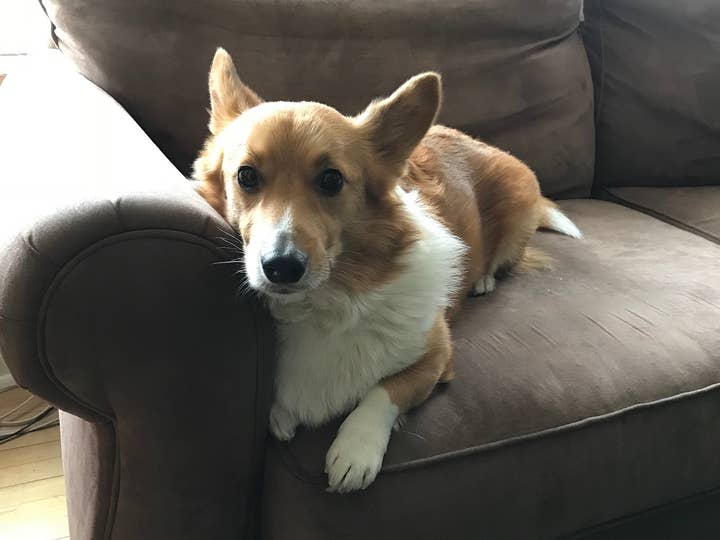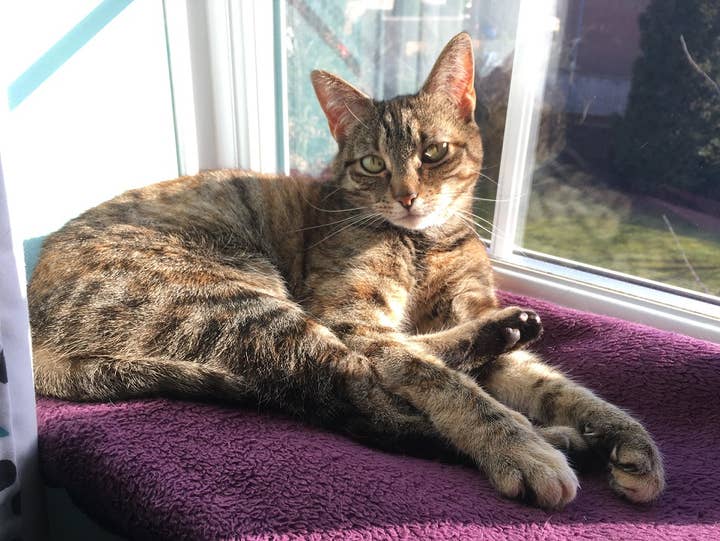 That's it for this time. Remember to send your pet pics in to news@gamesindustry.biz!