Osmo raises $12 million for educational games platform
Innovative product will be stocked by Apple retail stores, used in more than 2,000 schools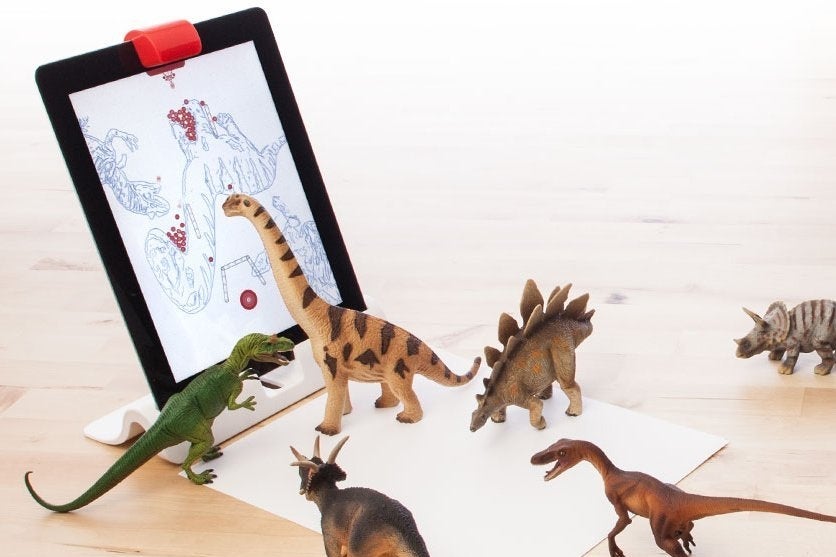 The educational gaming company Osmo has raised $12 million in new funding, at the same time as its core product hits Apple's retail and online stores.
Osmo is built around technology it calls Reflective Artificial Intelligence, which combines a peripheral attached to the iPad camera and custom algorithms that interpret what that peripheral sees. This allows physical objects to become part of the play experience.
At present, Osmo has created three games to be used with its technology, with more planned should the launch be successful. All of the games have a physical component, so that they foster communication and collaboration between players.
Osmo started its pre-sales campaign five months ago, ultimately generating $2 million by the time it shipped to backers recently. The company also claims that more than 2,000 schools are already using its product.
And now the California-based startup can add $12 million in funding to its list of early triumphs. The round was led by Accel Partners, and featured contributions from Upfront Ventures and K9 Ventures. Accel's Rich Wong will join the Osmo board.
"A year ago Jerome and I were still 3D printing Osmo in my garage, iterating on jagged prototypes," said Pramod Sharma, CEO and co-founder of Osmo, in a statement.
"It's an incredible moment for our company and with our new round of funding and another great investor we can continue to push ourselves to make Osmo even better as we redefine the way kids play."