Osmo appoints Google vet as COO
Srikanth Rajagopalan leaves the role of product manager for machine intelligence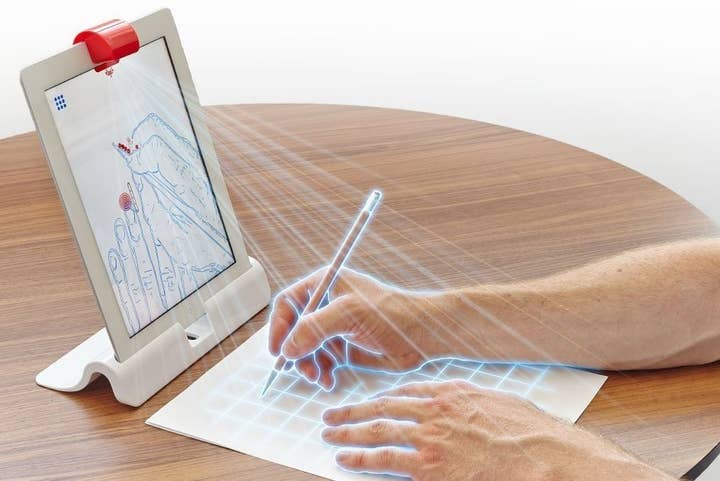 Osmo, the California-based educational games startup, has hired a machine intelligence expert from Google as its chief operating officer.
The company's core product combines an iPad peripheral with custom made games. The peripheral uses the iPad's camera to allow the use of real-world objects as part of the experience, an effect persuasive enough to attract $12 million in funding in October last year.
Now, Osmo has reinforced its position with an impressive new hire: Srikanth Rajagopalan, product manager for machine intelligence at Google, will be its new chief operating officer.
According to a post on Re/code, Rajagopalan worked with Osmo CEO and co-founder Pramod Sharma on Google Books. He also collaborated with Osmo's second founder, Jérôme Scholler, when he was the product manager for the Chrome browser on mobile.
Rajagopalan only started working on machine intelligence in January, but the decision to leave was, apparently, a simple one.
"When they called, it was a quick conversation," he said. "It's a very tangible and real manifestation of what AI will look like in the future."