OnLive partners with Belgacom to launch in Belgium
Belgium is the second country in Europe in which OnLive is available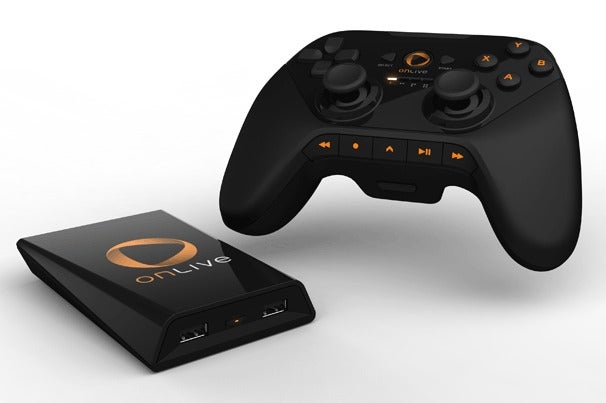 OnLive has established a partnership with Belgacom to launch the cloud gaming service in Belgium today, marking the second country in Europe that OnLive is available. Belgacom customers will get one month of free unlimited access to OnLive's PlayPack games.
The PlayPack subscription offer is available through September 30 to any Belgacom Internet customer; the monthly price is normally € 9.99. Additionally, while the games are in English, they will soon be available in both Dutch and French.
OnLive currently offers access to more than 200 games from over 60 major publishers, and more games are added weekly.