OnLive had $30m in debts
Insolvency firm reveals scale of OnLive money troubles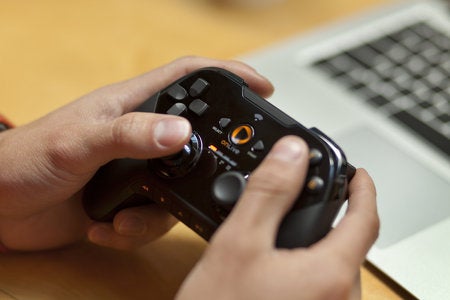 Before its closure and subsequent rebirth this week cloud gaming service OnLive was facing debts of between $30 and $40 million.
That's according to the Mercury News and Joel Weinberg, CEO of Insolvency Services Group, who is closely involved in the company's insolvency process.
"It was a company that was in dire straits. It only had days to live in terms of cash flow and the like," he said.
"Something had to be done immediately or there would have been a hard shutdown, which would have been a disaster."
He adds that creditors can expect to receive 5 to 10 cents on each dollar OnLive owed.
OnLive was acquired by its one time investor Lauder Partners, which has hired around 50 per cent of the employees who lost their jobs when the original company closed.