OnLive founder Steve Perlman says goodbye
Perlman believes it was time for him to move on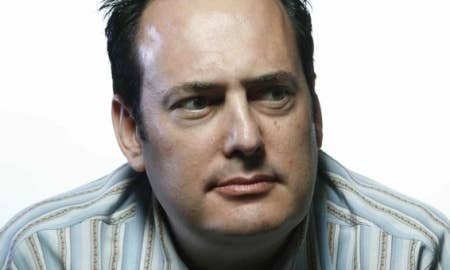 Former OnLive CEO Steve Perlman offered a public statement about his departure from the company he helped found. Perlman recently stepped down as CEO and was officially replaced by Charlie Jablonski, who will be acting CEO.
"No doubt you have all heard the news that I have left OnLive," wrote Perlman. "Since Gary and I told you less than a week ago I was staying, I want to explain why I decided it was time to move on."
"It's been a very long journey, starting over a decade ago, and for most of that time it's been round- the-clock work, with almost no break at all. From the first presentations of OnLive 10 years ago, to recent product releases, we've overcome immense challenges, not just in terms of technical scope and complexity, but in getting past enormous skepticism, and bringing to market an extremely disruptive product."
Perlman described the bankruptcy and buyout of OnLive by Gary Lauder as a "difficult transition." Now that the process of setting up healthcare and job interviews for employees who won't be brought on to the new entity is done, he saw that OnLive was stable enough that he could move on and work on other projects that were "long in need of my focus and attention."
"I'd like to ask everyone to please give the OnLive team a chance to regroup and get rolling again," wrote Perlman. "It's the same people who created the amazing stuff you've been enjoying over the years, and Charlie is the guy who's kept the service running 24/7 since launch. No small feat."
"For me, it's hard to leave my creation behind, but there is also a huge sense of relief that I can finally step off the treadmill and know that OnLive is in good hands. Thank you all for helping OnLive since Beta days to become a reality, and thank you for all of the feedback and ideas that has helped OnLive pioneer this entirely new field of computing and entertainment," he concluded.