OnLive expands in Europe
Streaming game service to launch in six additional markets by year's end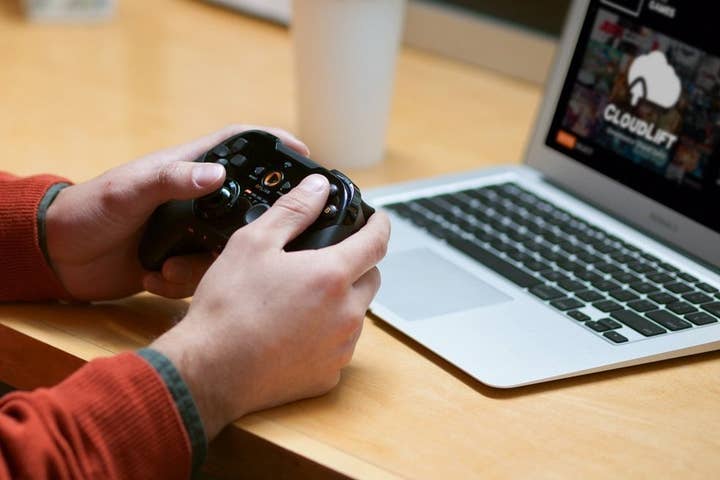 OnLive is expanding its service for the first time since its 2012 collapse and sale. The game streaming service today announced plans to expand its availability within Europe.
By the end of the year, OnLive expects to be up and running in Sweden, Denmark, Finland, Norway, the Netherlands, and Ireland. Currently it is only available in the US, Canada, and UK.
"Since day one we've seen a sizeable chunk of traffic from these regions because of their great connectivity and bias towards our client platforms," said OnLive GM Bruce Grove. "That interest has continued to grow, and we're close to completing the network operations necessary to deliver full services in these regions."
Currently, OnLive allows subscribers to stream from a library of more than 300 titles and play them through PCs, mobile devices, or set-top boxes. The service is also built-in with some brands of TVs and supports devices like the Wikipad and Mad Catz Mojo.