OnLive breaks 200 games offered on service
OnLive hits milestone for PlayPack subscription service, hosts over 200 games for unlimited play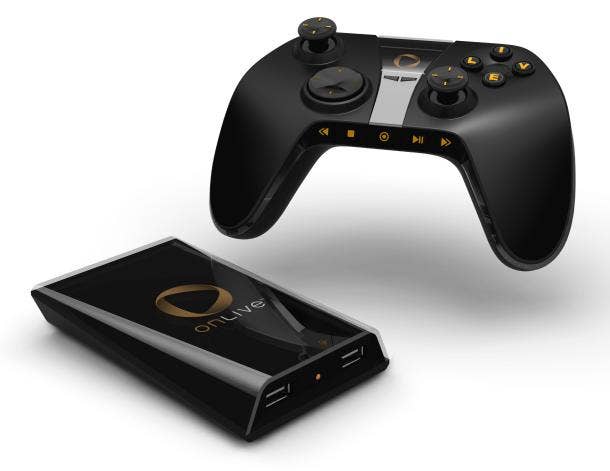 Cloud-gaming provider OnLive has hit a major milestone, offering 200 unique titles on the PlayPack subscription service. This service allows for unlimited play of any title offered, with dozens of those games gaining 80+ scores on Metacritic. The service boasts games such as Borderlands, Batman: Arkham Asylum and FEAR 3's multiplayer as offerings on PlayPack.
To celebrate the milestone, OnLive will be offering the first month of subscription at only $2 for the next 200 hours.
OnLive works with multiple devices, such as TVs, PCs, Macs and tablet devices.